Discussion Starter
·
#1
·
Hi all,
Am using WMC7 and Media Browser. Have downloaded some trailers (.mov). Some trailers play fine, others just blast high pitched noise at me (no video).
Looking at mediainfo, the files that work and the ones that don't work appear to have the same audio/video streams. However, when I run them through Graph Studio, the results are quite diffrent and explain why some don't play. Thing is, I don't understand why the Graph Studio results are different.
Trailers are played using the internal WMC player. I can play all the trailers directly in mpc-hc with no issues.
Can anyone help:
Terminator Salvation trailer plays fine: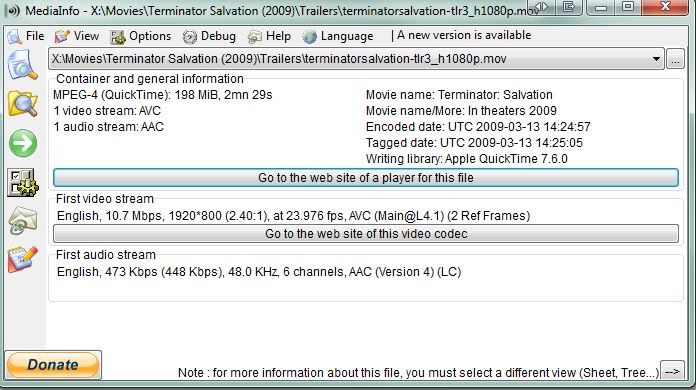 Graph Studio:

Taken does not play fine: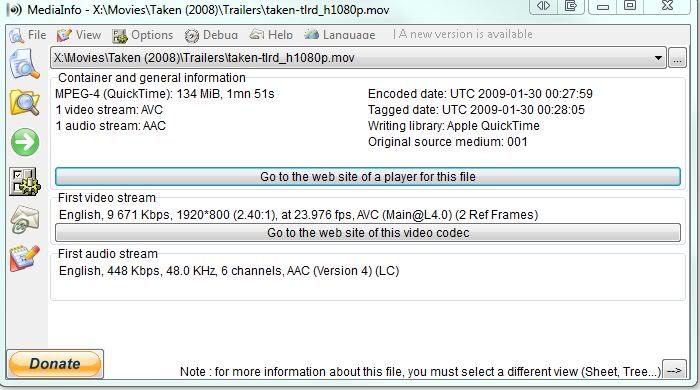 Graph Studio:
Does anyone have any ideas what is going on here?
Thanks.