Discussion Starter
·
#1
·
Hello,
This is my First Post, Hopefully I am not braking any rules
I got the home theater building bug and I am looking at building my own In-wall Component Rack. I did a search on this in this forum but I can't seem to find the info I need.
I have cut the hole in the wall now (That was fun ) and I have come to a Road block. After I cut the whole I realized that the Right side of the hole does not have a 2x4 for me to screw the a Rack Rail to the back of the wall. I am not sure what to do to reinforce that side of the rack (Right Side). I was planning to add a 2X4 from the floor to the Roof, but Unfortunately there is an Electrical Cord at the bottom of the shelf hole (Please see first pic below)
Any ideas what I can do to add support and add stability to the wall, so I can screw the Rack Rails to the wall on the Right side?
Please take a look at the pics to see what I am talking about.
Bottom Right Pic: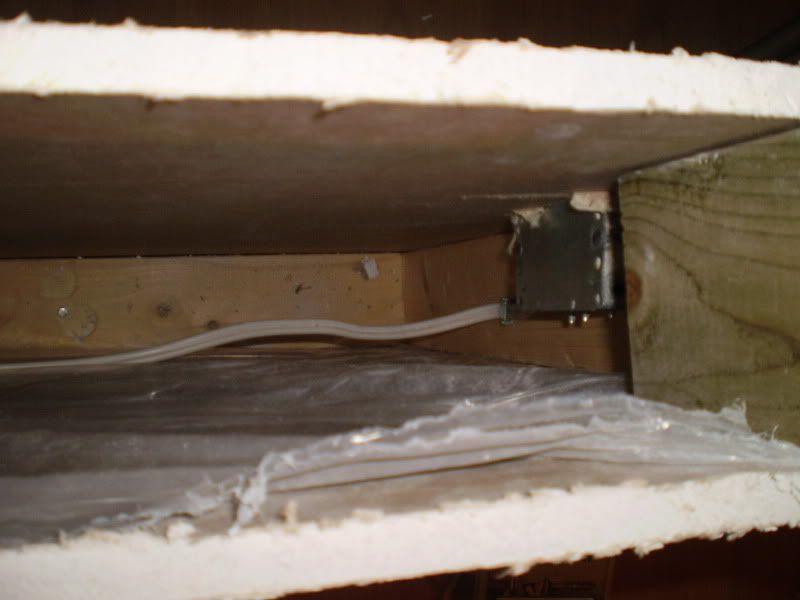 Top Right Pic: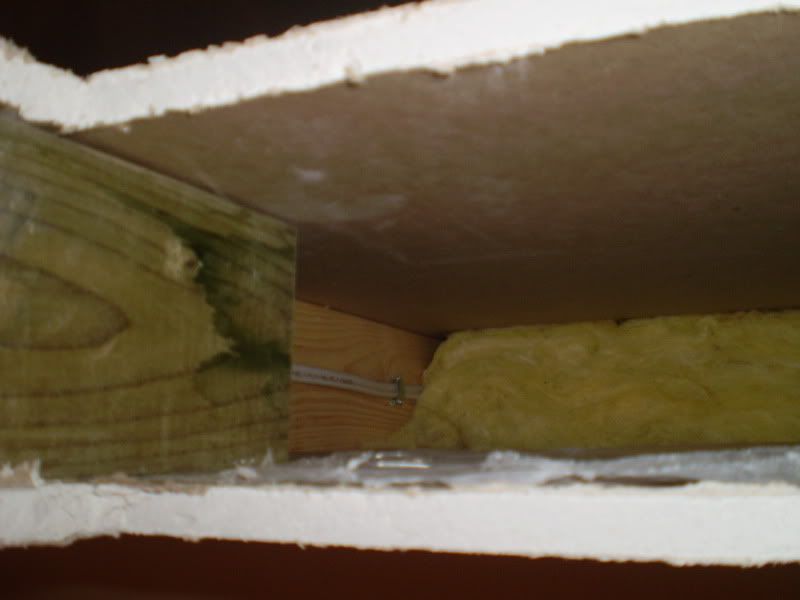 As you can see, I've added a temporary 2X4 between the drywall. I was thinking of screwing that 2x4 to the drywall and build some sort of square to the component rack (Hole), but I thought I would ask firts if this is ok.
Top Left Corner: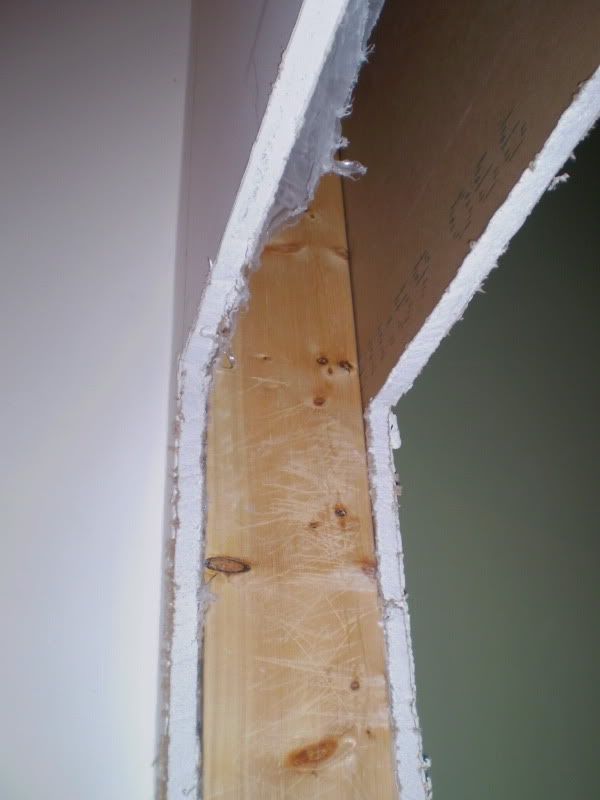 I think I am ok on the left side of the hole since I have a 2 X 4 there.
Any help would be appreciated.
Thanks,
George