Discussion Starter
·
#1
·
I'm having trouble with my AVerTV HD DVR.
I've had it for about a year, and since I got I've been using AVerMedia Center to record MPEG-2 files. After rendering these files in Sony Vegas there would be an audio sync issue, so to get around this I would use Any Video Converter and convert to MJPEG before editing.
I decided to cut out the conversion process. I first downloaded AVerMedia Center 1.7.8 which is supposed to be for a different product, but it worked fine. It had an AVI option which didn't work well, so I got AmaRecTV. I really like this program. I'm recording in MJPEG. Settings here:
Warning: Spoiler!
(Click to show) Spoiler  
Warning: Spoiler!
(Click to show)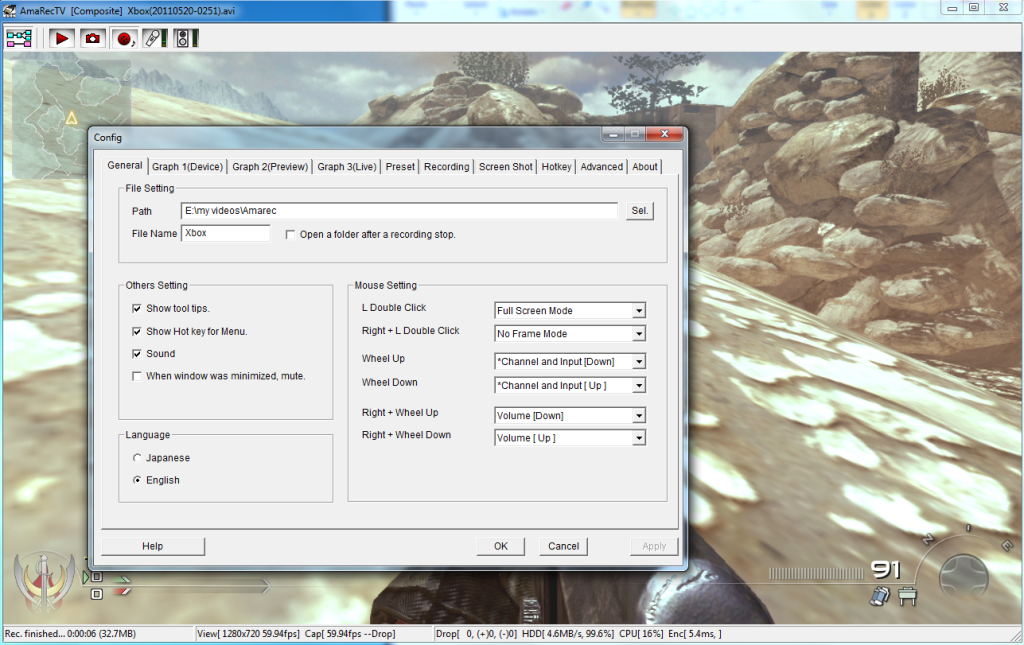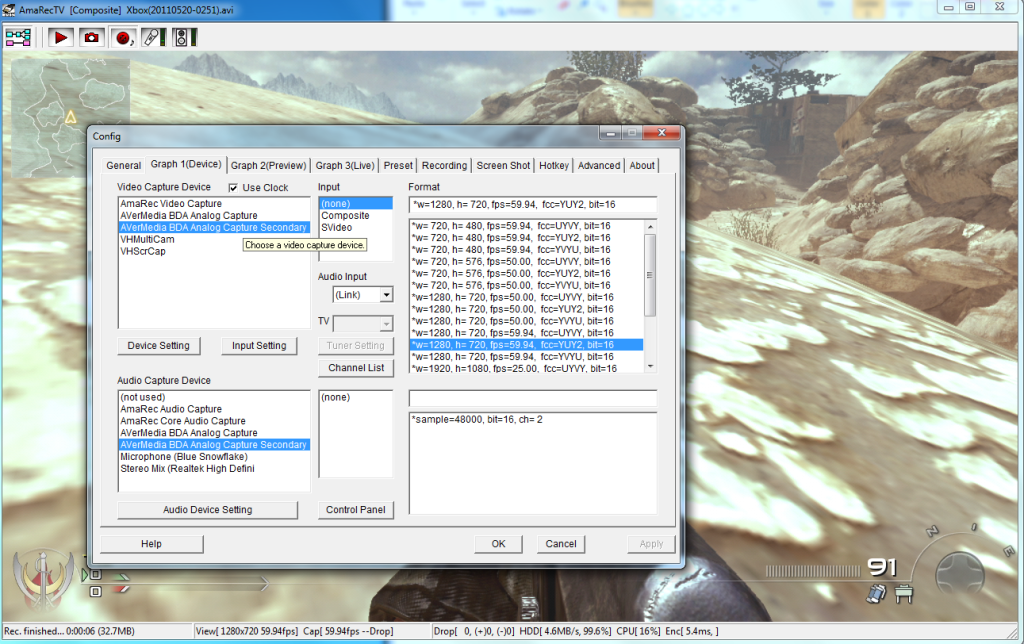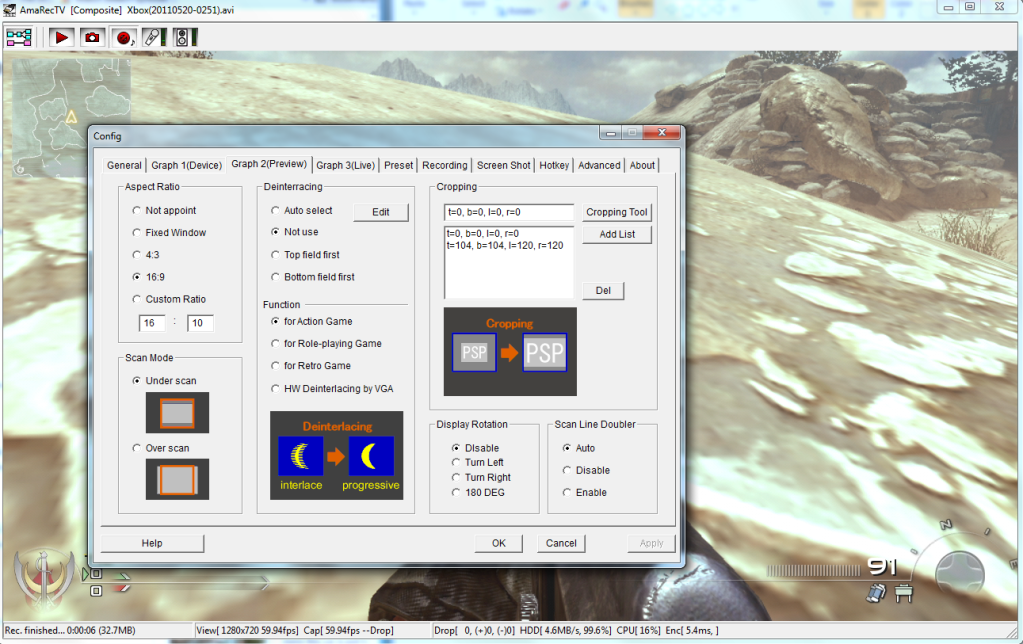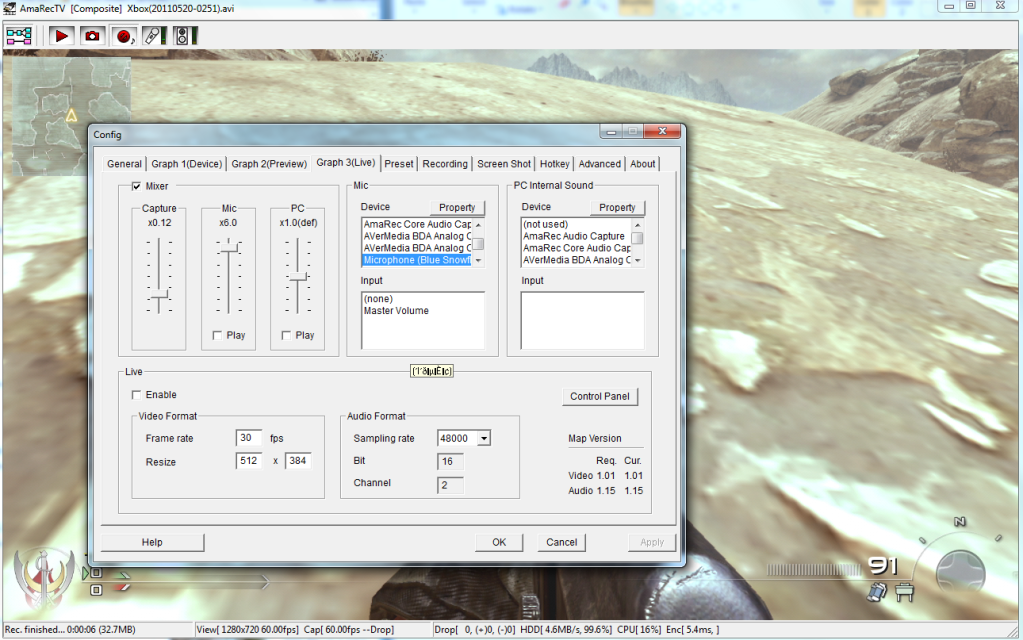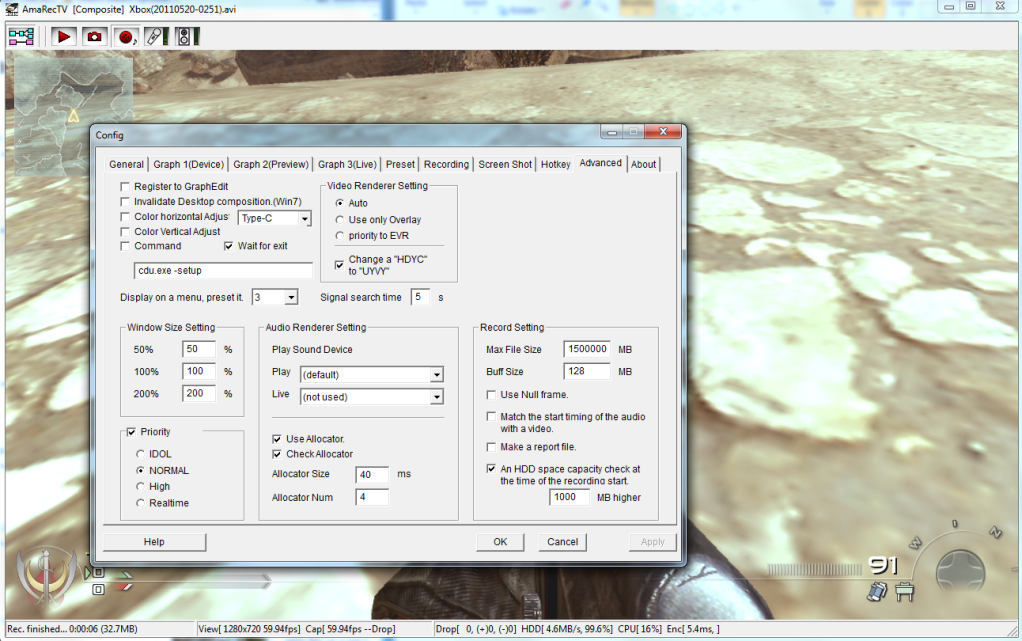 My issue now is dropped frames. I don't think it's my computer, Win 7 64 bit, i5 760, 60 GB SSD with OS and all applications, 640 GB WD Black Caviar (where I record), 8 GB DDR3 RAM.
The program has never said anything about dropped frames, yet I might be mistaken, but I think this a dropped frame?
http://www.youtube.com/watch?v=FP5qG2UWEcU
I tried recording in MPEG-2 on AVerMedia center again and it still drops frames. I've tried re-installing AVerMedia center and the drivers, and no matter what I do, where I record, or what codec I use, I'm getting dropped frames.
Anyone able to help?