Discussion Starter
·
#1
·
I posted this in the Dedicated forum by accident last week and needless to say it didn't get much press so I'm giving the correct forum a shot in hope of some constructive feedback.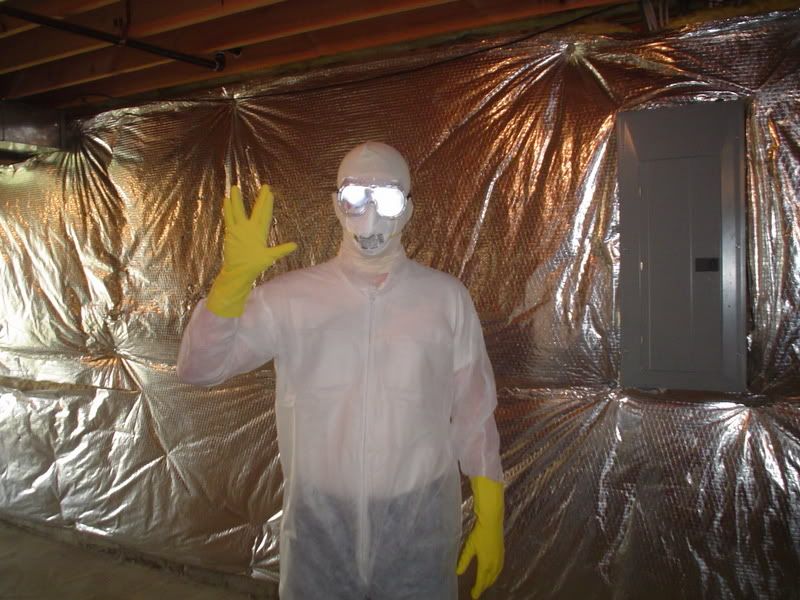 Got started about 2 weeks before Xmas and now that I've got some progessive pics to post up... Here we go
Unfinished view from the stairs (there is another room around the corner to the left)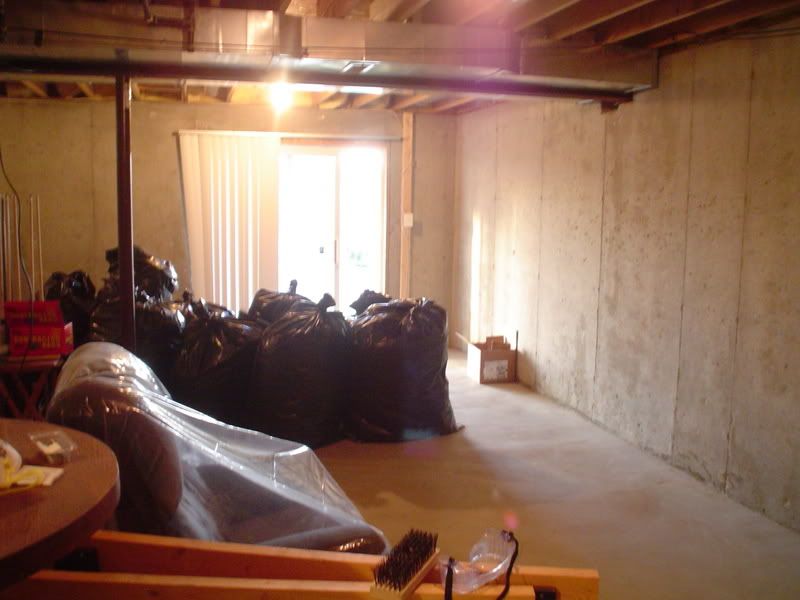 Studded view from the stairs
Unfinished view from the sliding door
Same shot but studded (bar is going in the far left corner, Lcd is being mounted on the wall against the stairs to the right)
Unfinished shot of the office(maybe future bedroom) with bathroom in the far left corner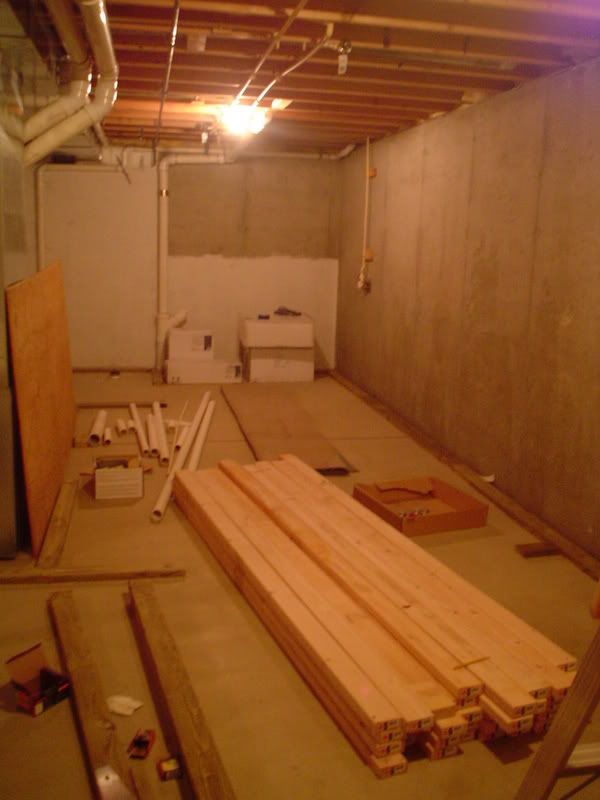 Same angle with studs, french doors will divide that room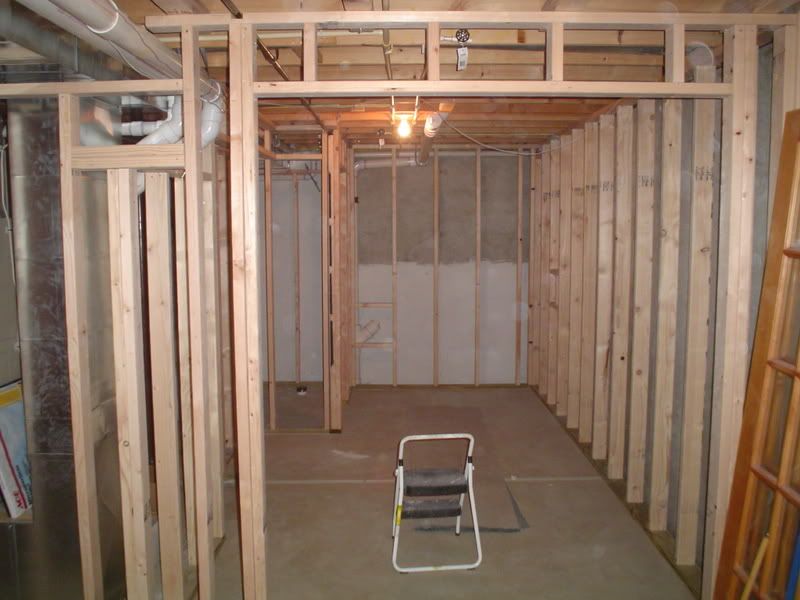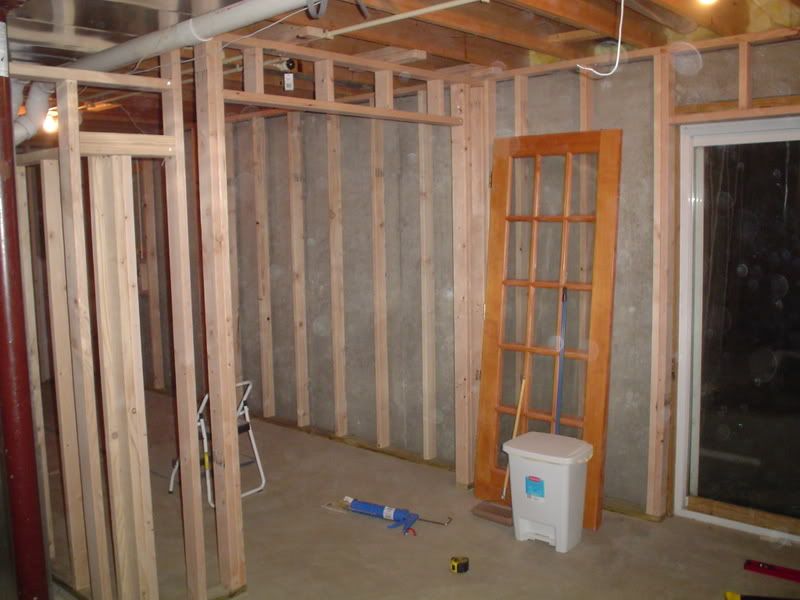 Bathroom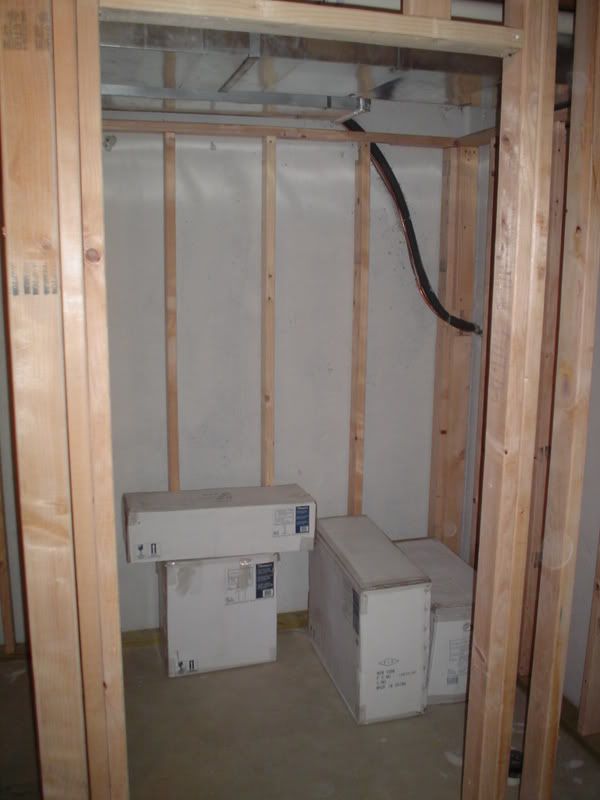 Again, TV is going on this wall towards the left of this picture (a tight squeeze, I know) with a recessed component shelf centered underneath it.