Discussion Starter
·
#1
·
Hi folks!
Last week I bought a
TX
(European for TC)
-
P65ST60Y
with the last money I managed to scrape together from my tight student finance. I was a happy guy until I turned it on and noticed straight away a dead green sub pixel. It looked like a little insect in the middle of the screen, and all of a sudden my happiness turned into sadness. According to Panasonic I have to have at least 10 dead sub pixels in order for them to come and change the panel / tv.
Will I have to live with this or is there a way to bypass the "standard rules" regarding dead pixels?
Secondly, I noticed that the
medium - dark colors get vey noisy
. Is this normal for a plasma?
See video below (Make sure to watch in 1080p because of YouTubes crappy compression):
Also see images: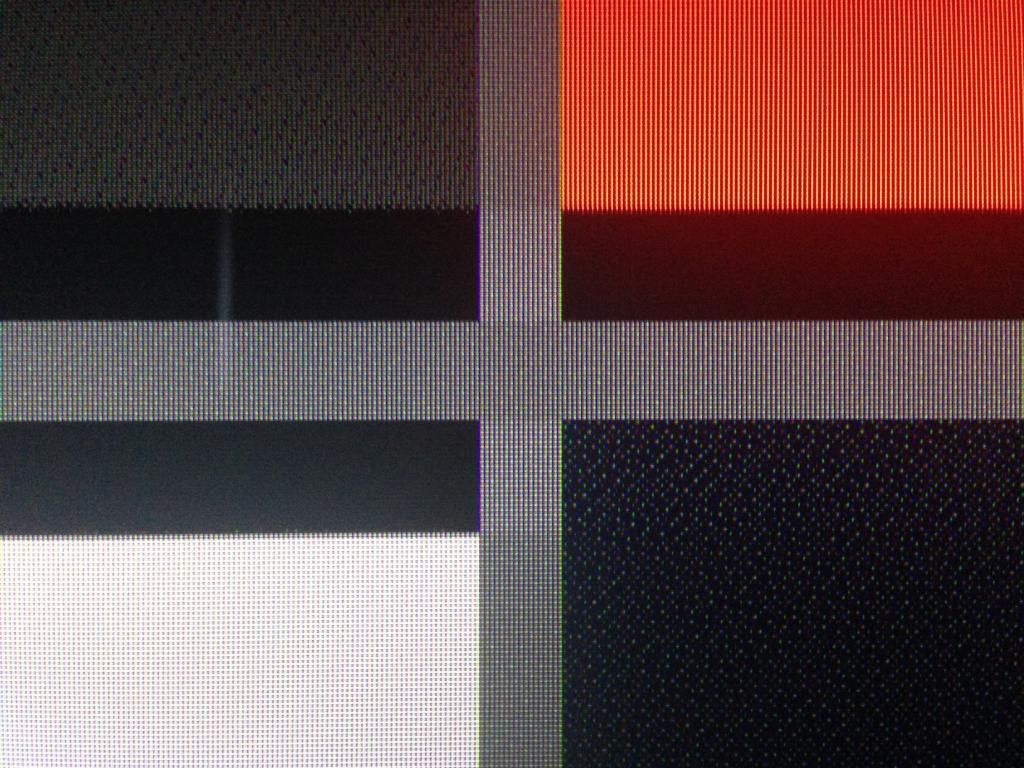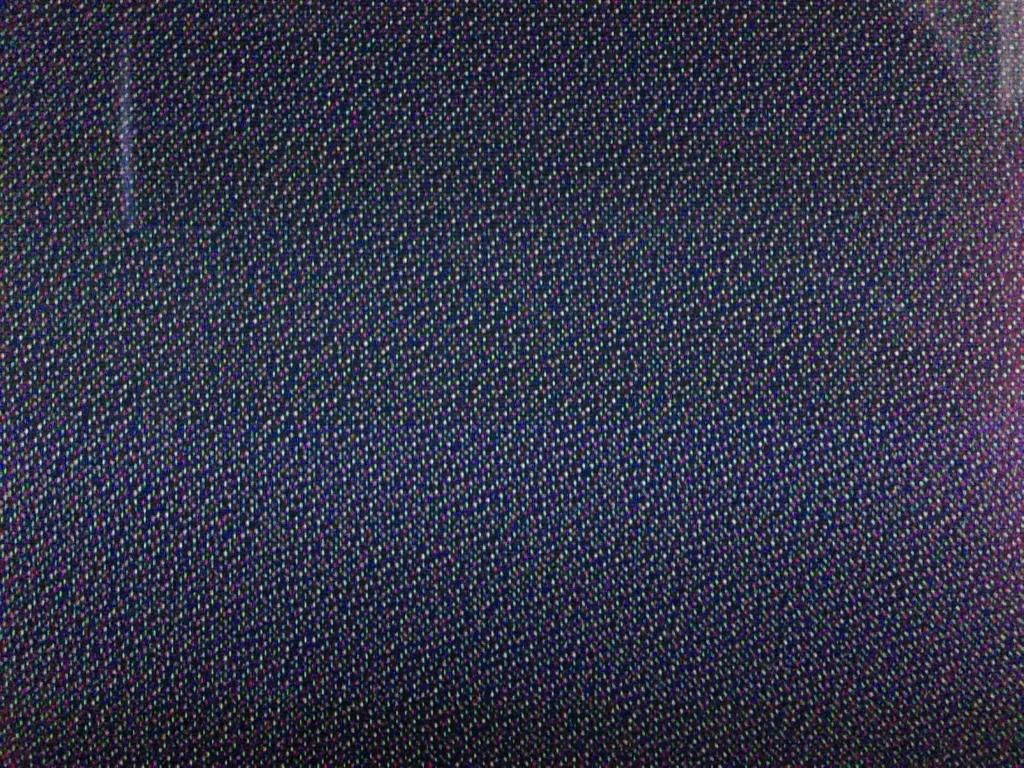 And then there is this loud buzzing that changes with the brightness of the image. I know I'm not the only one experiencing this buzz,
but is all this normal for a brand new tv like this?
Here is a perfect video demonstrating the buzzing I'm hearing
(the video isn't mine)
Regards
Future Cinema