Discussion Starter
·
#1
·
My wife finally parted with a portion of her terrace garden and let me build a home theater.
First off all I find myself very fortunate to build a room that can be dedicated to music listening and watching movies. The room will be 3.96 meters wide, 7.38 meters long and a height of 2.7 meters. So with a little more than 29 m2 it's not a big room at all.
We live in a duplex penthouse (5th & 6th floors with terrace rights). So, traditional construction methods are a bit difficult. I plan to take the prefab route.
Proposed HT Room area.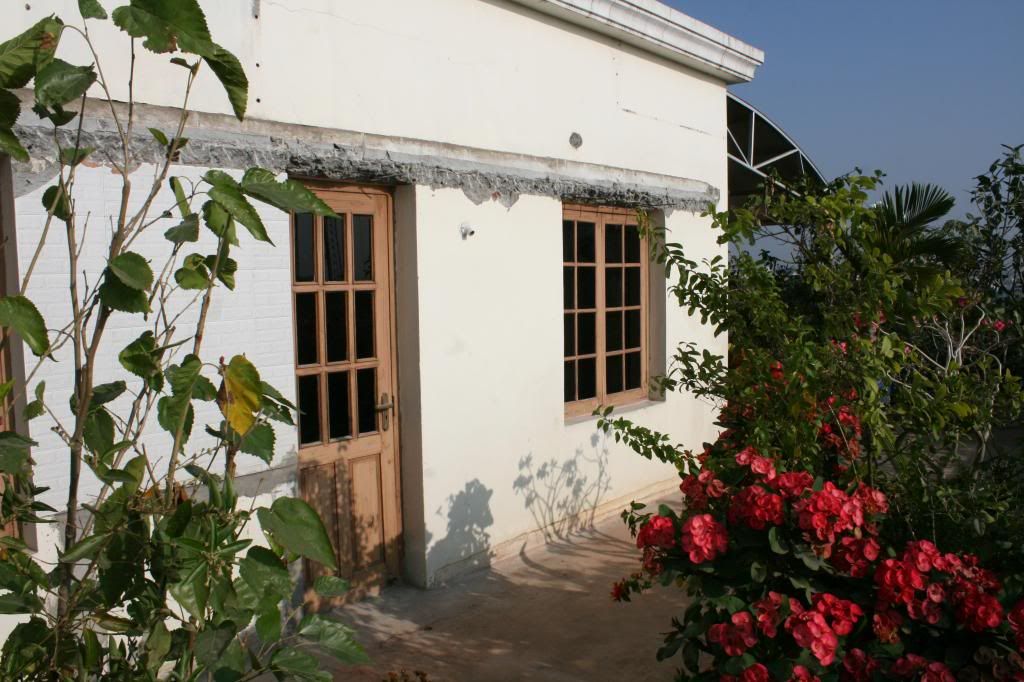 Columns set and trusses on.