I just finally went dual with my subs and have been doing a lot of research on calibrating the subs without having Audyssey XT32 capable receiver. I was pretty much sold on the Minidsp 2x4 and called my local HiFi store and the recommended using the built in SVS App and save some money. I wanted to post on the forum to see if anyone has experience with the SVS App and if it is better to go ahead and buy the minidsp. I am getting a UMIK-1 to calibrate with either setup. I just need to decide which way to go.

Thanks,

Marcus
While I use a minidsp 2x4's parametric EQ to EQ my subs in my secondary room after running REW sweeps using my 1980s era stereo receiver I'm not sure you need more than an SPL meter and test tones to EQ an SVS subwoofer that utilizes the SVS app's parametric EQ.
Here are subwoofer test tones.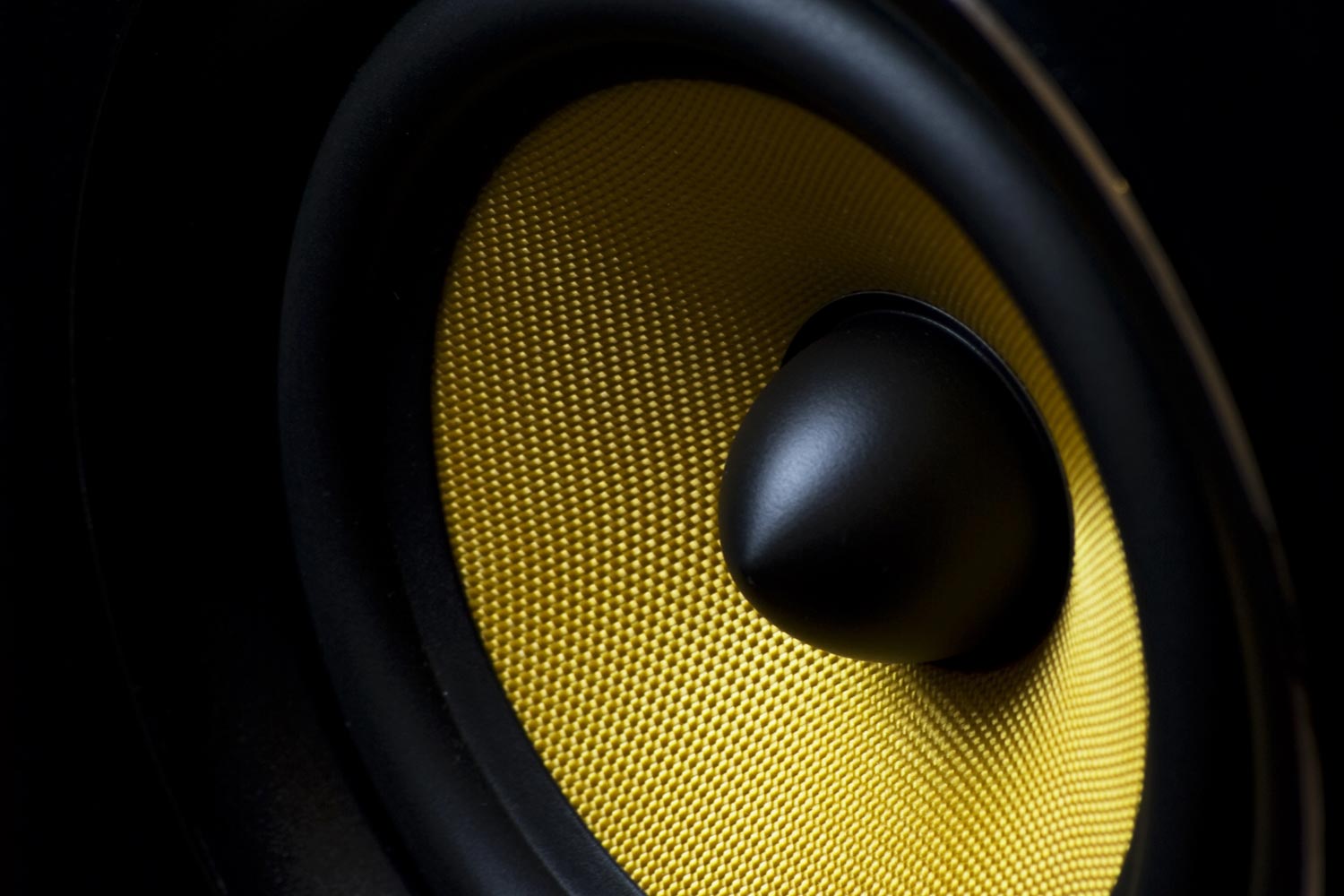 Audio Test Tones : using sine bursts to check your subwoofer and room modes.

www.audiocheck.net