Discussion Starter
·
#1
·
Here is what I'm running at the moment.
Center: Paradigm CC-170
FL and FR: Paradigm Mini MKIII (bookshelf)
RL and RR: Bose 141 (bookshelf)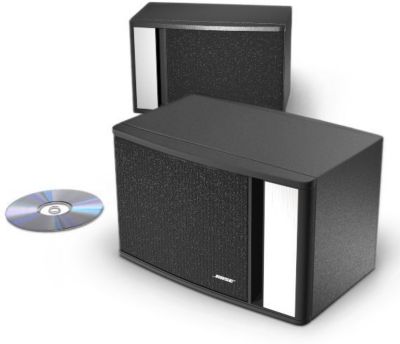 Subwoofer: MTX SW2 (100W 12" down-firing sub)
AV Receiver: Pioneer VSX-90TXV (base Elite receiver)
I got most of this for free as hand me downs and have spent very little on them. These replaced much larger bose floor standing speakers. Now, I have an opportunity to pick up a set of used Orb Mod1 Plus speakers with their 200W 8" Sub for $499.
I have been drooling over them for some time now but I wonder if it will be a downgrade for me to do this. Either that, or I will just get a better subwoofer. For now, that is what I consider as my weakest link. What would AVS forum guys recommend. Would this be a step down? I really like the aesthetics that the Orb setup would bring to my room.
Here is the room that it is all going into...