Since these are fairly new I thought I would do a build thread. I don't usually do a thread because I just build boring black rectangles but here goes.
Pile of parts:
1 of the crossovers for the Max:
I had Home Depot rip all the panels 1/2" over width and then trimmed them on the table saw at my dad's house. All the exact cuts are 11" wide. Everything else will be trimmed flush with a router.
Saw guide setup:
Maybe later I'll take that trike out for a spin.
All the cool kids have fancy bracing so I'm making some too: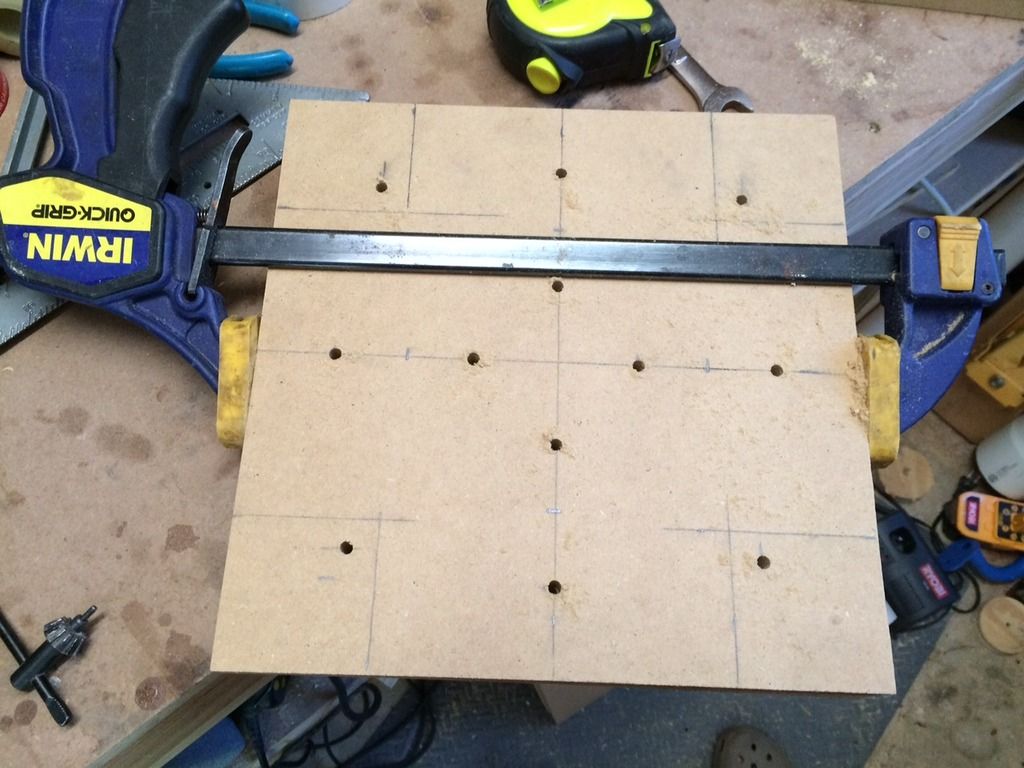 More on that later.
Clampmageddon about to start: