Discussion Starter
·
#1
·
Last updated: April 3, 2008
Until recently, most Comcast systems passed all HD as is from the content provider, without any added compression or quality reduction. In response to competitive pressures from DirecTV and Verizon FiOS, Comcast recently decided to sacrifice some quality to improve quantity. By early April, most Comcast systems will recompress and degrade their HD, much like DirecTV and Dish Network do on their MPEG-2 channels. This creates room for new HD channels without the need to eliminate a significant number of analog channels.
Previously, Comcast allocated a maximum of two HD channels per 38.8Mbps QAM, so each channel had the full 19.4Mbps available if needed. Now, with the addition of new channels, Comcast is squeezing three HD channels into each 38.8Mbps QAM. Furthermore, some existing QAMs with two HD channels are being recompressed in preparation for new channel additions.
But what does that mean? How much difference is there, really?
To find out, I decided to compare the quality of the same programs on Comcast and Verizon FiOS. I recorded the
same program
from the
same channel
, at the
same time
, on both Comcast and Verizon FiOS in N. VA. I compared the size and bitrate of each MPEG-2 recording, as well as the subjective quality with video.
Note when I tested channels late last year, there were no differences between the two providers on HD. Any differences are new.
Background
Comcast is recompressing local HD channels in some areas and not others. Quality issues with local HD channels could be the fault of your area Comcast or the local affiliate; to determine that, you would need to compare the cable and off-air feed from an antenna. As of March 18, Comcast is not recompressing ESPN-HD or ESPN2-HD.
The Comcast cable channels with added compression are listed as follows, grouped by QAM.
Discovery Channel HD
SciFi HD
USA HD
Animal Planet HD
Discovery HD Theater
The History Channel HD
Food Network HD
National Geographic Channel HD
Universal HD
A&E HD
HGTV HD
Starz HD
Extra compression is also applied to other channels in many markets, including CNN-HD, MHD, TLC-HD, HBO-HD, and Cinemax-HD.
All of the channel groups above are re-compressed at the Comcast Media Center (CMC) in Denver and
uplinked to the AMC18 satellite
for distribution to Comcast systems around the country. If your Comcast system has all (or most) of the channels listed above, then the added compression is likely in effect on your system. Former Adelphia systems appear to be one exception to that rule; a number of former Adelphia systems are passing the original source feeds as is, and have not yet switched to the recompressed feeds from the CMC.
Bitrates
Average bitrates were obtained by comparing the size of each recording, in total bytes, and dividing by the total number of seconds reported by VideoRedo. Multiplied by 8 to convert MBps to Mbps.
Average Bitrates on FiOS v. Comcast
Code:
Code:
FiOS    Comcast        Difference

AETV HD                  18.66 Mbps      14.48 Mbps           -28.9%
Discovery HD             14.16 Mbps      10.43 Mbps           -35.8%
Discovery HD Theater     17.45 Mbps      12.60 Mbps           -38.5%
Food Network HD          14.32 Mbps      13.73 Mbps            -4.3%
HGTV HD                  14.76 Mbps      12.43 Mbps           -18.7%
MHD                      17.73 Mbps      13.21 Mbps           -34.2%
National Geographic HD   13.40 Mbps      11.92 Mbps           -12.4%
Universal HD             12.72 Mbps      11.01 Mbps           -15.5%

HBO HD                    8.87 Mbps       8.81 Mbps           -0.7%
Cinemax HD               11.40 Mbps      10.77 Mbps            -5.8%
Starz HD                 11.93 Mbps       9.76 Mbps           -22.2%

CNN HD                                   11.42 Mbps
History HD                               10.40 Mbps
SciFi HD                                 12.59 Mbps
USA HD                                   12.48 Mbps
See bottom of post for list of source recordings. Comparisons for more channels will be added soon.
Video Clips
By request, I've decided to devote a section to short, 10sec clips to compare high-definition video on Comcast and FiOS.
Comcast
|
FiOS
- MHD - Red Hot Chili Peppers Live in Milan
Screenshots
I captured the same uncompressed frame from each program in full-resolution using MPC with Dscaler5-IVTC. These images were rescaled to half-resolution with XnView (Lanzos) and are shown below in lossless PNG format. Click an image to download the full-resolution version.
Discovery HD on FiOS (Comcast was the same until recently)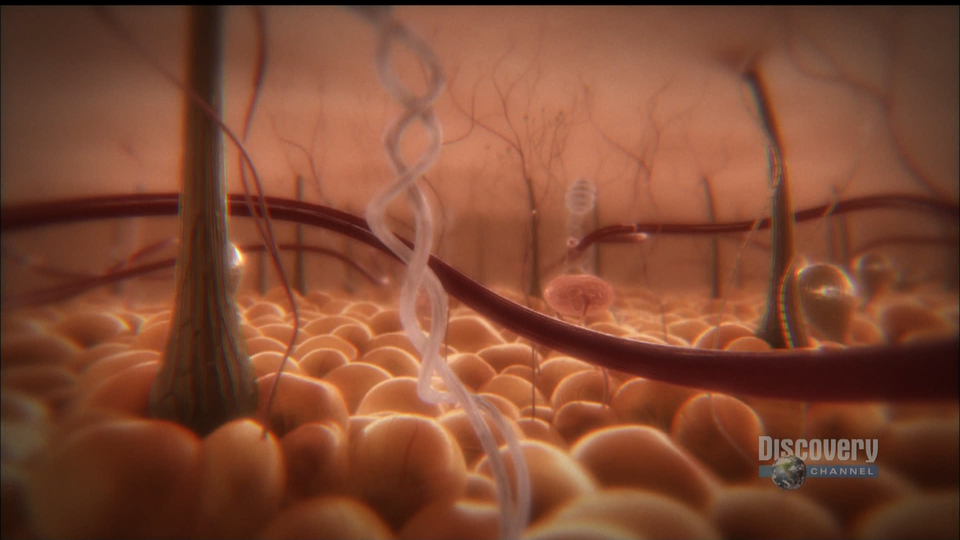 Discovery HD on Comcast
Discovery HD on FiOS (Comcast was the same until recently)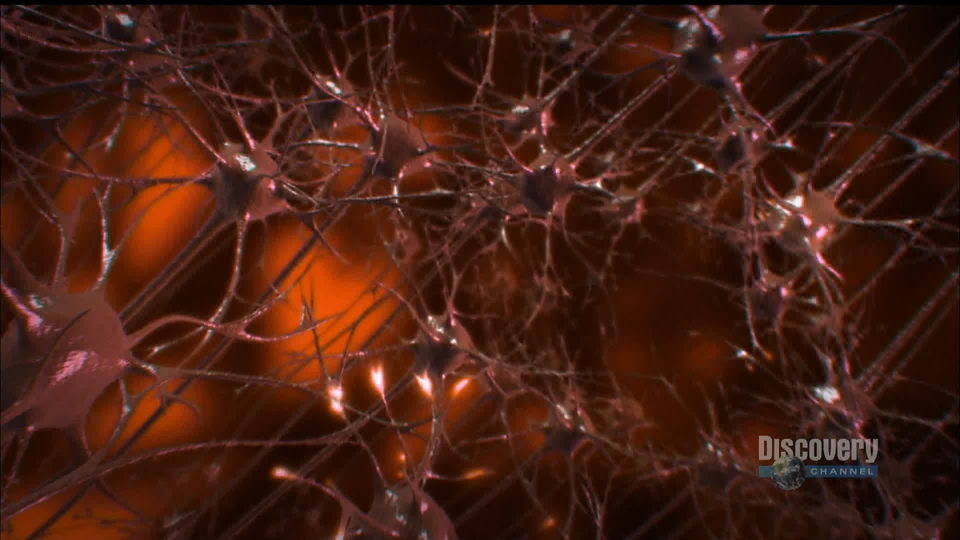 Discovery HD on Comcast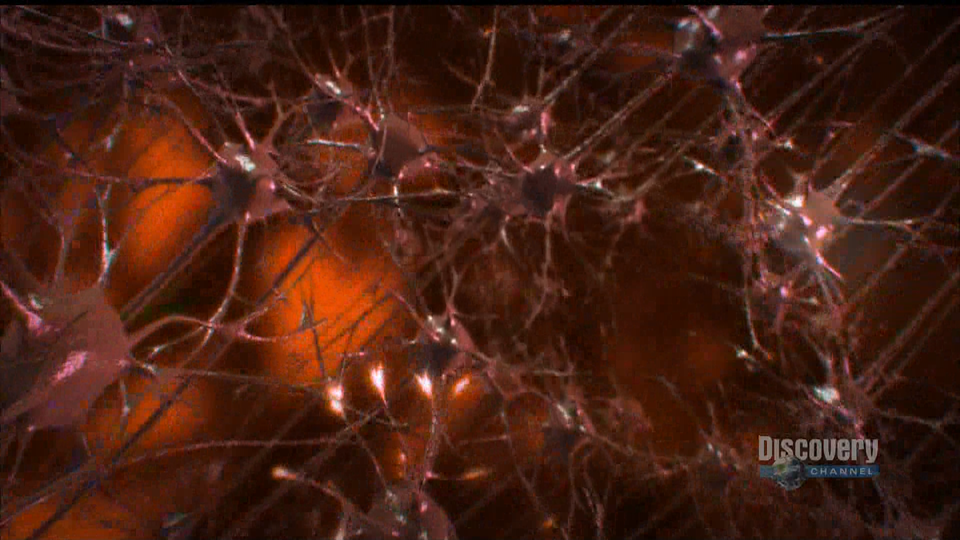 MHD on FiOS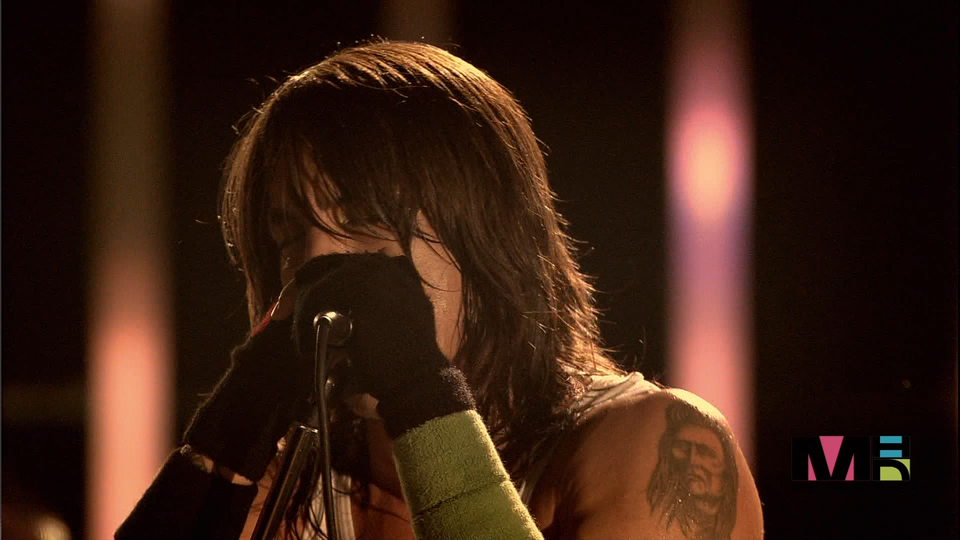 MHD on Comcast
MHD on FiOS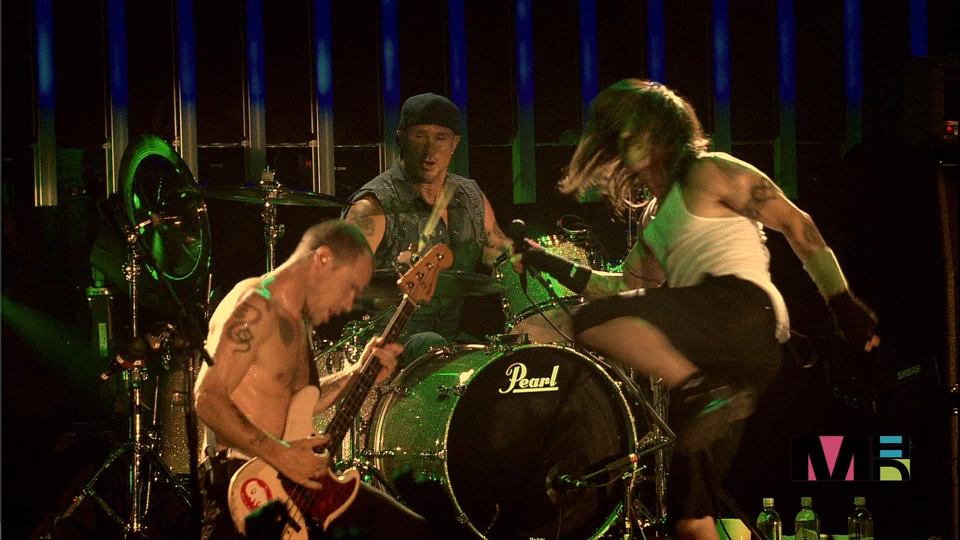 MHD on Comcast
UHD on FiOS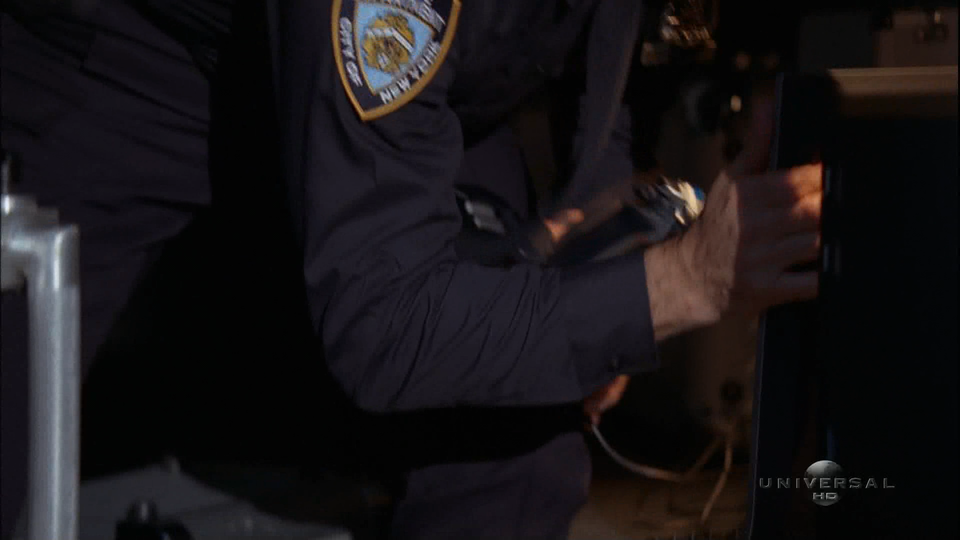 UHD on Comcast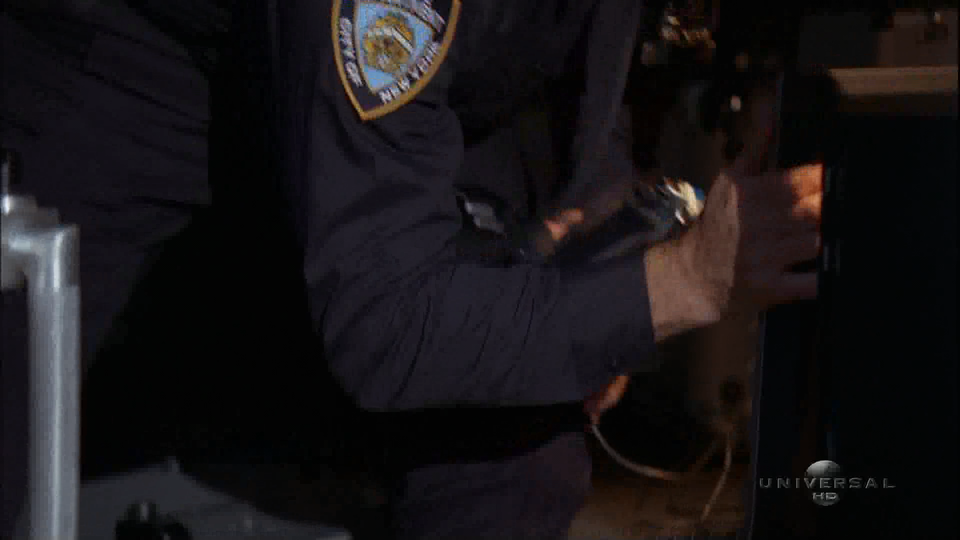 Links to More Captures
MHD
NGC
HGTV
A&E
Comparison screenshots of more channels coming next week.
Comments
It is obvious that the quality of the source signal plays a significant role in amount of degradation seen with Comcast's newly added compression. Sources like Discovery Channel (not Discovery Theater) and Universal HD are
highly compressed
to start with, and adding extra compression on top of that causes the picture to deteriorate rapidly with excessive noise and detail loss. In contrast, higher-quality sources like Discovery Theater still look very good, with the only obvious differences being some added noise and some minor loss of fine detail during motion.
For the most part, fine detail remains very good on static (non-moving) images with Comcast's added compression, but you do see reduced contrast, with more dithering artifacts (banding) between colors and objects. With some channels, it looks a bit like Comcast is taking a 24-bit image and reducing it to 18-20 bit. This tends to reduce the 'pop' effect in some images.
The greatest differences are seen with movement. With slow movement on Comcast, the first thing you notice is added noise and a softer image, as fine detail is filtered from the picture signal. The greater the rate of movement, the more detail you lose and the more noise you see. With intense movement, you see more blocking and skipped frames. In VideoRedo, I noticed that a number of frames in the FiOS signal simply did not exist in the Comcast signal during motion intensive scenes. This may be responsible for the stutter and excessive motion blur seen with some video sequences on Comcast.
To Comcast's credit, I saw little to no difference on movie channels such as HBO, Cinemax, and Starz. I did see some blurring and reduced detail during fast movement on Starz, but the recordings from Cinemax and HBO were virtually identical, even on action movies such as 300 and Gladiator. When there was blocking on the Comcast feed of Cinemax, that blocking was also on the FiOS feed.
Update: April 3
I removed the comment on Food HD because I did not see that issue in my 3/30 recording of Paula's Home Cooking.
NGCHD on Comcast looks just as good as NGC-HD on FiOS, save for
some blurring
during fast motion, such as animals running across the screen.
The HGTVD source feed is clearly overcompressed. Blocking and blurring is common on this channel with both Comcast and FiOS. It is not specific to Comcast. Comcast is responsible for
some added noise on both static and moving images
, but the differences really pale in comparison to the problems with the original source feed.
Sources
Programs marked with a * were used in bitrate calculations.
Round #1: March 9-11
A&ETV HD - The Sopranos: All Due Respect*
Discovery HD - Mythbusters: James Bond Special*
Discovery HD - The Human Body Pushing the Limits: Sensation (recorded several hours apart)
Discovery HD Theater - Fantastic Festivals of the World*
Food Network HD - Challenge: Candy Castles*
National Geographic HD - Naked Science: Birth of America
National Geographic HD - Naked Science: Glacier Meltdown
Universal HD - Action Sports*
Starz HD - The Pursuit of Happiness*
Round #2: March 22-29 (in progress)
A&ETV HD - Matrix
Cinemax - 300 (different showings)
Cinemax - Gladiator*
HBO - The Good Shepherd*
HGTV HD - Find Your Style
HGTV HD - Hidden Potential
HGTV HD - Over Your Head, Artistic Bathroom*
History - Cities of the Underworld*
MHD - Red Hot Chili Peppers Live in Milan*
SciFi - Stargate Atlantis*
USA - Monk*
Round #3: March 30-31 (in progress)
CNNHD - Lou Dobbs Tonight*
FOODHD - Paula's Home Cooking
MHD - 2007 MTV Europe Music Awards
NGC-HD - Animal Oddities*