Discussion Starter
·
#1
·
I'm new to the HTPC thing, and I know I still have a lot of tweaking to do, but so far I find the results amazing. I knew the picture I was getting from my HTPC was pretty good, but I didn't realize how good until I actually did a side by side comparison to my DVD player. I hope these photo's after resize do it justice, in full resolution the difference was amazing.
I tried to to go back and watch a movie on the DVD player the other night and I couldn't take it. It made my eyes hurt!
No post processing to these obviously, other than resize. This probably is not an identical frame to frame comparison, but it's as close as I could get with the naked eye.
The equipment:
DVD Player: Samsung DVD-HD850 Upconverting DVD player
HTPC:
CPU: P4 2.8 GHz
RAM: 1 GB
Video Card: ATI Radeon 9800 Pro 128 MB
Sound Card: HDA Digital X-Mystique 7.1
Theatertek
ffdshow - Resize (2.0,Lanczos 2 taps, LS=1.6) and AviSynth (ColorMatrix and Fluxsmooth)
Display:
Sanyo PLV-Z4
Camera:
Digital Rebel XT w/Canon 70-200 f/4 L
Comparison #1: Lightning McQueen
DVD Player
HTPC
Comparison #2: Cars Logo
DVD Player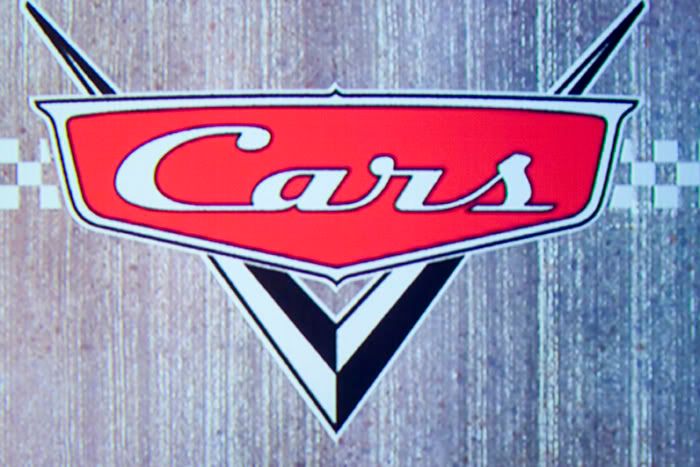 HTPC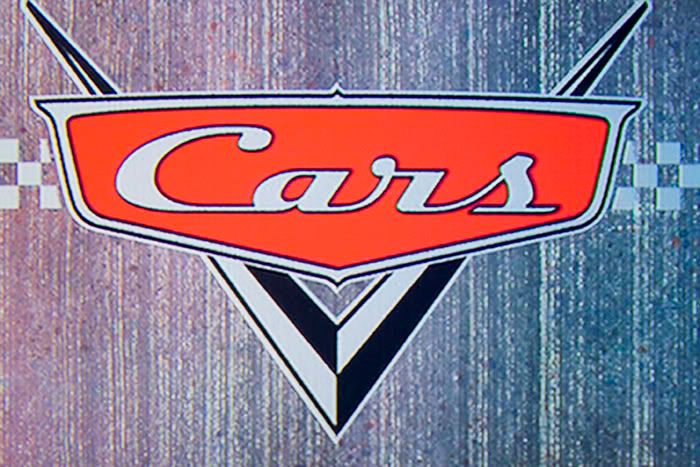 Comparison #3:
DVD Player
HTPC