Discussion Starter
·
#1
·
Well I spent about 6 hours last night moving things around trying to find the "sweet"spot for my THT , But it never happened.. After all the spots I moved it to, laying it down, turning it upside down, multiple different corner loads it just never got louder and deeper and sounded better than where I had it originally.. Behind the couch.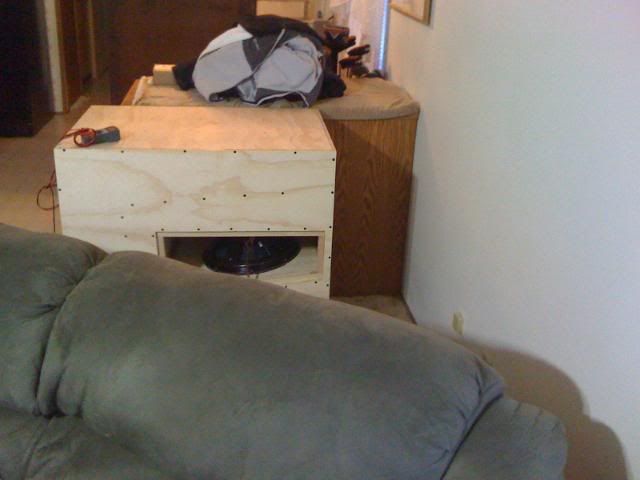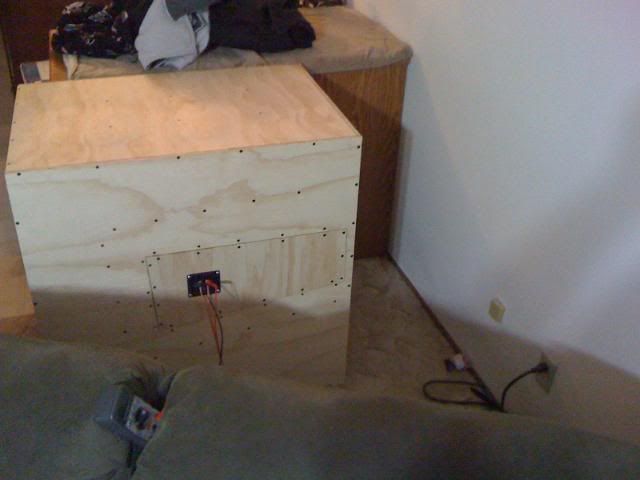 NOW heres the thing that reeeaalllly makes me wonder about dead spots, corner loading and room gain... I've had
THIS
sub right here And I didnt get 1 dead spot in the entire living area pretty much anywhere i put it ( against the wall or corner loaded )While not as loud or as deep by comparison by any means It outperformed the THT in 75% of loading positions in my house because when the THT had a dead spot.. It was DEAD all you could hear where little pops for bass, like an overpowered 6 1/2, BUT every little bit closer you moved it got deeper Until I couldnt get the couch any closer to it
.and Honestly the only place it doesn't is where it is behind the couch right now, and thats obviously cuz im 3 feet away from the mouth which is loaded in a corner..
So is there any reason why the $150 12 I have plays better with ZERO dead spots over the THT? Is my room to small , oddly shaped or something else? Cuz it really is a bummer that that tiny little 17x17x17, 12" outperforms this monster in most of my living room,