Discussion Starter
·
#1
·
Currently, I have flex duct coming right off of my supplies (buried in the joists), through a 5" hole and into the room. I didn't do any dead venting on the outside of the room, so I basically have a big 5" hole a bit of insulation, and then the the subfloor of the main floor.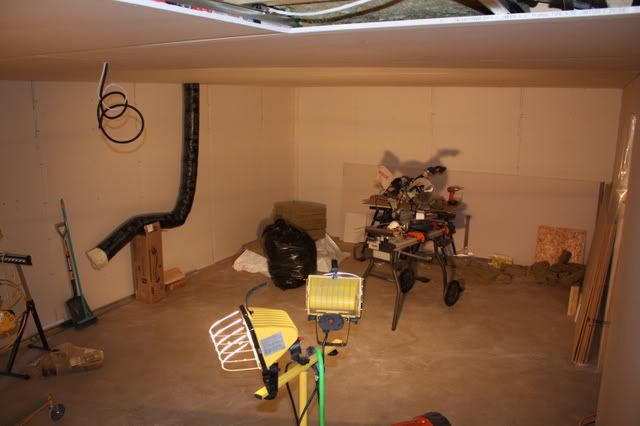 I have planned on building a dead vent type of thing on the inside of the room. I will have a soffit, so hiding it shouldn't be hard. Basically, I was thinking I would take sheets of MDF, cut them into 5" wide strips, build something that looks like a coffin a few feet long, and have the flex duct enter it at the ceiling and exit it (and the soffit) at a register mounted to the bottom of the soffit. At least then, I don't have a hole ddirectly out of the room. I could possibly even build something a bit wider, and snake the flexduct through a couple of baffles.
Does anyone know what the best way to accomplish this is to prevent sound leakage/flanking through the hole?