Discussion Starter
·
#1
·
I posted this on the Projector forum thinikg it wa the projector, but it turned out to be the ATI HD2600 driver from Dell.
Here is what I saw: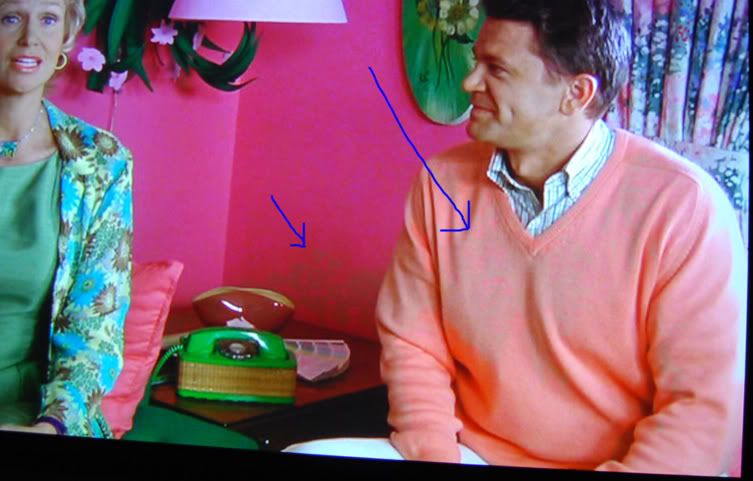 I went to the Dell site to download an update i case the card is propretary. Not only did it not resolve the problem, but the Catalyst control center stopped working.
So I downloaded the driver directly from ATI and the problem was solved, but still no Catalyst control center. When I try to launch it I get an hourglass for a few seconds, but it never comes up.
What would cause this?
~Jay