Discussion Starter
·
#1
·
anyone that owns an hd ax2,
can you please tell me if its worth upgrading from hd-a1 for the 720 output?
I dont care about load time, I care aqbout how good the internal scaler in it is. If I will get a noticeable improvement above my current hd-a1 720p pitcure I will buy it.
anyone with experience in this regard? as is the hd-a1 is already pretty darn good, but if I can get a better picture, Im all for it.
Yes I have sensitive eyes, so even small upgrades in picture quality would be worth the investment to me. Im the type to tweak the image to no end, detail correcting the smallest gamma R G B settings.
current hd-a1 720p output
hd dvd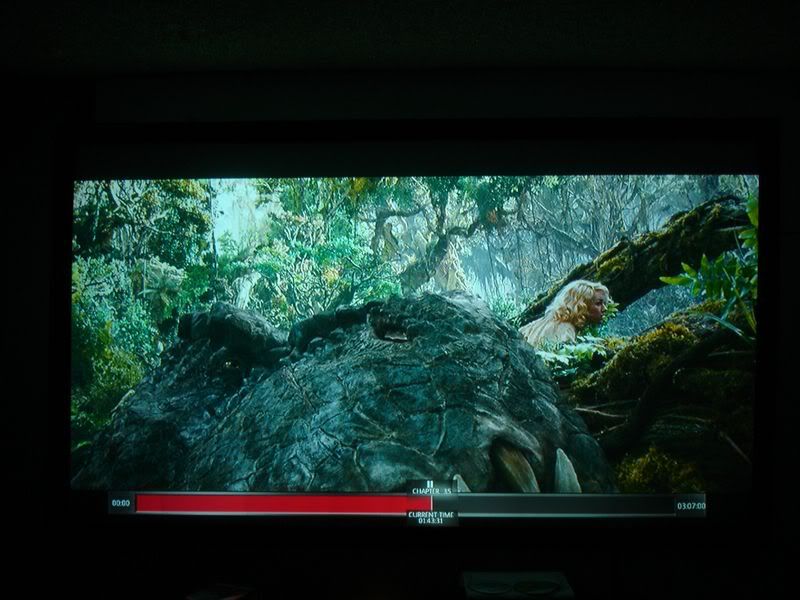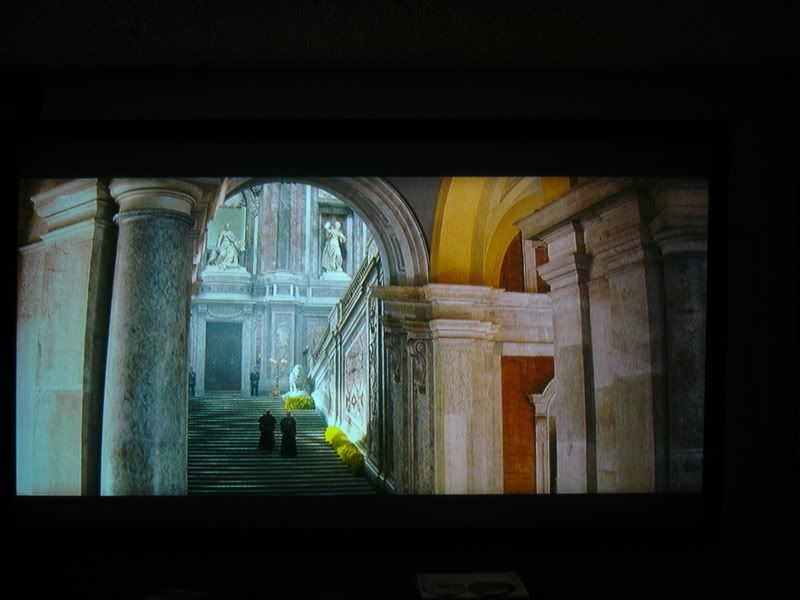 sd dvd upconverted