Anybody read about this? There's an article on projectorcentral by Rob Sabin

In this latest legal action, Epson says VAVA's 4K UST laser projector fails to meet either of two brightness specs being used to market it.

What are your guys thoughts???

This is supposedly the highest profile "shots fired" as typical manufacturers getting sued are the low grade 1LCD PJs you see on Amazon

While in one hand I applaud the projector industry for policing efforts by manufacturers to push misleading specs

The other hand, I'm actually not aware of the "6000" lumen claim that VAVA made, but apparently it did fall short on testing of the 2500 even.

That said, so did the Optoma UHD50x of last year. It also fell short on a lot of other claims too. I don't see Optoma getting policed

I guess beggars can't be choosers. What's everyone else think?
It's under discussion here: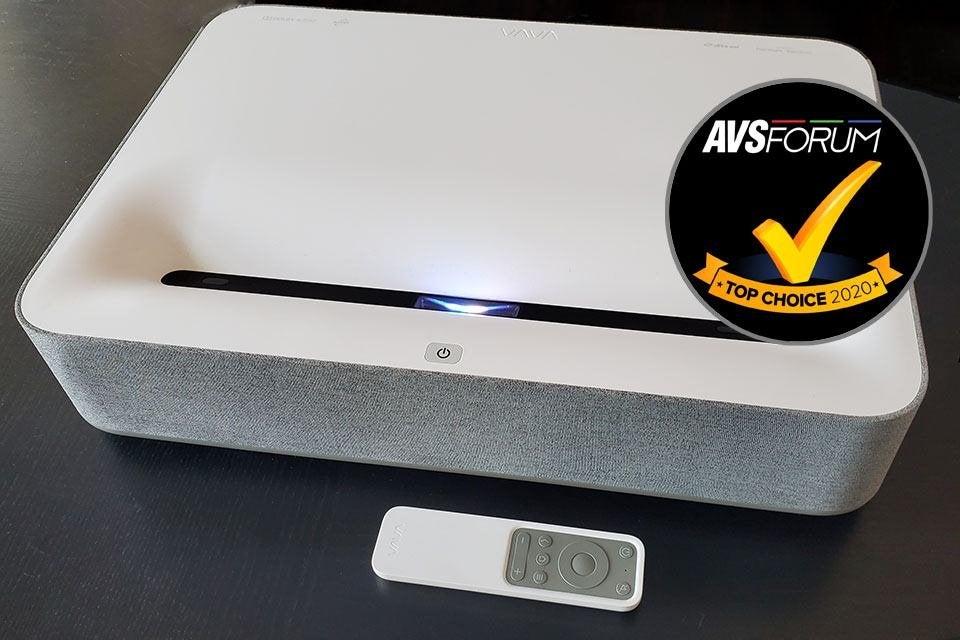 Vava's 4K Laser UST projector - $2799.99 on Amazon - has changed my view on projection and fully replaced the TV in my living room. If you crave a bigger picture, be it for TV, sports, gaming or movies, take a serious look at replacing your TV with a UST projection system. These are...
www.avsforum.com