Discussion Starter
•
#1
•
So have my basement built out, and wired it for both projector and flat panel TV. Room is 18 long by 17' wide, open to the back. Light can be highly controlled (2 small windows at the very back of the total room, so 40' away).
Projector mount would be located ~16-17' from the main wall. Walls are painted Benjamin Moore - Whale Grey, ceiling is white. Have 6 small potlights on the side bulkheads (3 and 3), and then 12 in the main room, separately controllable and dimmable.
As it is a basement, it can be pretty pitch dark for movies. But I imagine much of the time the viewing will be in a dimly lit, or lit room with folks over entertaining.
The rendering below shows a 125" screen vs an 85" LCD.
I was leaning towards an Epson 5050/5040 as the main projector, haven't decided on the screen, but likely an EluneVision 16:9 Nano-Edge 4K ALR, screens aren't easy to come by in Canada.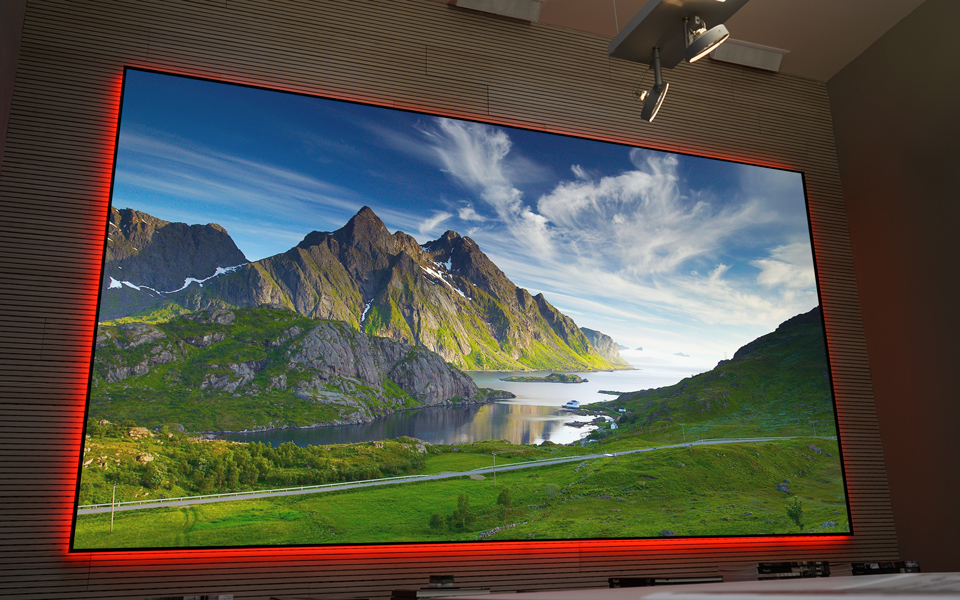 Ultimate light rejection technology meets sleek design: the super thin edge gives your screen a modern look while enhancing your content with soft LED backlighting. Images appear bright and colorful even in brightly lit rooms. Custom high-density LED backlighting, for a soft even glow even at...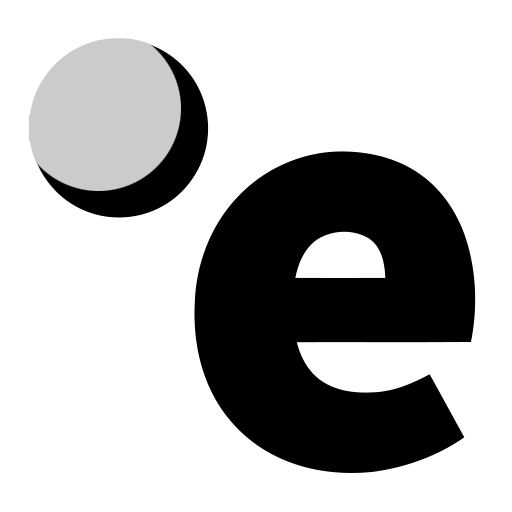 elunevision.com
Question is, if potlights will be on much of the time, would a projector simply not be recommended as colours/PQ will be too washed out?