Hey all. Finally got my own home and am working toward upgrading my HT setup to match. So far I'm set on the TV, receiver and sub. Now I need C/L/R and two surrounds. With so much to choose from, I have no idea what suits my needs at my budget.

My current setup:

Yamaha RX-V4A receiver
Sony 75" x900h TV
HSU VTF-15H MK2 Sub
2x Polk RTi8 towers for L/R
Polk CSi A6 for center

I'm looking to upgrade the C/L/R speakers. I'd prefer towers for the L/R speakers.
I'm also looking to add two surrounds now that I have the space for it to turn my 3.1 into a 5.1.

So that's 5 speakers. My budget is around ~$2k USD. They will be used for movies and gaming, very little music.

Any help would be greatly appreciated
Your RTi8 towers aren't bad, it's the CSiA6 that most urgently needs replacement.
If you wanted to stay within the Polk family you could pick up the LSi 706C for $400 from the Polk Outlet online.
If you want the VISUAL uniformity of a "matching" front 3 then make a beeline to the Harman website and get a pair of the R263 towers on sale for $500/pr with the 3-way RC263 center for $350 and you'll be all set.
Infinity's Reference R263 three way floorstanding home speaker offers detailed, spacious, room-filling sound that will bring your music and movies to life.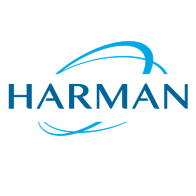 www.harmanaudio.com
Infinity REFERENCE RC263 dual three way center channel speaker accommodates with any home theater system & has crystal clear sound quality with low distortion.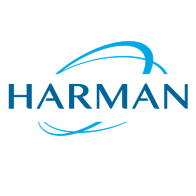 www.harmanaudio.com
No need to spend more money unless you simply WANT to.