Discussion Starter
·
#1
·
first of all i want to say thanks to everyone in this section for your help esp
renethx
here is what my build consists of.
HDD
(2) Western Digital Caviar Black WD1001FALS 1TB 7200 RPM SATA 3.0Gb/s 3.5" Internal Hard Drives - OEM
OS Western Digital VelociRaptor WD3000HLFS 300GB 10000 RPM SATA 3.0Gb/s 3.5" Internal Hard Drive -
Video
XFX HD-489A-ZDEC Radeon HD 4890 Xtreme 1GB 256-bit GDDR5 PCI Express 2.0 x16 HDCP Ready CrossFire Supported Video Card
Power suply
CORSAIR CMPSU-750TX 750W ATX12V / EPS12V SLI Ready CrossFire Ready 80 PLUS Certified Active PFC Compatible with Core i7 Power
Mother board
EVGA 121-BL-E756-TR LGA 1366 Intel X58 Micro ATX SLI Micro Intel Motherboard -
LINK
http://www.evga.com/articles/00487/
Processor
Intel Core i7 920 Nehalem 2.66GHz LGA 1366 130W Quad-Core Processor
OS
Microsoft Windows Vista Ultimate 64-bit
Cooling
Scythe SCCLV-1366 1366 Mounting Clips for VTMS - Retail
Scythe SCSK-1100 100mm Shuriken Rev. B 3 Heat Pipes CPU Cooler
Disc
LG Black Super Multi Blu-ray Disc Burner & HD DVD-ROM Drive SATA Model GGW-H20L LightScribe Support
LG Black 8X BD-ROM 16X DVD-ROM 40X CD-ROM SATA Internal Combo LG Blu-ray Reader & 16X LightScribe DVD±R DVD Burner -
Memory
OCZ XMP Ready Series 6GB (3 x 2GB) 240-Pin DDR3 SDRAM DDR3 1600 (PC3 12800) Low Voltage
heres pics of the build in process and done.
I have to say i have never had a computer this fast/cool. its really exciting playing with it.
I thought the build would be more difficult than it actually was but i was surprised at how easy it was. granted i do have some IT backround so i knew a little going into it. It was a lot of fun doing this myself. I recommend to do it urself if you can.
anyways on to the pics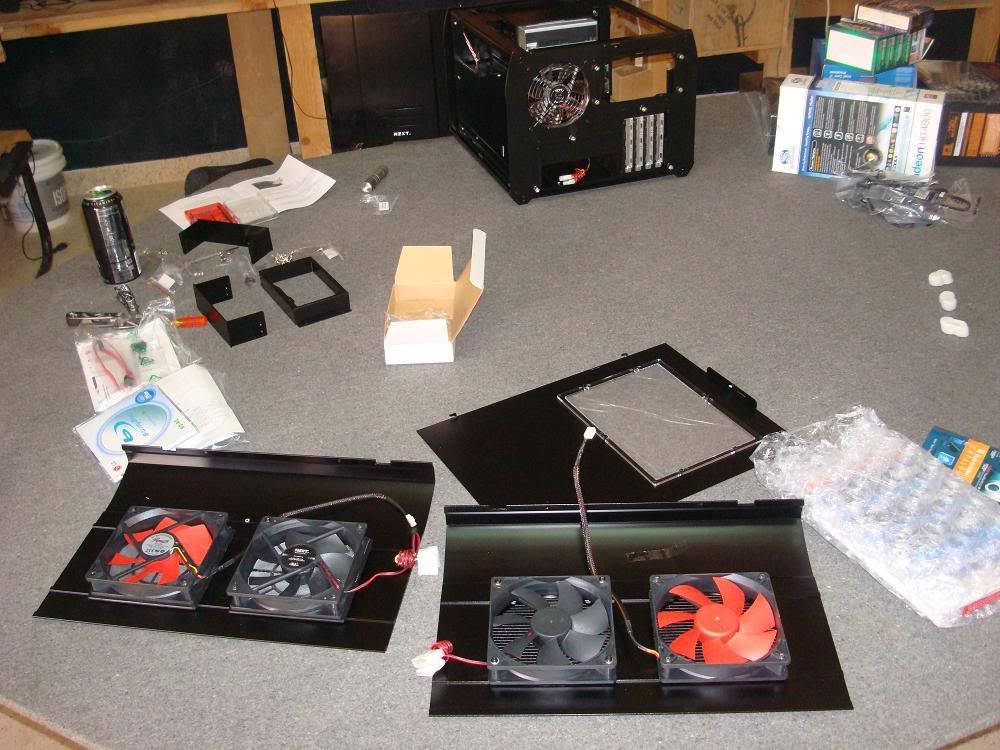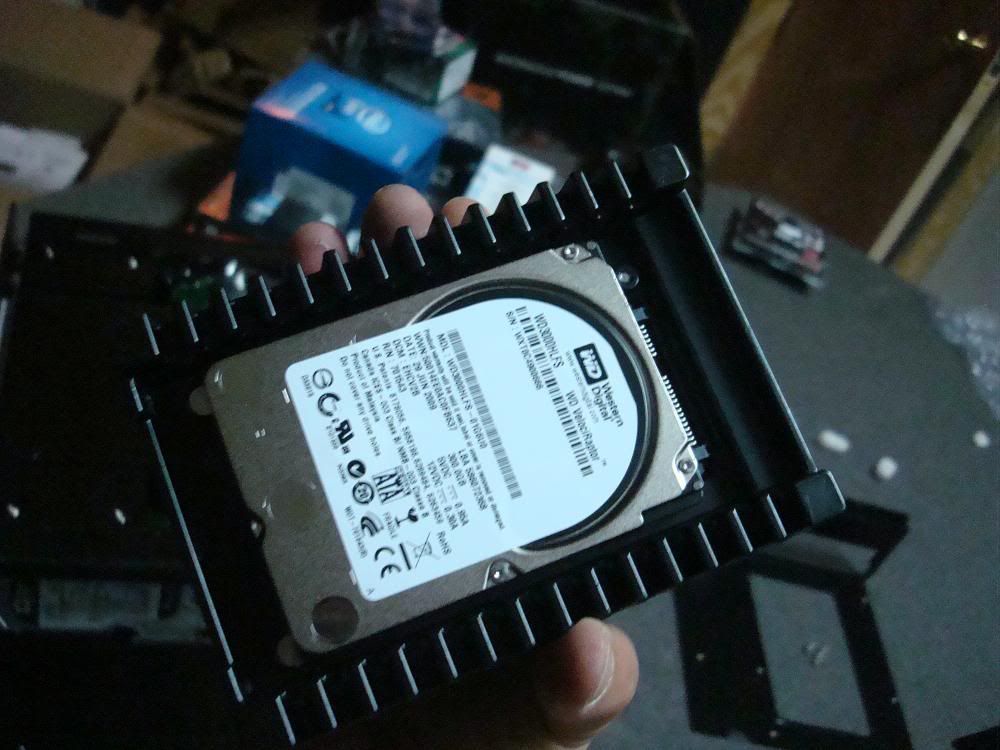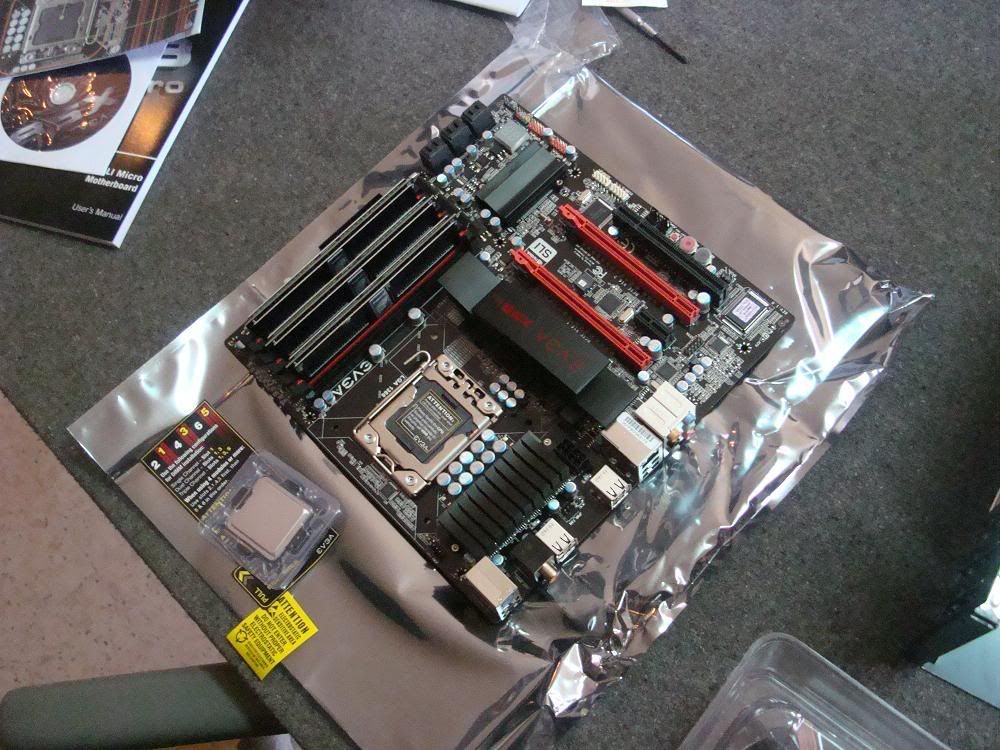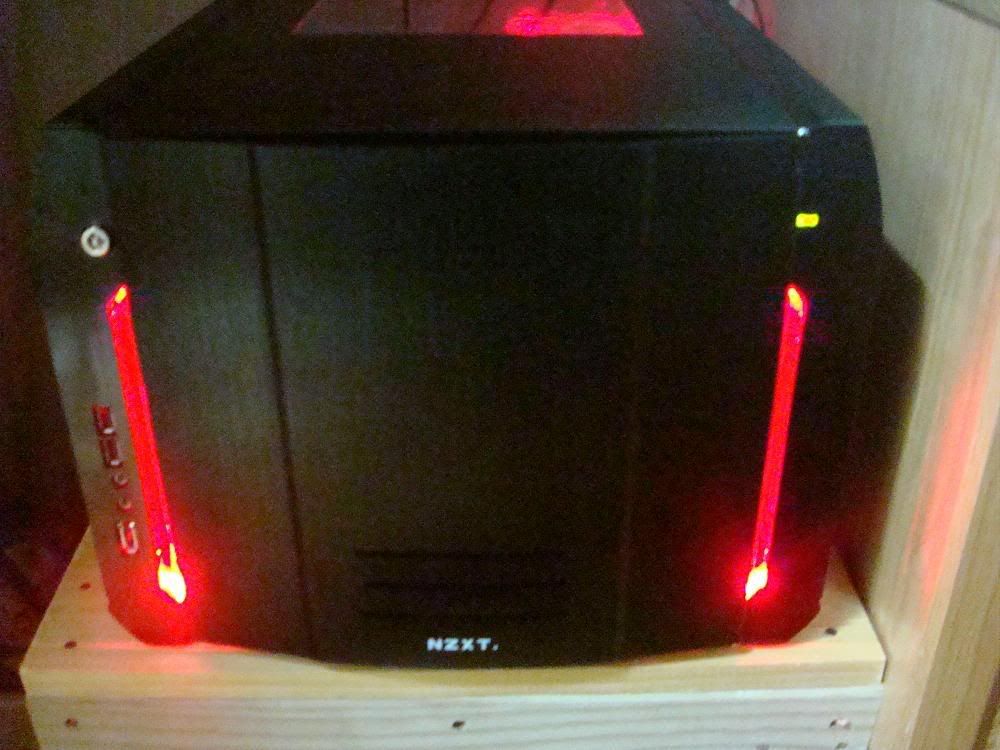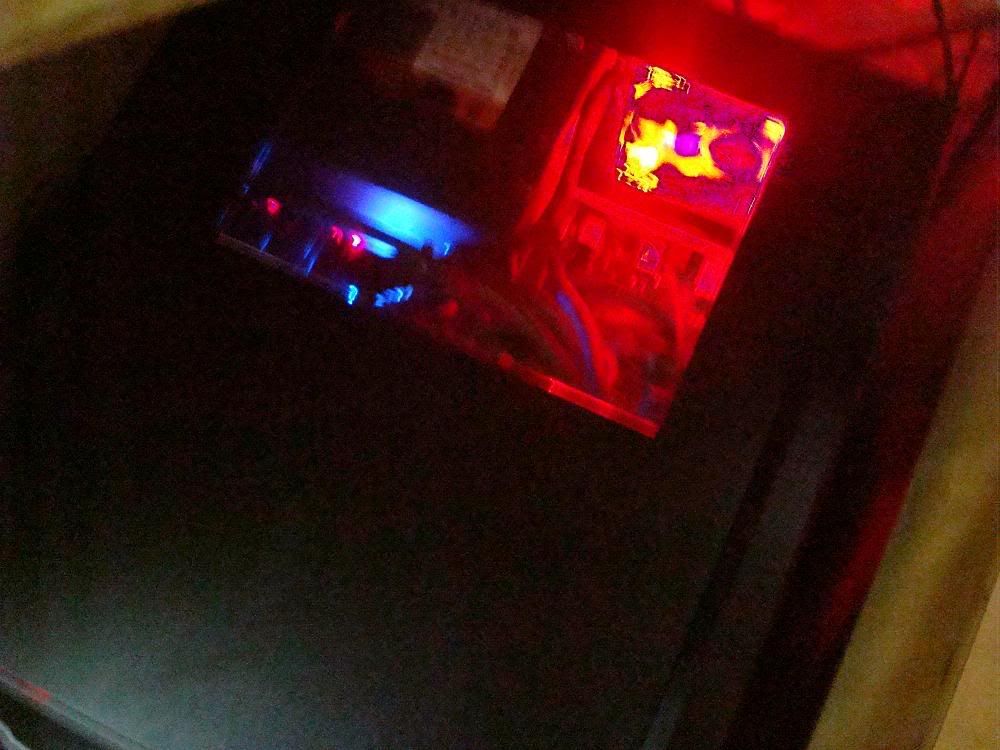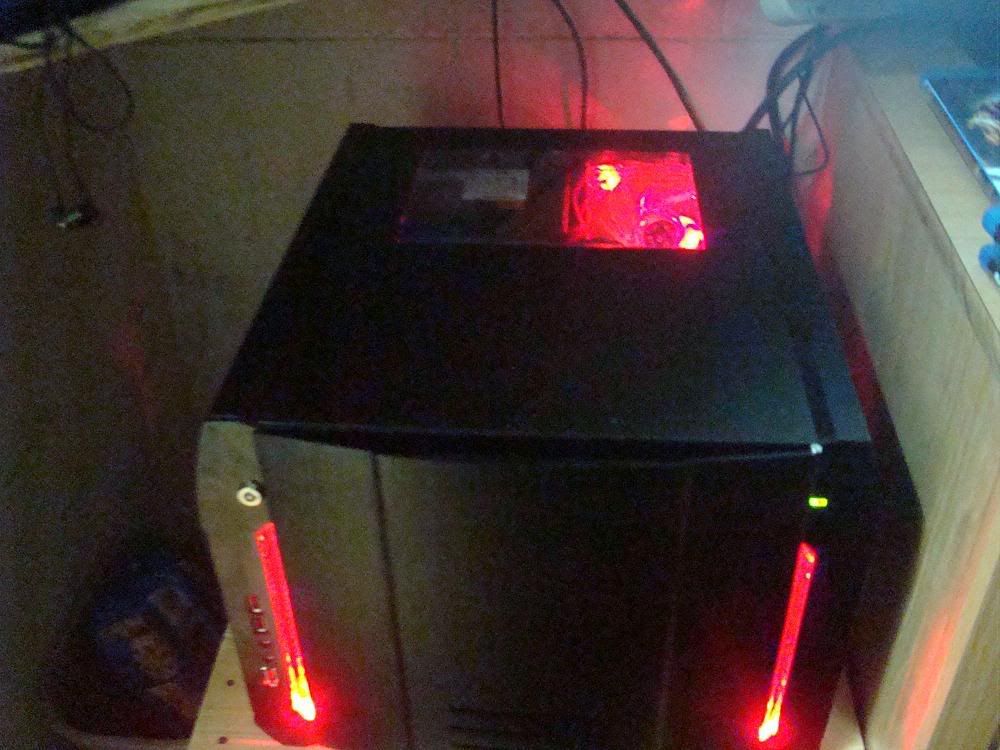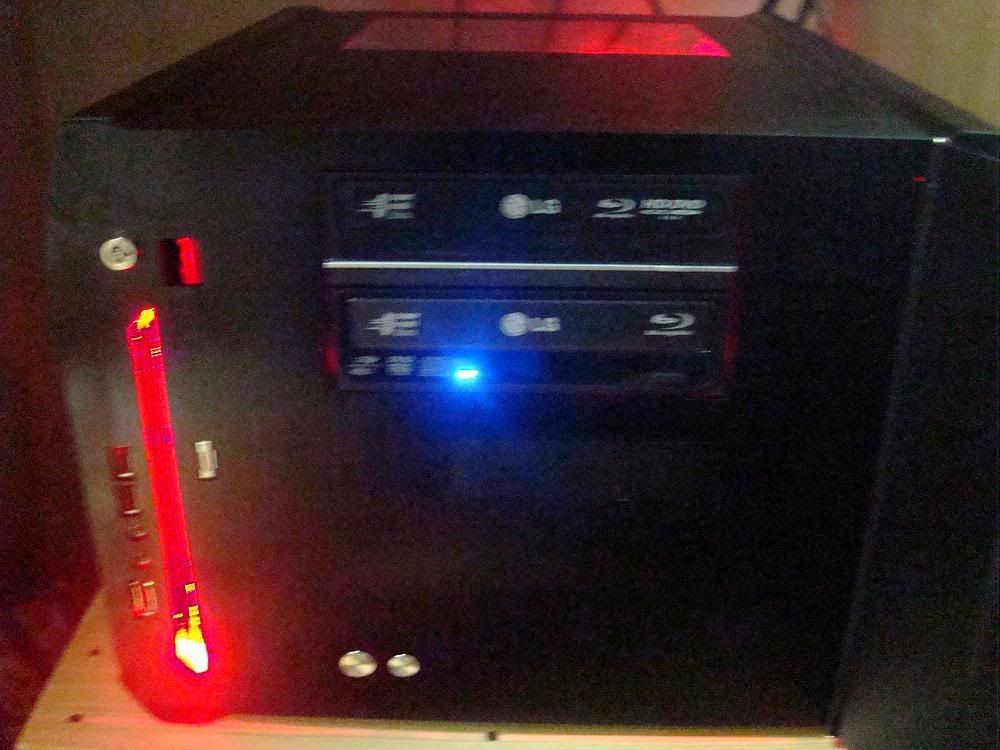 btw this case is perfect for a home theater rack. i love it