Discussion Starter
·
#1
·
Hey guys. I have had me Samsung PN50B550 for about a week now and so far I love the set. But just today under a certain light I noticed this very small imperfection in the top left corner of the screen. I doubt many people would even notice this but I am the oddball looking for this stuff.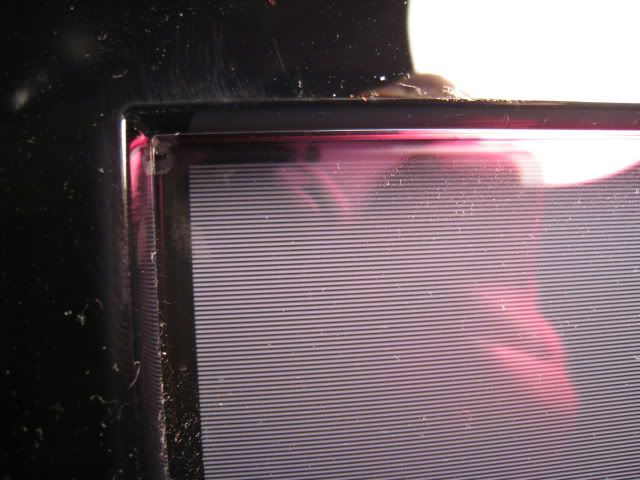 Now this little mark looks a bit different in a picture but it's the best one I could get. Now this is not a scuff or anything that rubs off. It looks to be either a chip on the inner-side of the panel or a little bit of glue that is showing. I am going with the glue theory but you guys would know best. As you can see its out of the viewing area of the TV completely, but still it has me curious.
I could be a weirdo and return this set but my set has no noticeable buzzing noise so I fear if I did a swap-out I'd get a buzzer. Let me know if you think this little thing is anything to worry about.