Gangs of London: A Look at the Series | Premieres Exclusively on AMC+ on October 1
FYI.
It looks like AMC+ streaming service is available not only for Xfinity customers today, but also Apple TV, Prime Video Channels, Dish and Sling TV.
It is $8.99 a month on Prime Video Channels. Not sure if other services are subsidizing it. Just signed up for 7-day trial on Prime Video. It appears to include AMC, IFC, Sundance TV, Shudder, Sundance NOW and IFC Unlimited Films content. Commercial-free and includes content that was exclusive to AMC Premiere (i.e. Mad Men, Rubicon, etc.) That is a nice mix of content. I am a Sundance NOW subscriber on Prime Video for $6.99 a month, so this seems like a no-brainer upgrade.
First three (3) episodes of
GANGS OF LONDON
are up today on AMC+.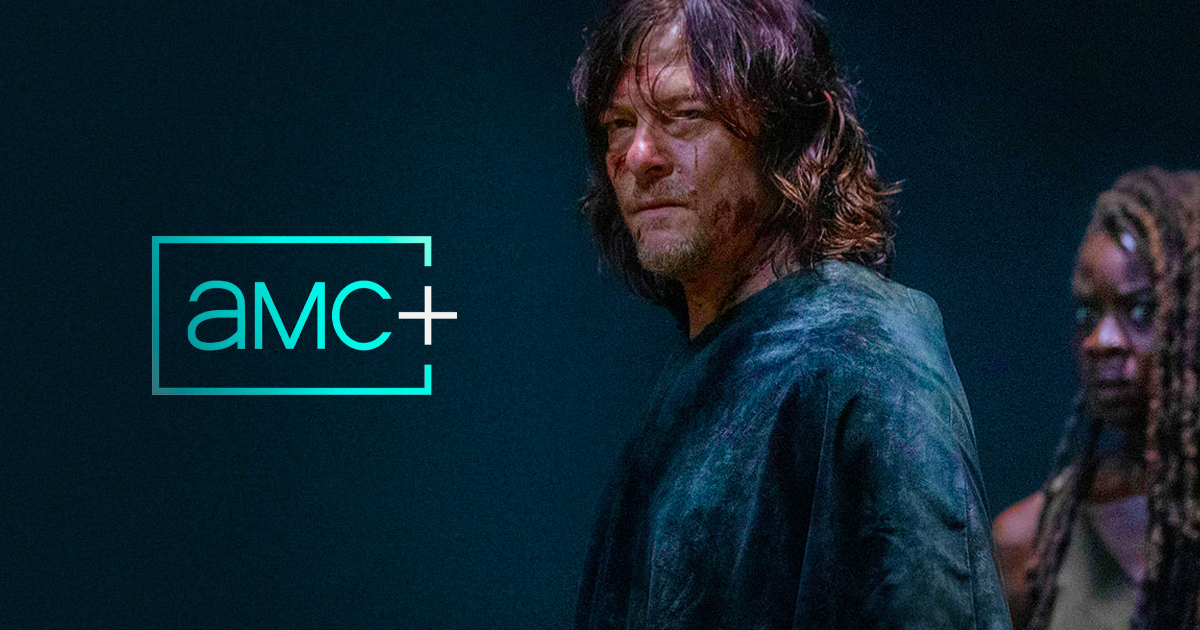 Discover AMC+. Watch your favorite AMC shows ad-free, anytime. Binge or stream new shows & movies from IFC, Shudder, and Sundance Now. Award-winning series, popular movies, horror, sci-fi, true crime, and more. AMC+ is your destination for epic storytelling, ad-free and On Demand.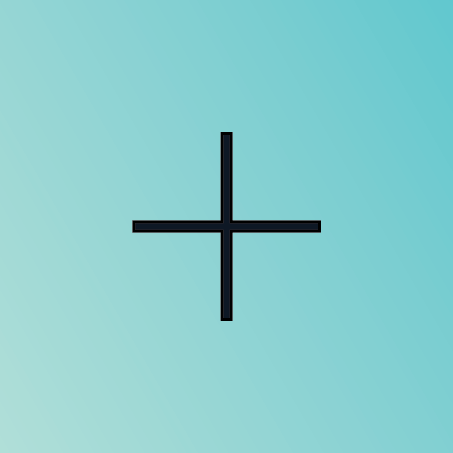 www.amcplus.com