Discussion Starter
·
#1
·
Hi,
I was a frequent poster back when I was building my theater - what a great resource! That was several years ago, maybe 4-5? Anyhow I'm cleaning out my workroom and I have a few leftover items that I'll never use. I'm giving them away for free if you pick them up. Be happy to ship them for cost. Here's want I have:
5 RC Clips (at least that's what I recall them being called). 4 of them have attached clips for furring channel (got some of that - see below) and have extensions for hanging from floor joists. One of them doesn't. Here is a picture: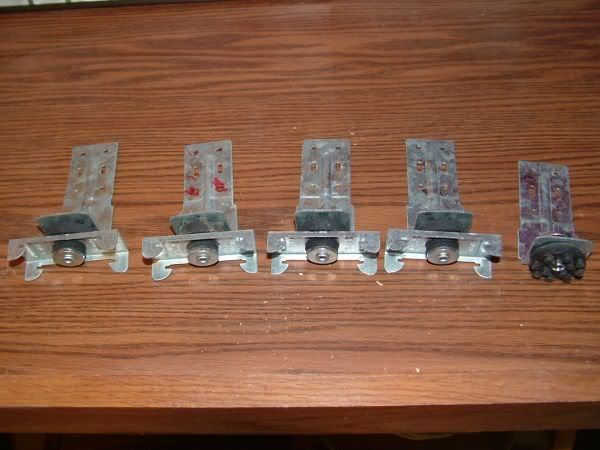 1 4 Gang metal box. Don't know why I got this, I only needed a 3 gang: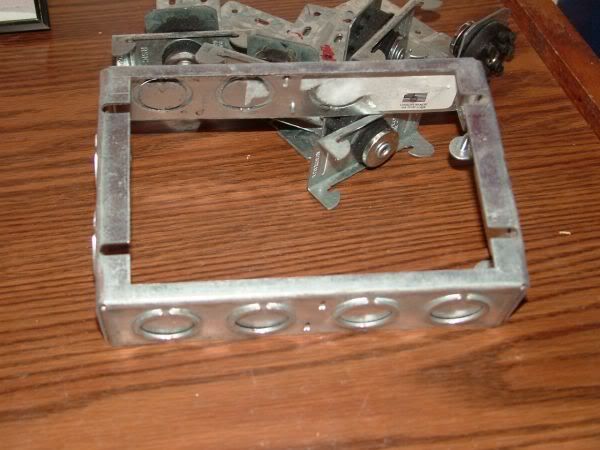 1 Norton 8000 Series Door Closer. I think it might be an 8301 or 8501, I think I paid over $100 for it. I used this (slight wear) and it worked/works well, but I recently reconfigured my room and no longer need it:
3 pieces of 12' aluminum hat channel. Too cold outside to take a picture!
As I said, all are available for free pick up or for shipping cost. I live in the Washington DC area (Silver Spring, MD) - spring cleaning time!
Bob