Discussion Starter
·
#1
·
So my wife and I decided to sell our house and rent for the duration of my graduate school career. Almost 1/2 finished...
Having found the right buyer for our house (only 8 houses sold in our town last year), we proceeded to find the right townhouse.... and by right I mean affordable rent and close to work/residency.
Living in a townhouse is much different, to which some of you might likely attest. Gone are the days of privacy and quiet neighbors. As such, I've had to scale back any HT/TV watching endeavors for the time being. Below is a link to a thread with our old setup and pics of our new setup.
http://www.avsforum.com/avs-vb/showthread.php?t=1240530
Now on to the new stuff.
Upstairs: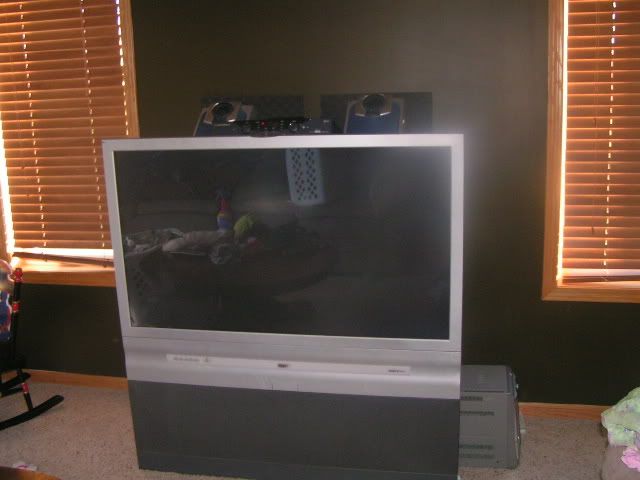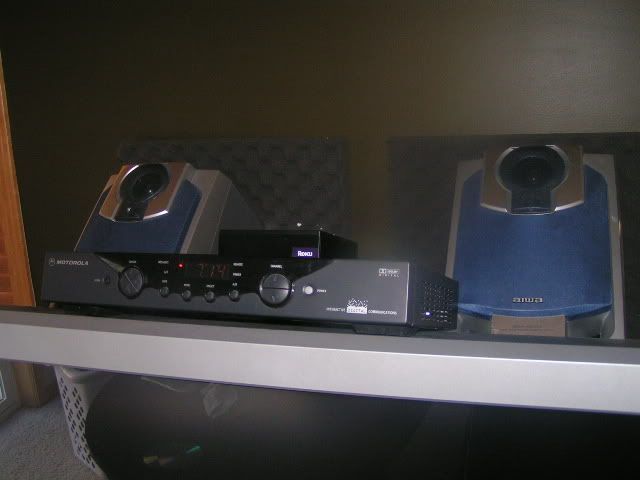 We have basic cable and an old Roku connected to this TV. My brother had the TV laying around and wanted to get rid of it. Half of the inputs do not work. The speakers do not work. Fortunately, what does work is what we need. PQ could always be better but I am not complaining considering the price... free. Also, I have no idea what model TV this is.
Downstairs: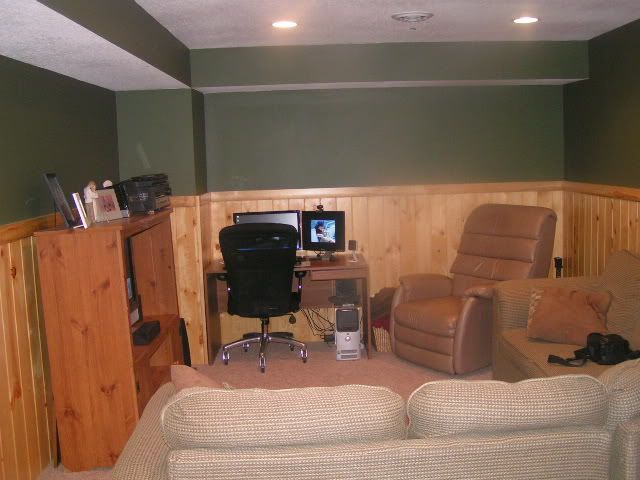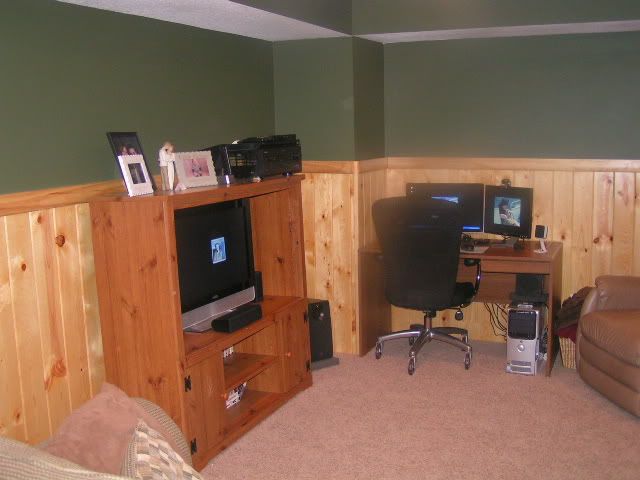 (Dad's Corner)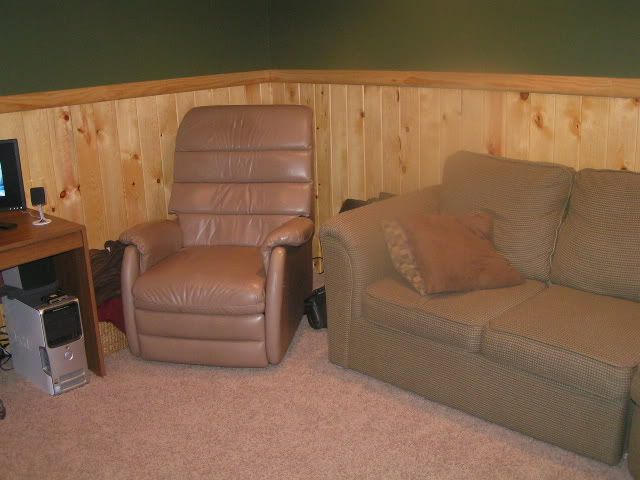 (Dad's Office...sort of)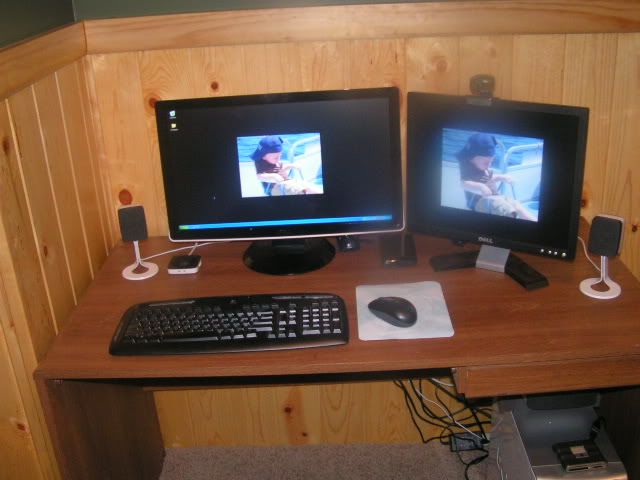 (Dad's Mobile Office - Asus U33J)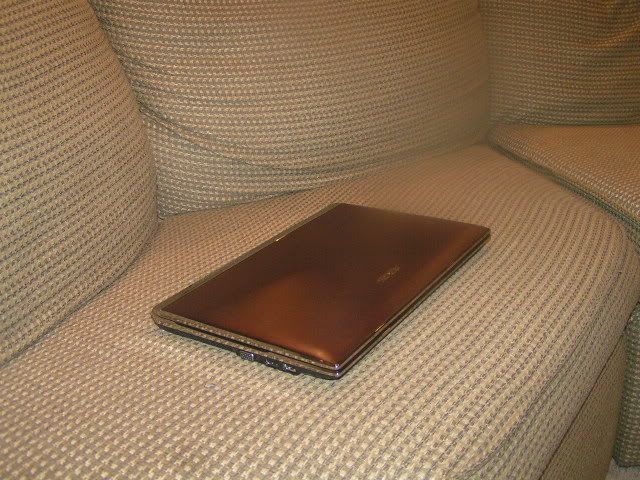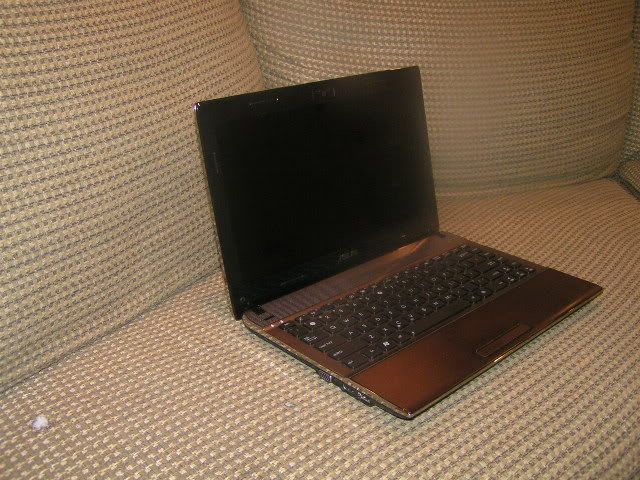 (and because I adore the keyboard)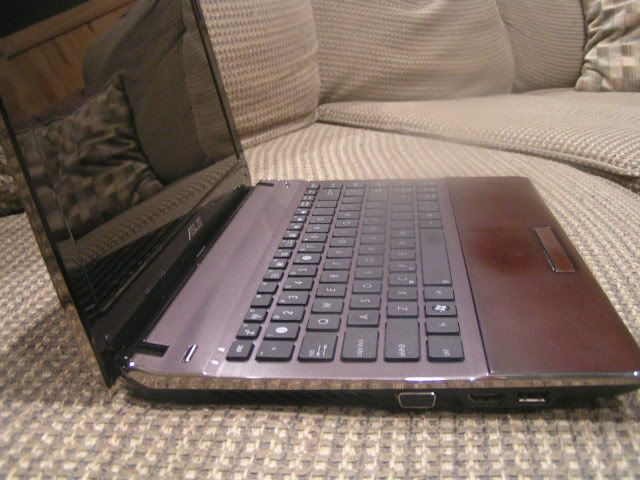 While some of the gear might seem sub par, I like to think it sufficient for the time being. I was determined to not spend any quid on gear with the move; waiting until graduation day instead. There will come a day when I upgrade. For now, I'm quite satisfied! Thanks for looking.