Discussion Starter
·
#1
·
Hi guys,
Pls help me,i'm a newbie and totally no knowledge which speaker will suite my amp. here is my amp/receiver specs:
I have an ideal speaker that i plan to pair, here is the specs: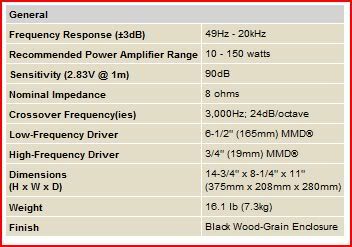 can i pair this speaker to my receiver? if yes,would there be no damage occur to receiver and speaker?
thank you so much.