Discussion Starter
•
#1
•
Hi
Looking for help ... I'm completely new to home AV and get more confused the more I read.
Due to my large living room (cathedral ceilings on large floor plan) I would like to buy some floor-standing speakers for my TV and PS5. My current soundbar doesn't cut it.
I notice many floor-standing speakers have two sets of inputs. I've come across the term "bi-amp" and think they are related.
Questions
1. Do you need to use both inputs to get all the speakers working?
2. Do you need an amp that supports "bi-amp" to use them?
I was about to buy a RX-V4A which says it supports bi-amp, but the bigger model RX-V6A has outputs that are actually labelled "bi-amp" while the RX-V4A doesn't.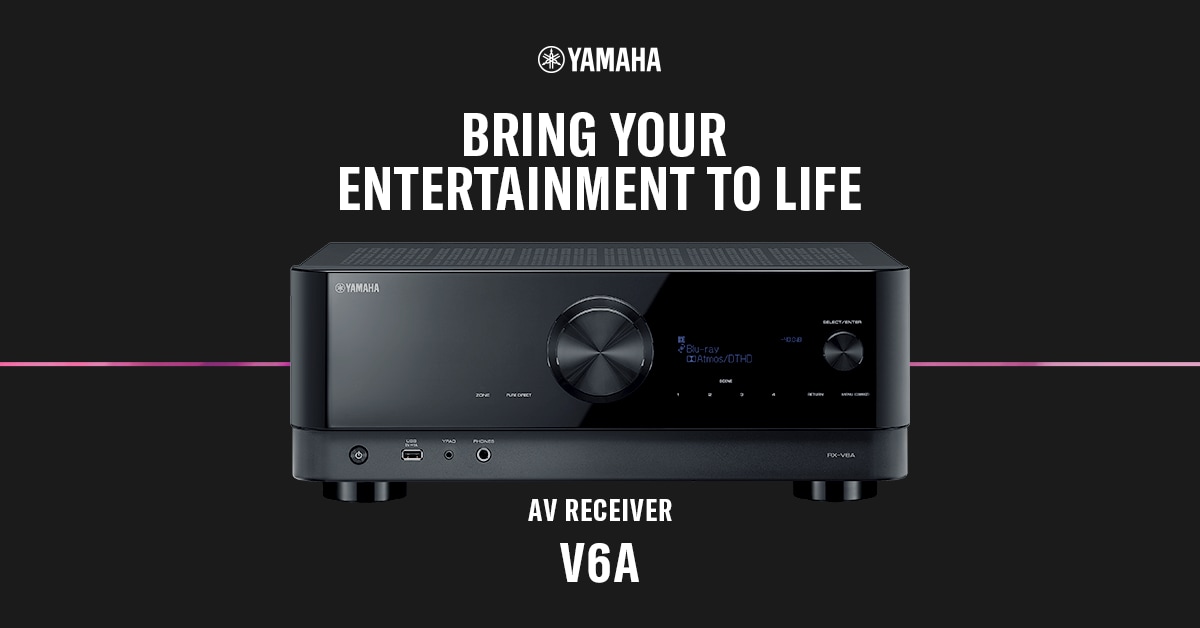 V6A - 7.2 ch AV receiver with CINEMA DSP 3D, HDMI™ 7-in/1-out, wireless surround.

au.yamaha.com
3. Would this mean that I couldn't use both floorstanding front speakers and rear speakers?
Thanks