Discussion Starter
·
#1
·
I am nearing the point where I need to order my screen. I have decided on the Seymour Center Stage XD AT to go with my Panny 4000. I was hoping to use a 10' wide 2.35 screen but I don't think I have the height. The room is 14'x30' with an 8' ceiling.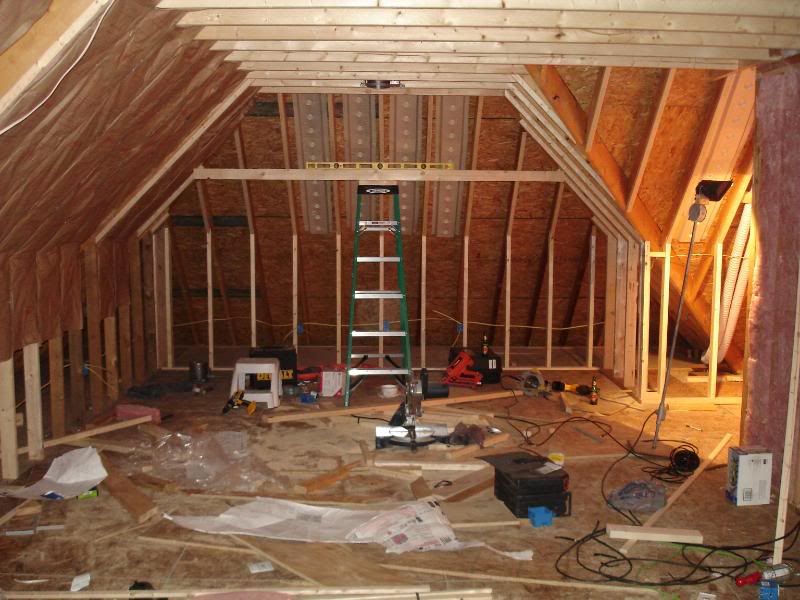 The 2x4 is exactly 10' and the top is at 73.5". My math says that with a 3" border the bottom edge of the screen will only be 16" off the floor. Is this acceptable or should I be installing a narrower screen to get it up higher?
Seating will only be one row.