Discussion Starter
·
#1
·
I'm tryng to decide on what theater chairs to get and need some opinions. I have a Tuscan/Old World basment and really like the chairs below. My problem is 4 of these would be 141" long and my room is only 14'6" wide.
I pulled in the living area couch to give some size perspective. This couch is around 135" long. Do you feel the that it would be to congested looking with the above chairs?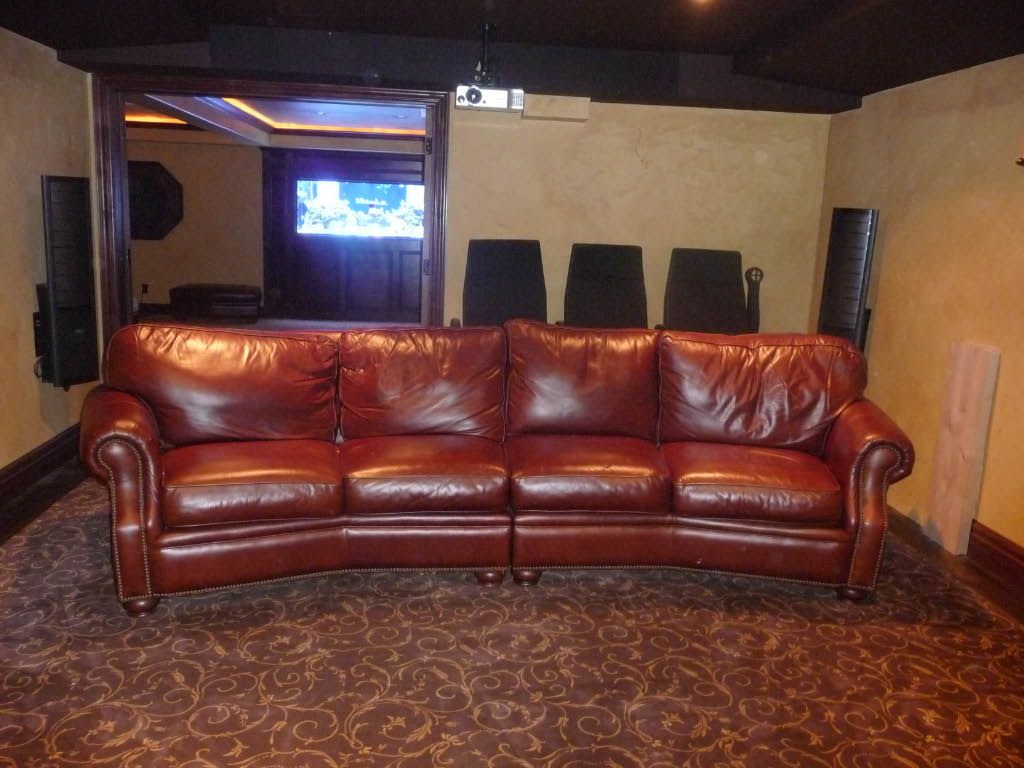 I'm also considering the Berkline 13175 chairs as they are 129" and would fit the room great. I just don't care for the contemporary styling. The Berklines are about $300 more expensive but have elec. recline.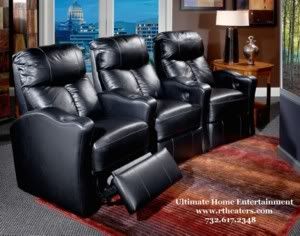 PS: The rear row of seating is going away also.