Discussion Starter
·
#1
·
I have received a lot of questions on how I fold horns in Sketch-Up. This is the way I set out to create an enclosure from a Hornresp sim. It is not the easiest, or the best, but it works. The same basic steps will work in any other CAD/2d design software as well.
First off, after you are happy with the horn click Calculate, and go to the Schematic screen. There you want to export the horn profile.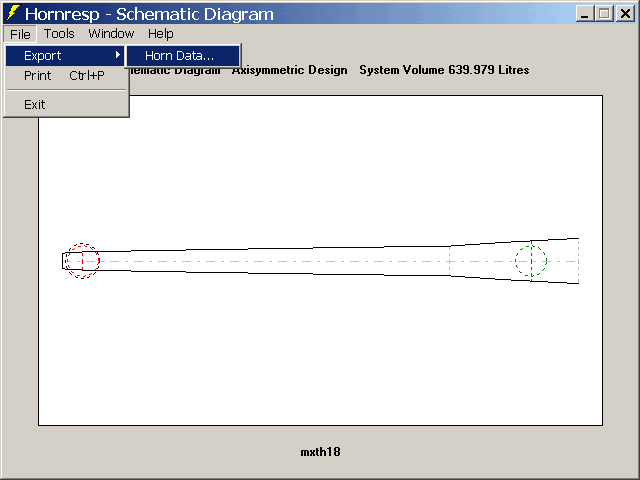 Now you select the Width of the horn by changing the Height column. (
yeah, it's funny that way.
) Set the Increments to something like what is shown. You could also change it to 20s & 30 to have less work. Set the Width Flare to Uni, to output a horn with straight sides.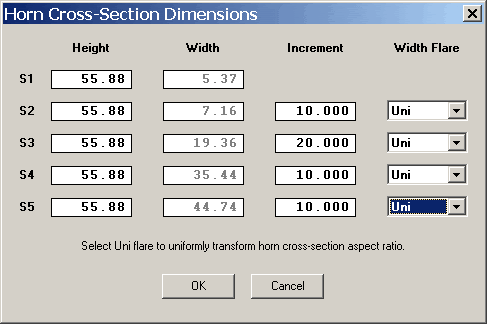 It will create a TXT file that looks like this.
All you are worried with here is the Length, and the Width columns.