Discussion Starter
·
#1
·
Back in the early 90s there was an arcade system made by Namco called the Theater 6. It used two Sony 104x projectors not even capable of 1080i and could barely handle 480p. It had a screen made of six flat panels.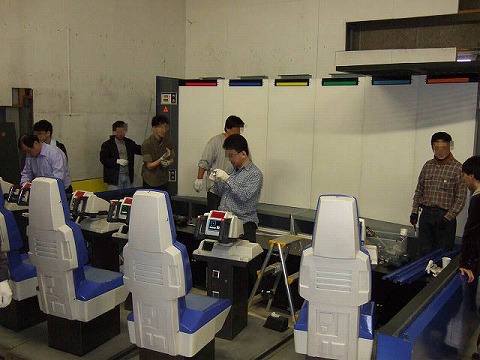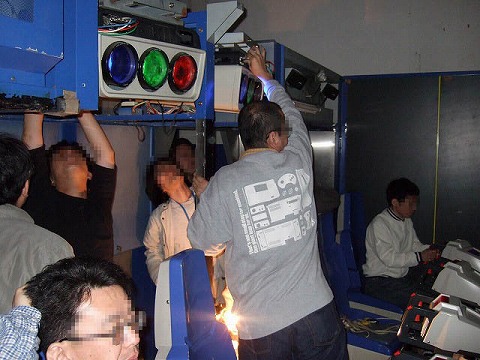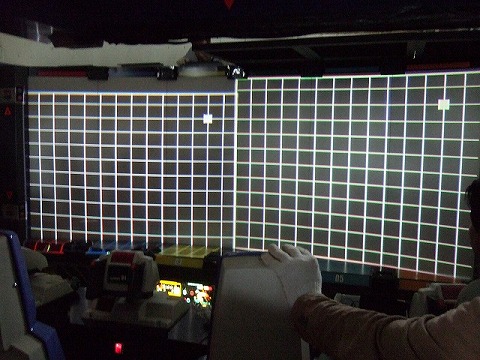 As you can see the images don't even line up perfectly 100%. I'd be happy with something like that.
With two 960x1080i images, which my ECP CAD/CAM is perfectly capable of displaying. Is there any computer software which can output two 1920x1080i halves as 960x1080i each?