Discussion Starter
·
#1
·
Hey all,
I've been lurking here for a LONG time and decided that my current space just isn't ideal for a dedicated room. My wife and I have stumbled across a home that could have real potential but I'd like some input. Basements are a rarity here in the Pacific Northwest, but we've found a home with a large one.
Some pics:
At the bottom of the stairs: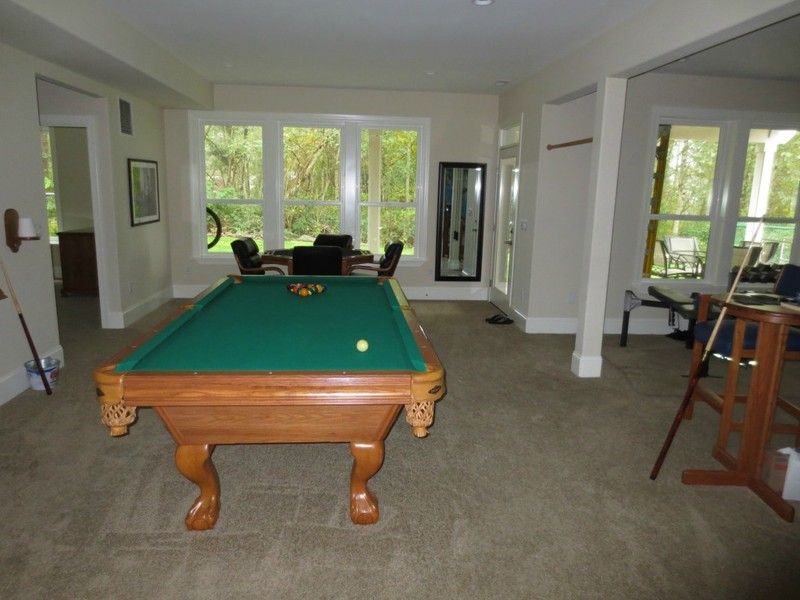 To the right: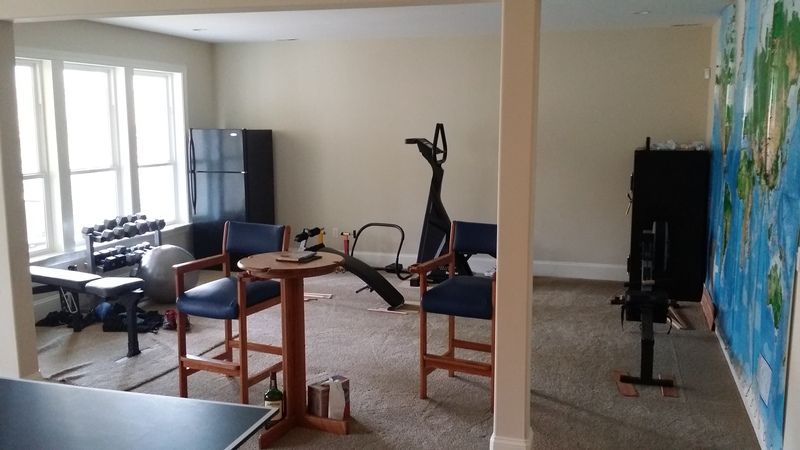 This space adjacent to the pool table is 15' x 19'. I can see building a wall along the posts for a dedicated space, but there are those 3 windows at one end. Simply building a wall in front of it I fear would bring the room too close to square. Would I make that end the front and just pack it with sound deadening material?
So many people have built that I'm hoping someone has a couple good ideas. This is the best I've found in regards to having a dedicated space.
I really appreciate any/all input.