Discussion Starter
·
#1
·
A little background on myself. In the last year I have graduaded with a Mechanical Engineering Degree, bought a house and got married. I have also almost completely remodeled my house. I finally decided that it was time to do something for myself. I would like to remodel my basement and transform it into a home theatre / bar / game area. I have to keep in mind that I am only planning on living in the house for 5 years. I can not spend a ton of money in the room.
Here is a pciture of the room when I was looking at the house.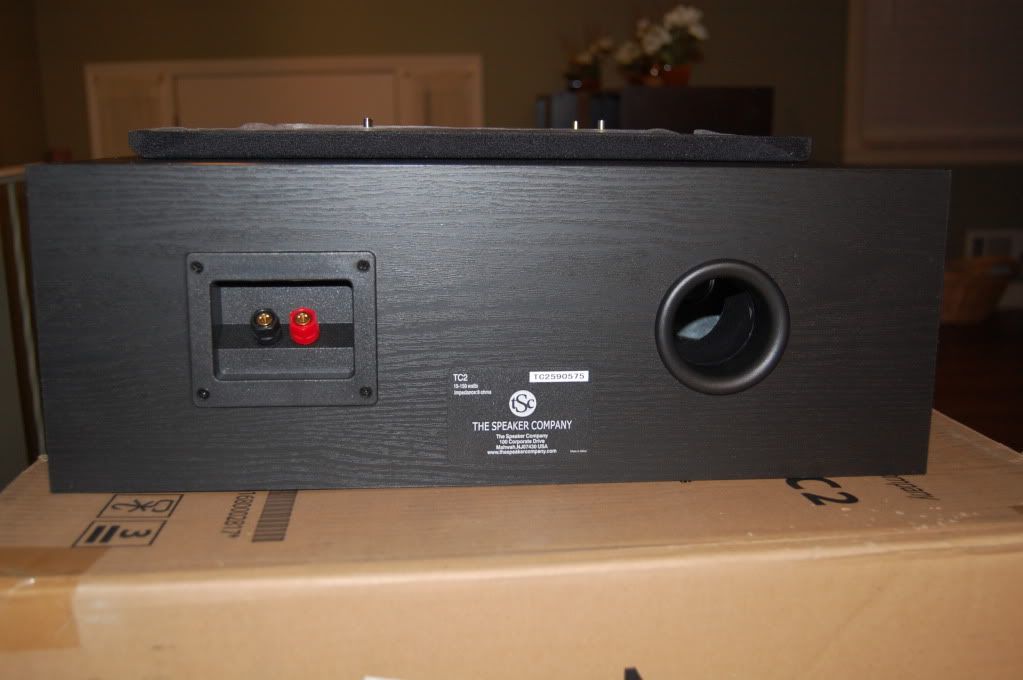 Here is going to be the new layout.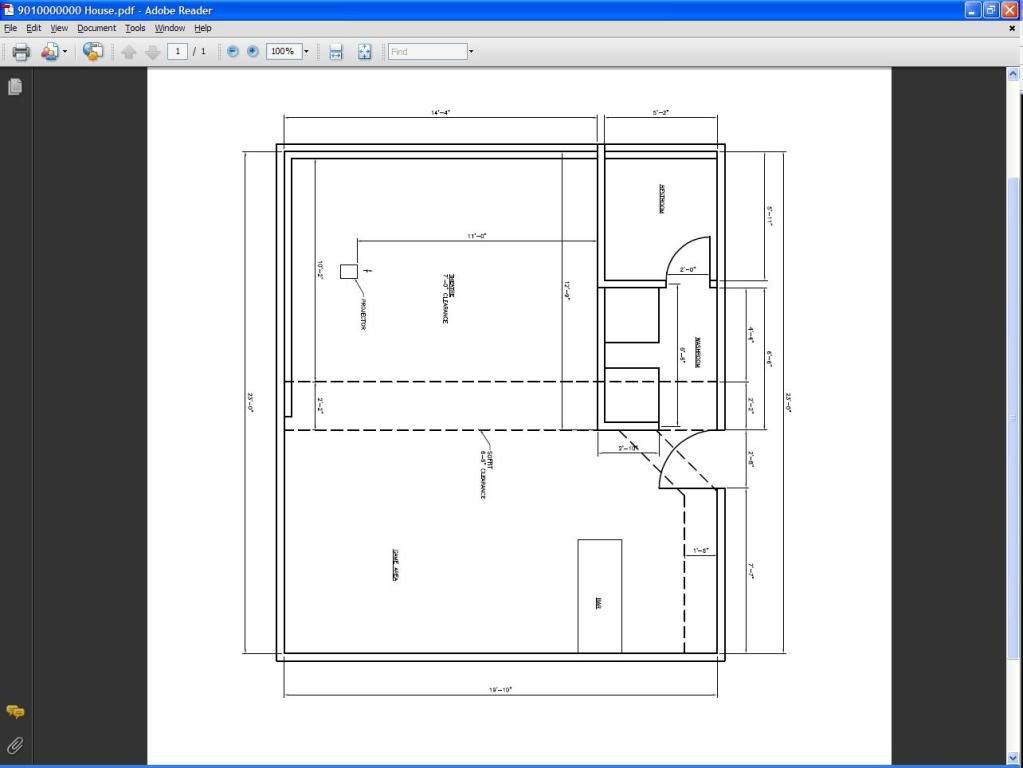 Here is what I know so far. I would like to do a projector. I am currently looking at the Optoma HD65 and a Denon AVR-590. I have also decided on using in-wall speakers. My wife would like them to be hidden and this will also be a plus if the next homeowner has kids. It will be less likely that they will get broken.
I have been looking at speakers from "The Speaker Company". Does anyone have an recommendations for in-wall speakers that are relatively inexpensive. I was hoping to do the projector, receiver and speakers for $1500.
I am going to do a paint on DIY screen.
I am going to have an 11' throw on the projector. From my calculations, I will have about a 93" screen. Does anyone think this will be a problem when we will be sitting 10-12' back?
I am starting this thread in hopes that people will help guide me along the way. Please speak up and give me any recommendations or adive.
Thanks!
James