Discussion Starter
·
#1
·
Some of you may have seen some of my posts to far, regarding certain questions I have had during the planning process of this whole HT build. From curtains for sound absorption to rack design I have finally reached a point where I can take those blind faith leaps foreward into construction.
First, my inspiration (I recommend everyone find an HT picture somewhere that they can use for inspiration.) Here is mine: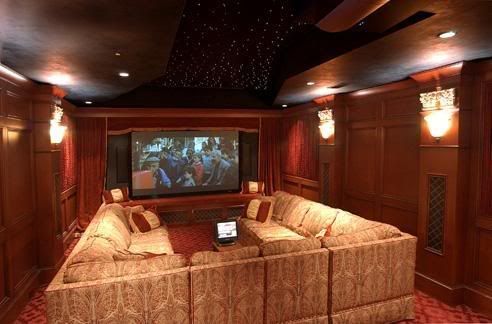 Second, the space I have to work with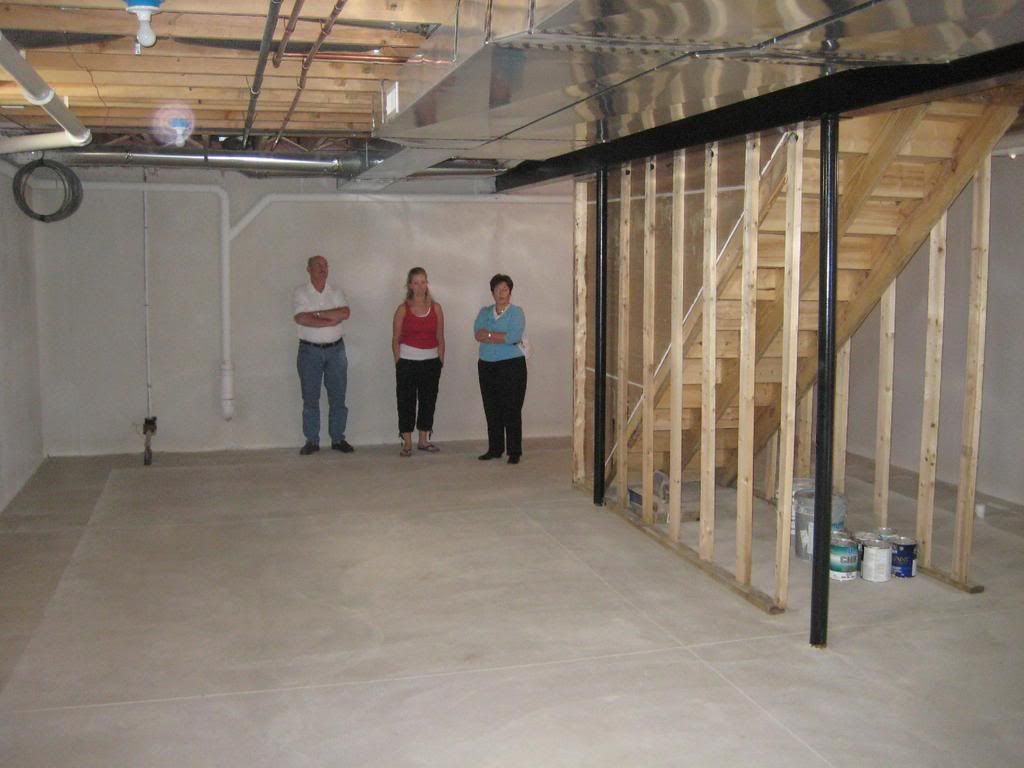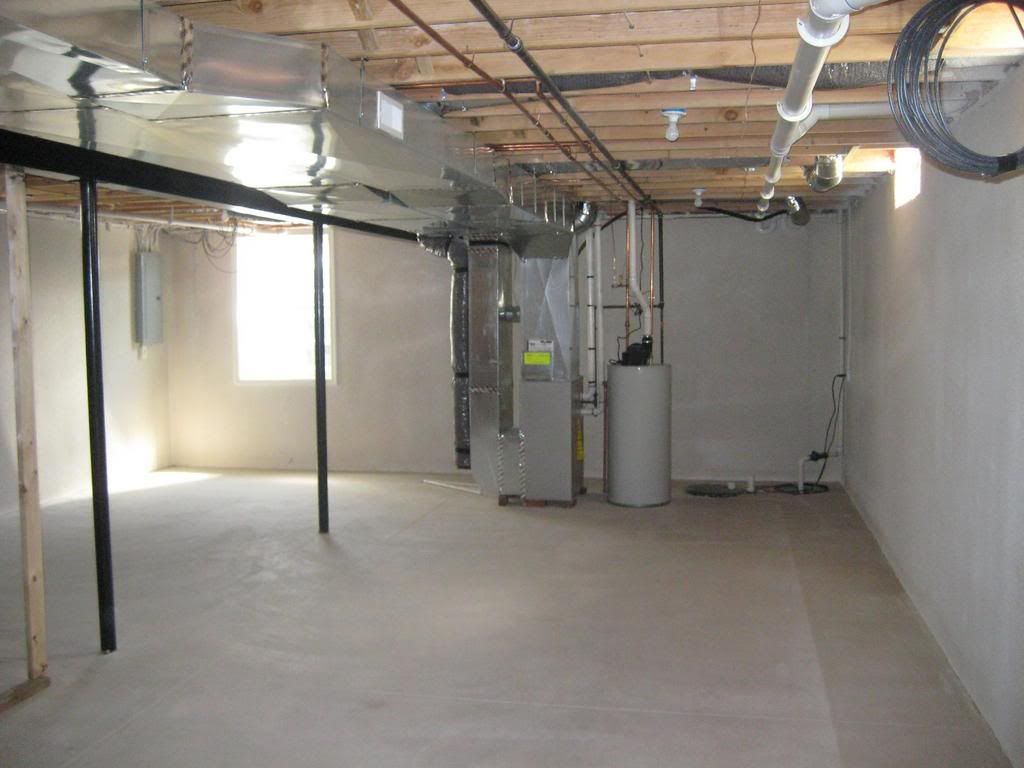 Next, what I have planned:
Here is the schematic drawing I have come up with (to scale 1ft = 1 block)
Check out my
3D rendered walk-through ** CLICK HERE**
I am planning a center raised ceiling cut out that you can see on
this walkthrough ** CLICK HERE**
Here are some stills from the walkthrough: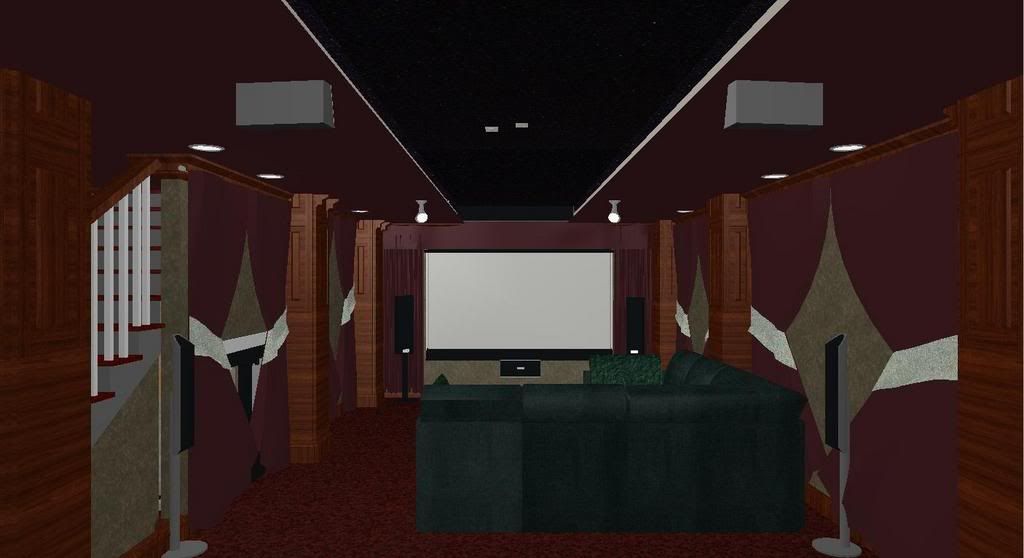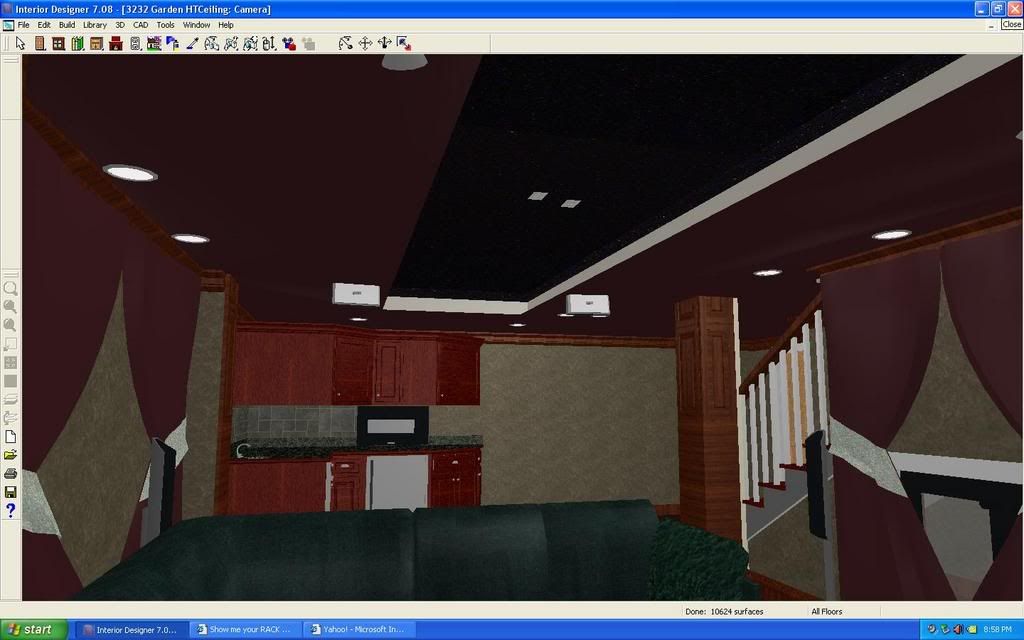 My sound reflection points using
First Reflection Point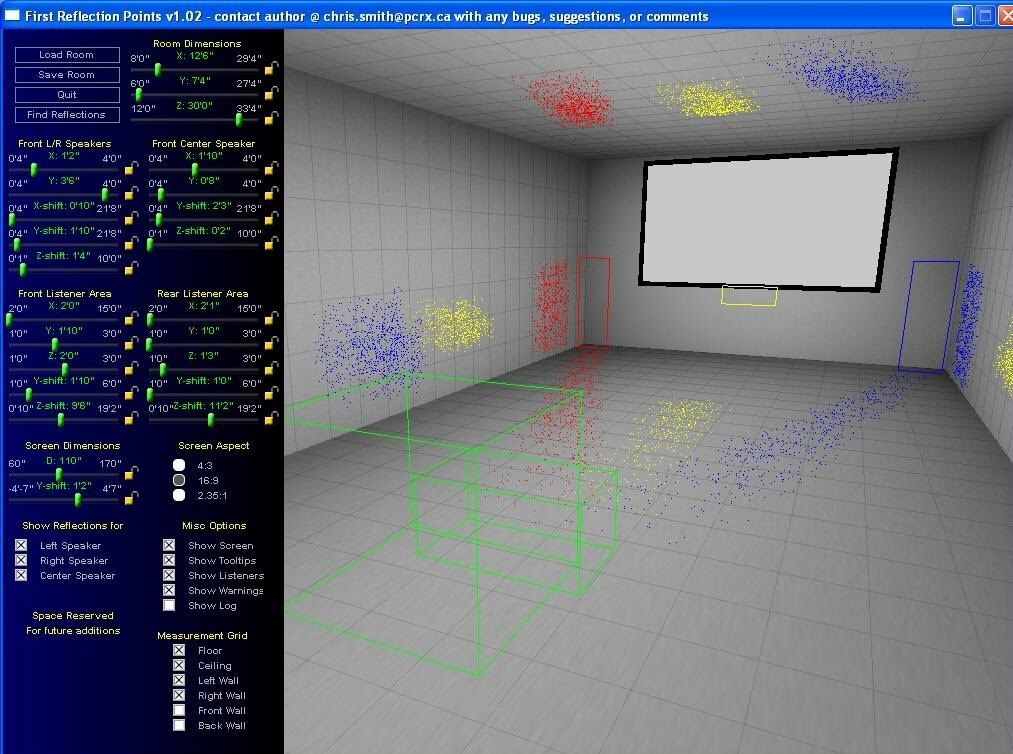 The rack will go under the stairs. I used
Rack Tools
to come up with this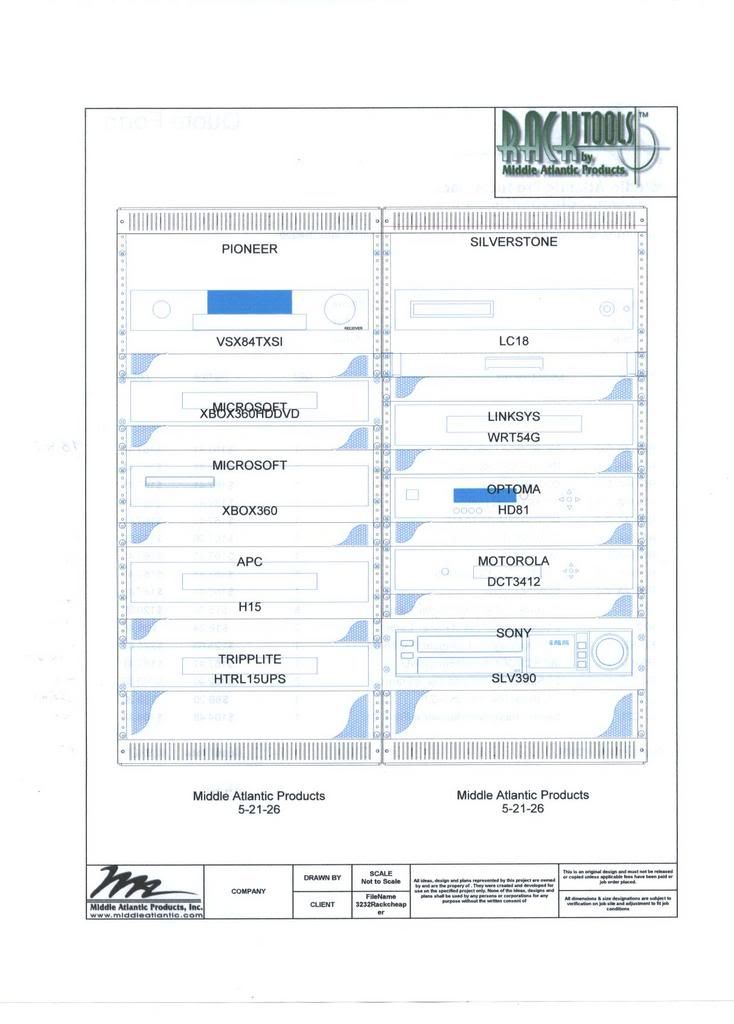 The wet bar in back I want to be similar to this: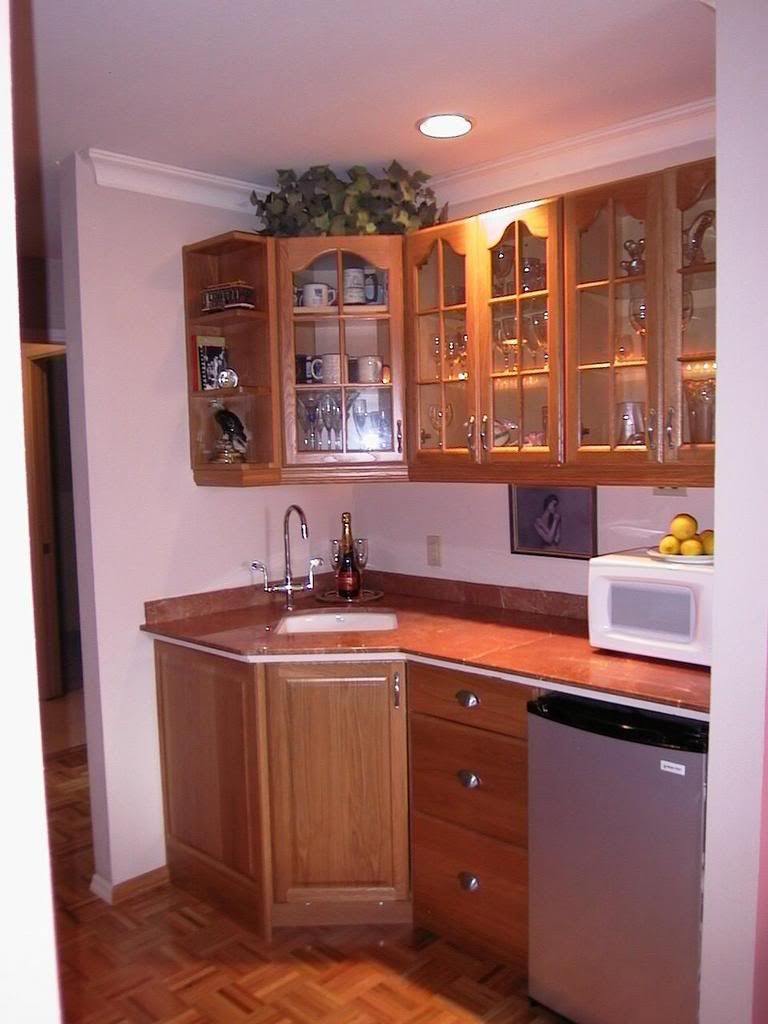 I have been planning the cable runs as of late and
here is what I have
INPUT PLEASE!! IS THERE ANYTHING I HAVE FORGOTTEN, ANYTHING I NEED TO TAKE INTO CONSIDERATION, ANYTHING I SHOULD DO DIFFERENTLY?
Stay tuned...  
Low voltage Cables.doc 20k . file