hey boys.
so i'm pretty setup in my new digs and the HT is up and running.
seen some very heavy systems in here, i'm trying to keep up! i'll be gunning for
some big leagues speakers very soon - just need to sell my soul first.
system specs...
carada 128" 2:35 1.0 gain screen
w/ panasonic AE3000 projetctor
paradigm monitor 9 v.5 fronts
paradigm cc-290 v.5 center
paradigm ADP-390 v.5 surrounds
2x SVS PB-12 plus subwoofies
homemade owen's acoustic paneling
anthem MRX-500 reciever/preamp
emotiva XPA-2 (L/R)
emotiva XPA-3 (C/SR/SL)
custom HTPC with all the trimmings
3+1TB external drives
panamax M5300 power center
monster power center
sony PS3
toshiba HD-DVD player
pioneer CLD-504 laserdisc player
marantz 5-disc CD changer
bell fiber OP internet/TV serivce
apple TV2
roku 3
netgear wireless router
harmony 880 remote
wireless slim keyboard
wireless remote/air mouse
sorry for the filtered iphone pics. i can't find the charging cord for my SLR.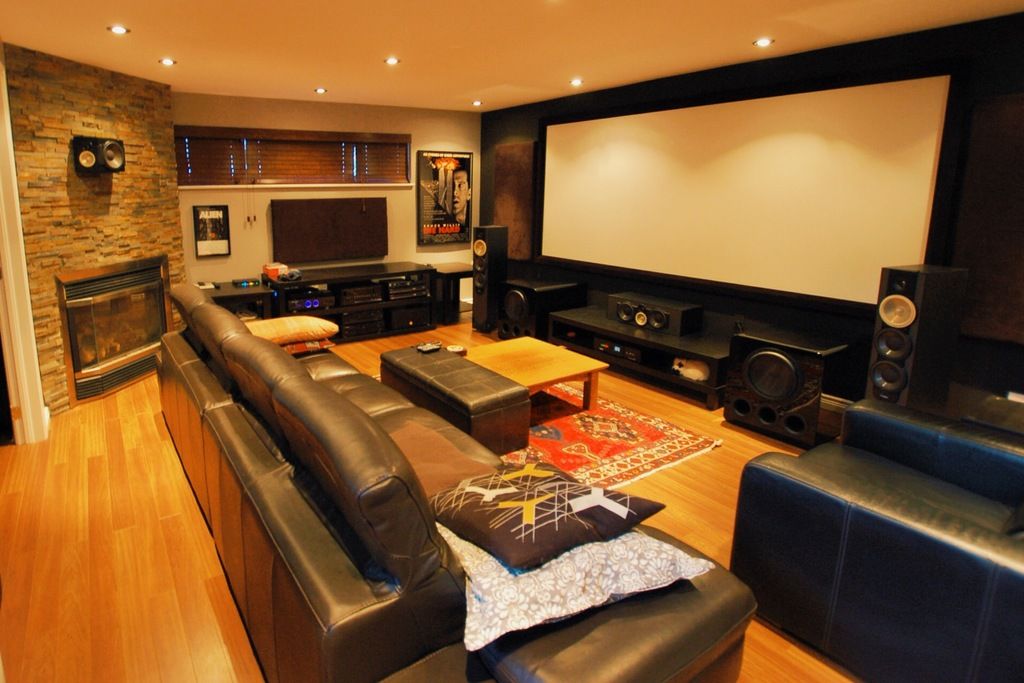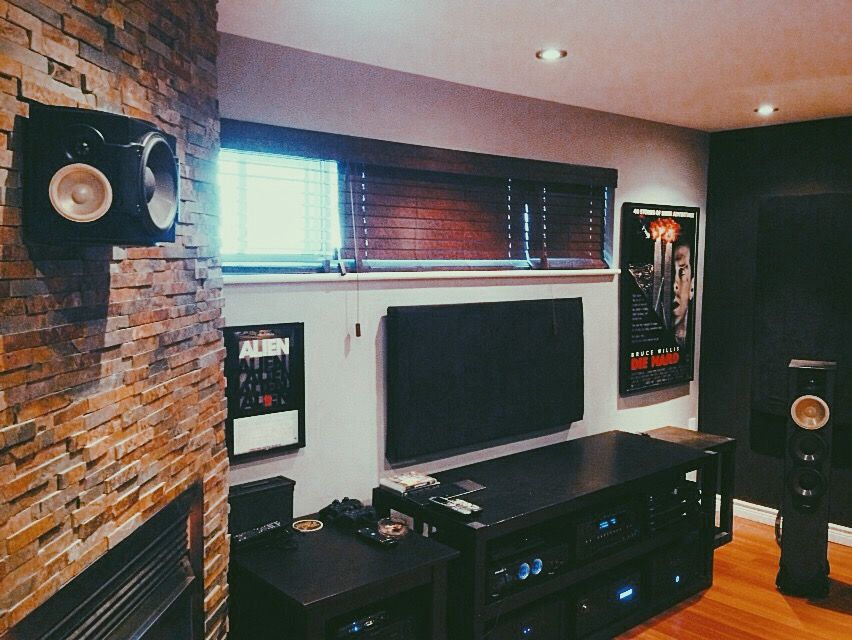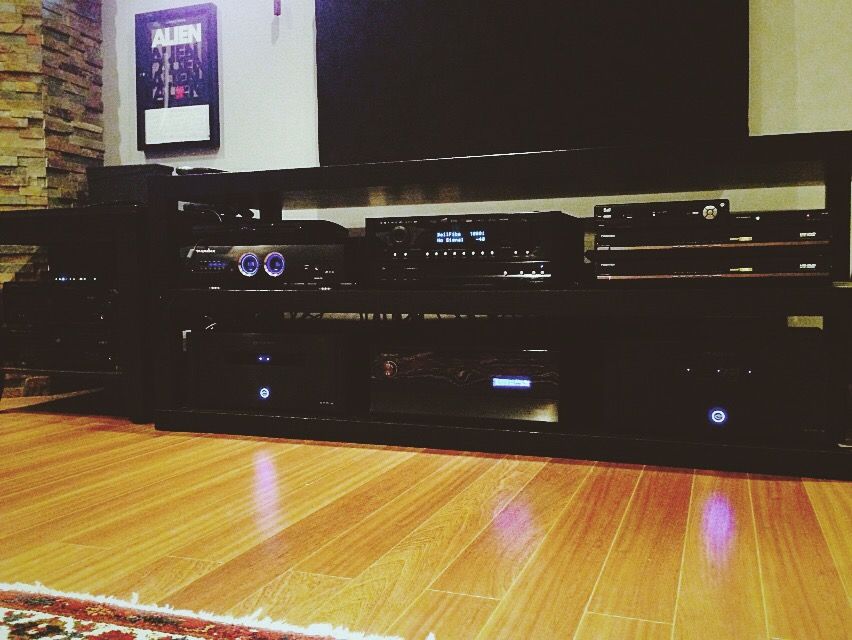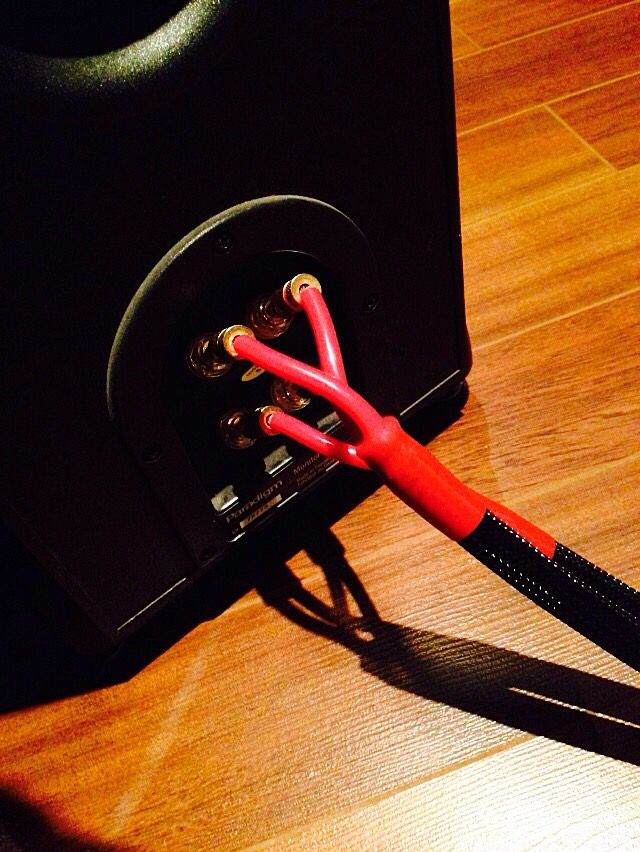 control room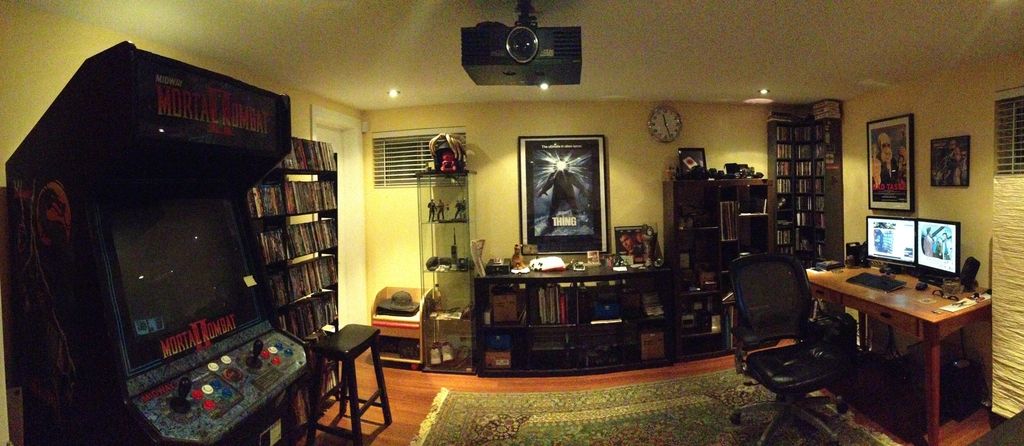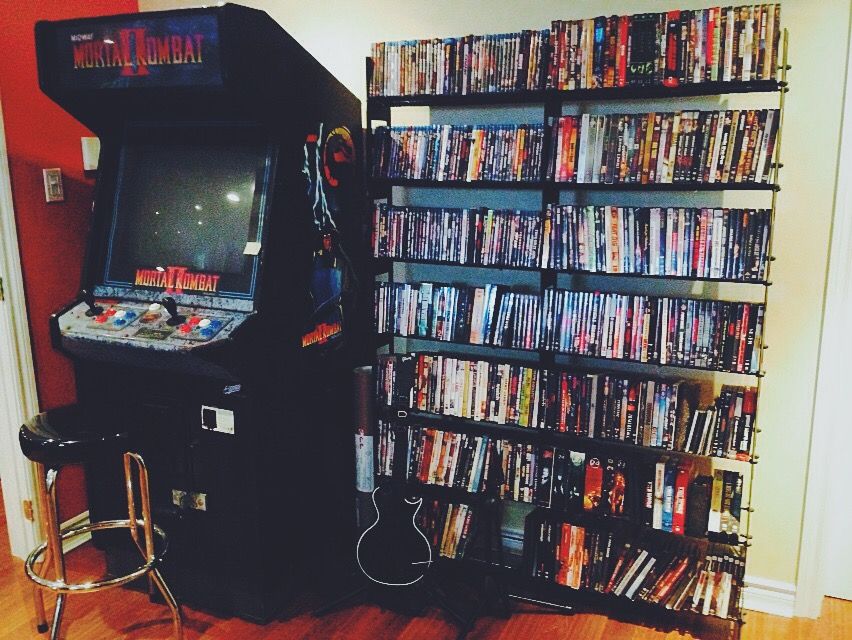 in action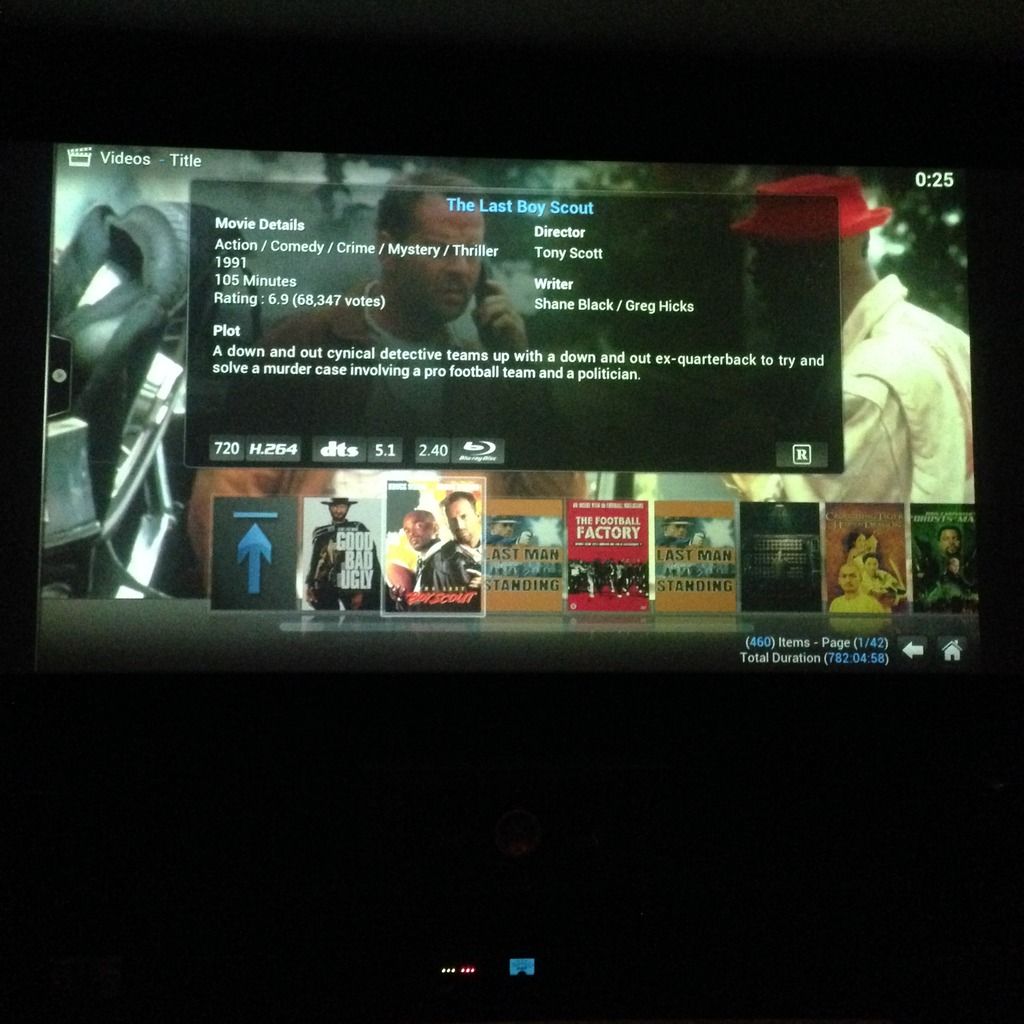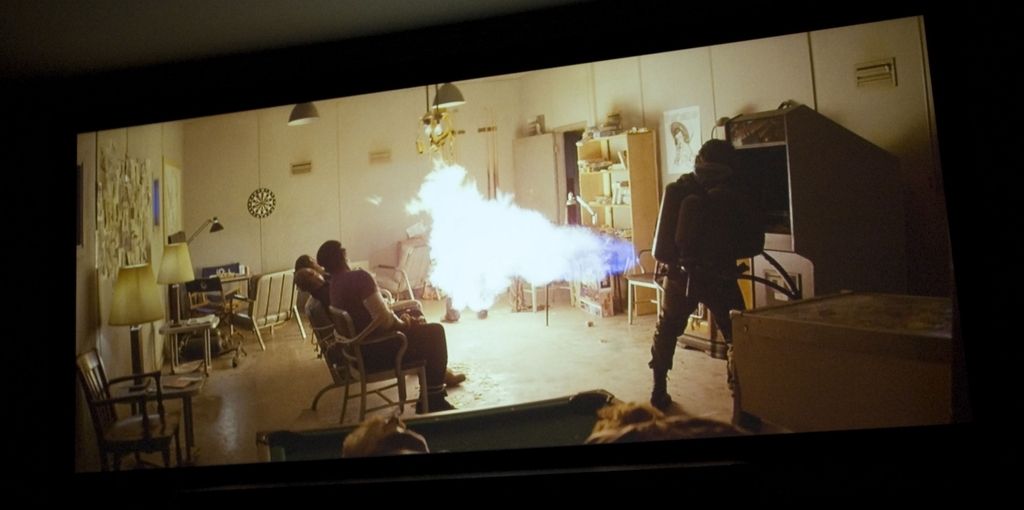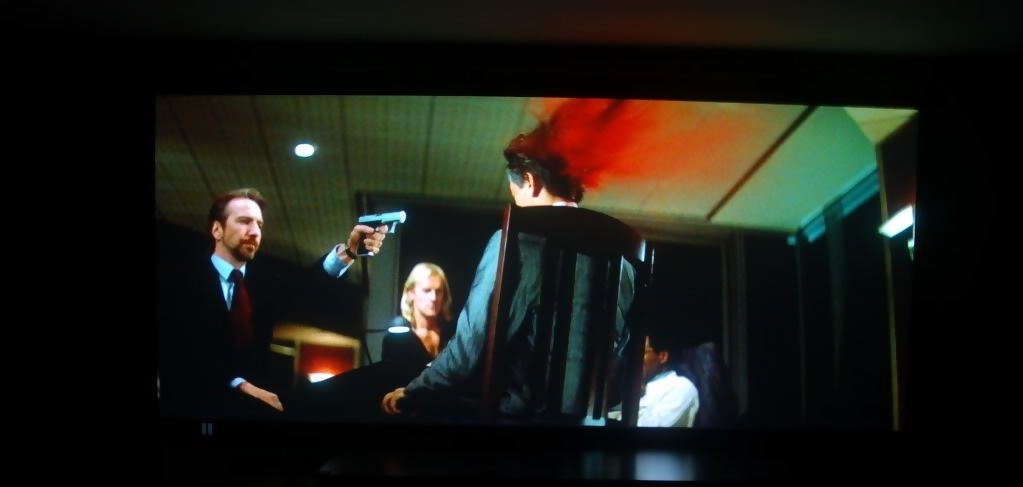 this is what it do!
if anyone has some B&W 802d's that they got kicking around they don't
want anymore, send them up here!
paul