Discussion Starter
·
#1
·
Hello,
I'm not sure if this is the correct area to ask this question?
I currently have a 42" Panasonic in a tv cubby hole over my fireplace. I recently bought a 52" LG. Well I had the cubby hole expanded some to fit the 42 so there is no way a 52" will fit.
I was thinking of ceiling mounting the 52" by attaching it to the over head beam of the cubby hole. Now i'm considering an articulating wall mount. If i chose the articulating mount it would be in the open/extended position permanently and i do not if this will eventually over time be an issue.
here are some pics:
Because i'm in a new'ish subdivision that is still being built I was able to go into new homes still under construction and take pics of the frame work behind the cubby.
above cubby hole: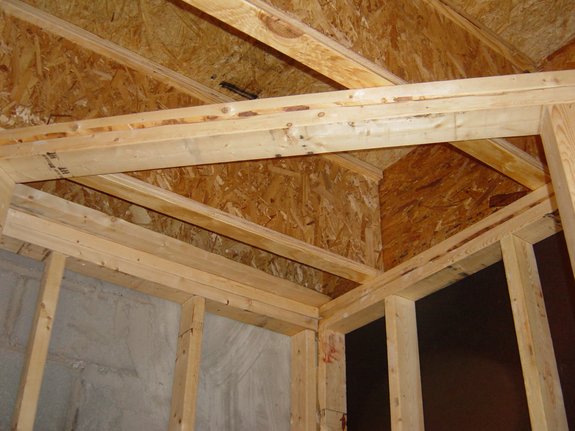 below: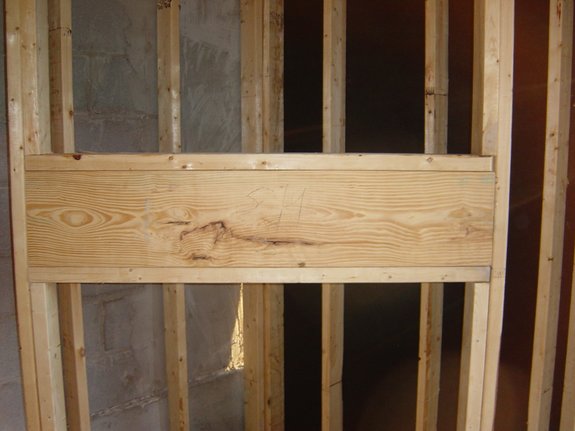 Original finish: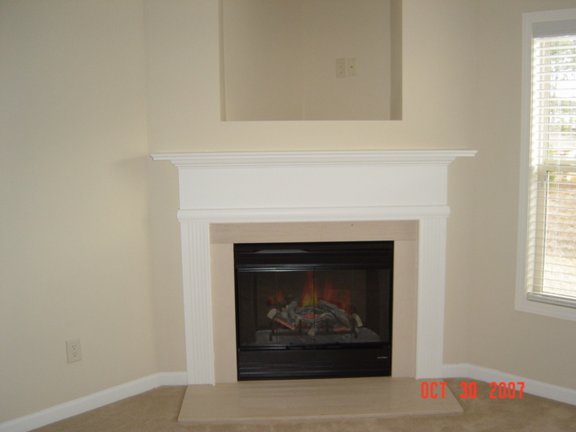 With 42"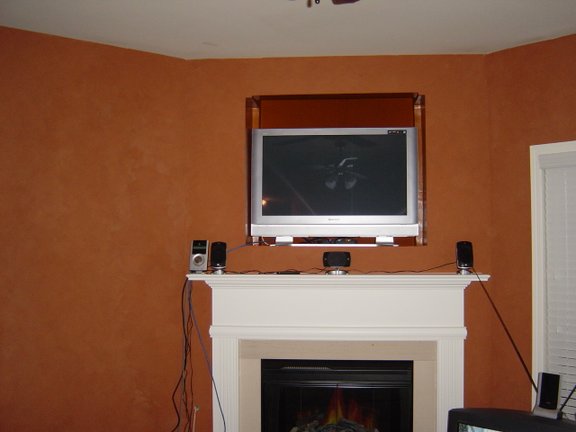 needing to install this:
Considering mounts like these: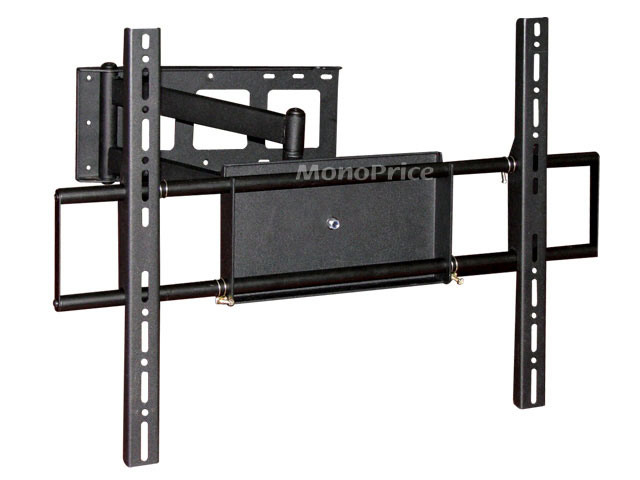 or ceiling:
I have not found one just yet. I would need one with an L brace at the end and then the actual mount for the tv. The L bracket would give some space inbetween the tv and wall.
Any suggestions are welcome...thanks in advance,
Mike