LG have now released their offerings for Video Walls for installation into peoples' homes, titled:
The LG Direct View LED Extreme Home Cinema Display
The LG indoor fine-pitch direct view LED (DVLED) home cinema display allows viewers to immerse themselves in the captivating brilliance, vibrant color, wide contrast ratio, and breathtaking screen sizes in your own home theater.
Available in various sizes and performance levels, LG's home cinema displays take the guess work out of configuring which DVLED screen is right for you. From 2K to 8K configurations with screen sizes from 108" to a show stopping 325", these solutions come with virtually everything you need, except the popcorn.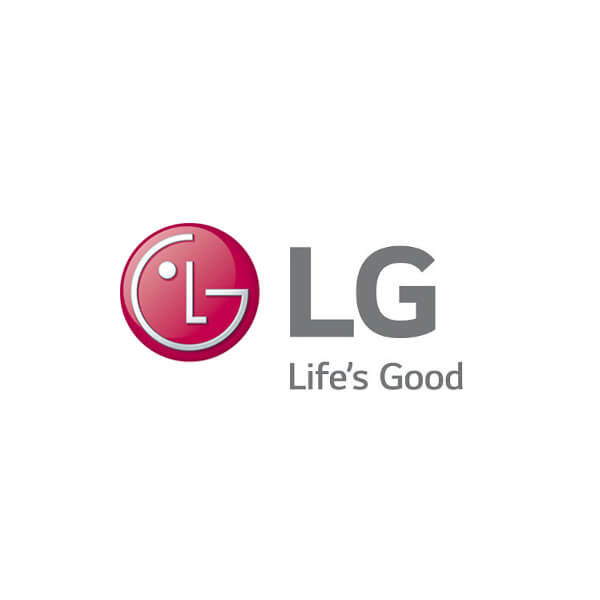 Immerse yourself in a DVLED Home Cinema Display with vibrant color, wide contrast ratios and amazing screen sizes
www.lg.com