Discussion Starter
·
#1
·
When I built my home we prewired each bedroom for speakers and control system. The custom installer also installed plastic back boxes and left spare wire so I have flexibility to install in ceiling speakers.
I did take pictures of reach room.
I want to install in ceiling speakers. I have this picture of the room that where I need to install the speakers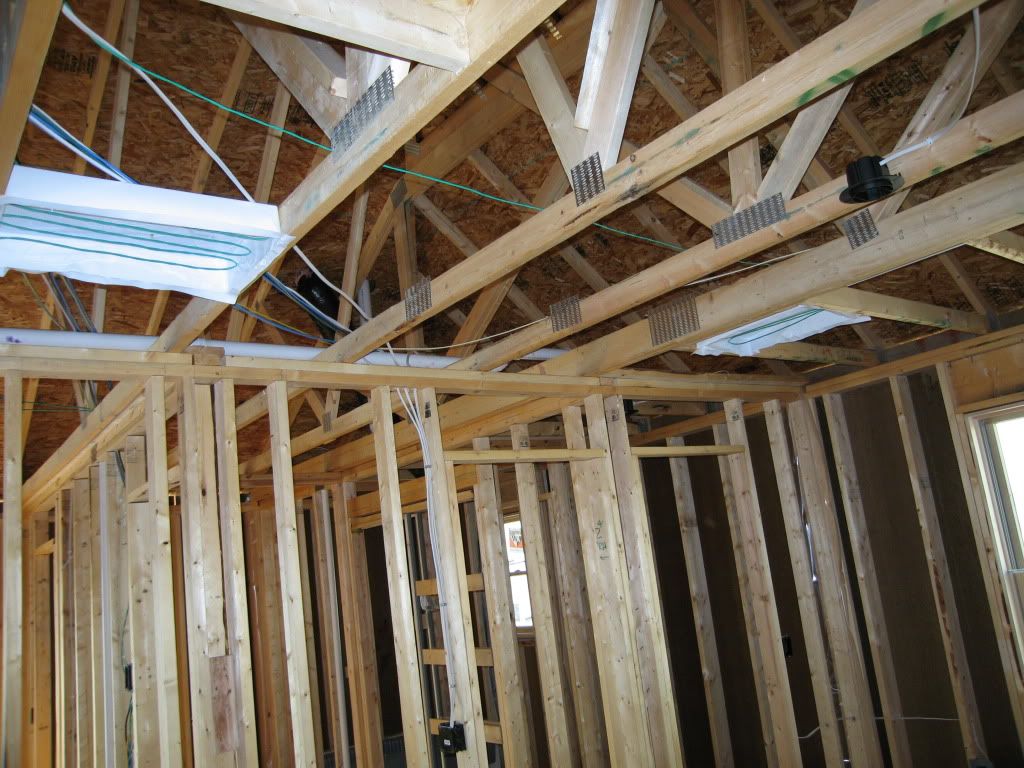 You see a black receptacle for light.
You also see white plastic boxes where the speakers need to be installed.
Based on this picture can you tell me how far the speaker is?
The left speaker is 2 joists away from the light location. I have read that distance between joists is 24 or 16 inches.
I tried looking into the attic. I saw a lot of insulation and I was not sure I need to climb into the attic to pin point the exact location of the speakers.
Let me know if you have any suggestions that can help in finding where I should cut holes in the drywall to install speakers.
Thanks