Discussion Starter
·
#1
·
I have a small amount of wall space directly over the recessed frig in my lobby where I want to put a light box. The space isn't big enough for a normal movie poster sized frame. I'm thinking something around 18" (height) x 24" (length) to put my room logo in. I don't want the frame/box to be all to thick as you'll see the profile when walking into the lobby area.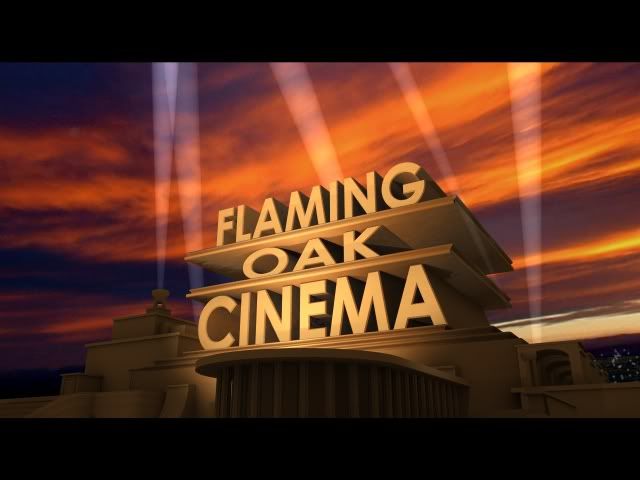 Also, the space is set up for direct wiring. Any suggestions?
Looking through the thousands of HT build photos I have taken to date, I don't have a photo of the space that I can post at the moment, but will do so in the morning. Just picture a smallish space above a smaller full sized frig.
Thanks in advance!