I think that there is enough interest to start a thread. I plan to have a meet at my home on Saturday April 28th. I will firm up the start time soon but expect mid afternoon start. There are some new things some relatively new ones.
For those who have been here lately I've added a second
Sony 5000
projector to the mix to increase HDR performance primarily. This "stack" was set up by
Ken Whitcomb
. This is lighting up a 16' wide
Stewart Vistascope
screen.
I also have a full
Atmos
room with
Harman JBL
speakers including
M2
mains with the
Trinnov Altitude 32
processing. Recently I've also added two of
Mark Seaton's
new 18's to my four
Submersives
for some very impressive bass.
Anyway , if you are interested in attending let me know here or via PM and the names or AVS names of those coming with you. Wives and girl friends are welcome. I will limit the number at some point .
It will likely be real informal with demos and requests etc running.
http://www.avsforum.com/forum/86-ultra-hi-end-ht-gear-20-000/2836721-some-recent-upgrades.html
http://www.avsforum.com/forum/86-ul...comb-sony-5000es-stack-sonneborn-theater.html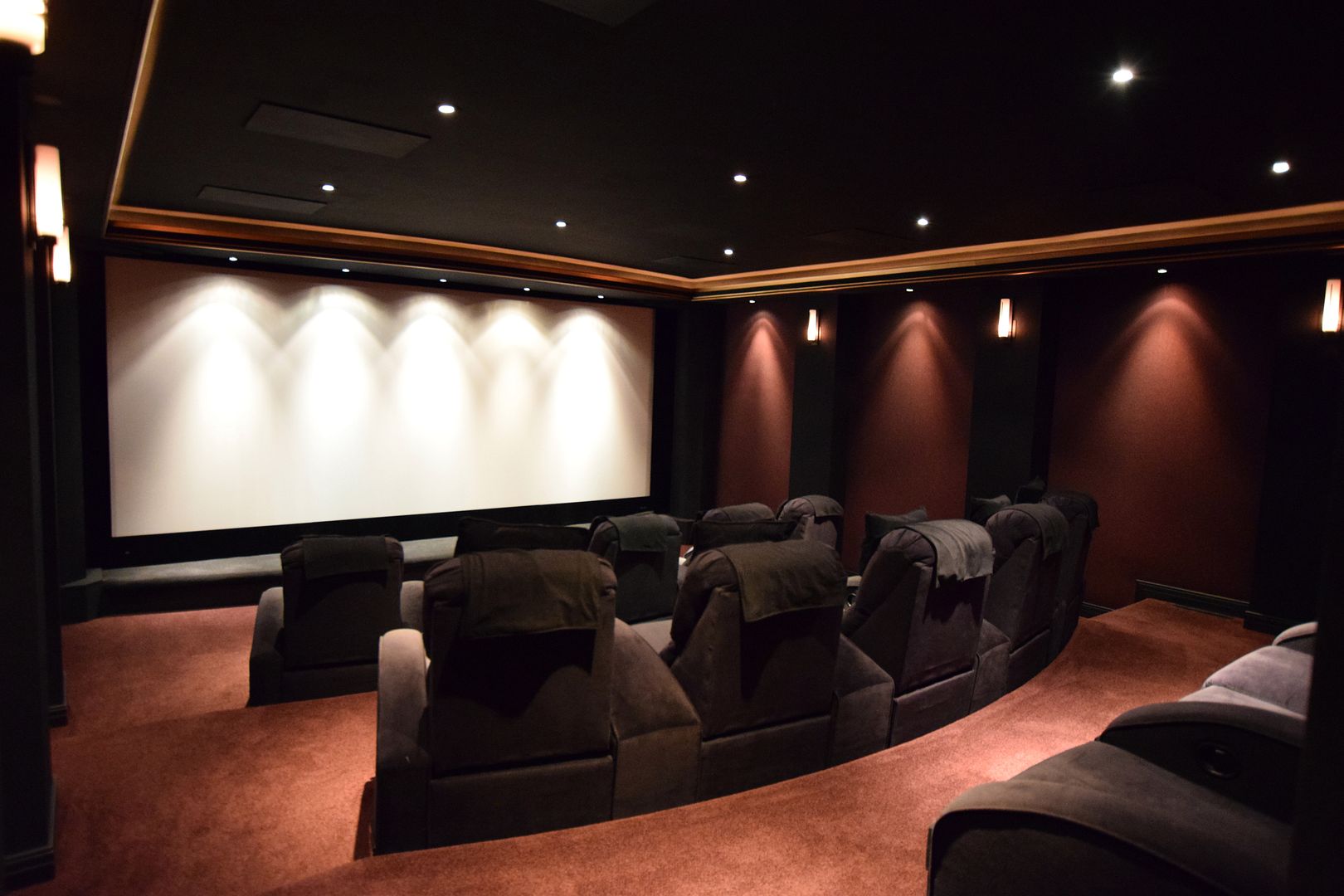 I'm going to go ahead and post a list of those who have expressed interest to this point:
Suffolk 1120 *
Ron +1 *
D6500Ken*
DIYGuy*
RGB+1*
Kevin4730 +1*
mushroommunk*
Brian6751*
hd0823*
mtbdudex*
sandbagger*
ccsid123+1*
Itai Bengal+1*
sdrucker*
SAM ZEOLI*
|Tch0rT|*
Axel+1*
Alahoops24*
jsalk*
jv3008687*
thebland+1*
nathanandrews+1*
Don-Kellogg*
luv2fly3+2*
Mark Seaton*
gworrel*
Rick Reeves*
smoothlk*
boomer +1*
aauno
stereodude+1*
geocab*
imrf*
Dan Francis
Mahuzz13*
Pennynike1 +1*
SOWK*
GetGray +1*
PAD +1*
MrDLC*+1
* Asterisk indicates those who have committed to attending
Art