Discussion Starter
·
#1
·
From the beginning of the advent of the movie where audiences would settle down in a darkened movie house with only the pianist playing the piano, where's from the days of the silent went to the talkie and revolutionizing film with the next step in evolution.
It's with this thread will look back on the last 100 years of the composer.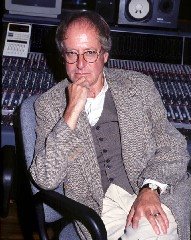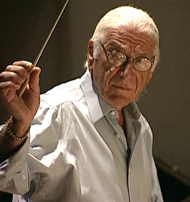 The films composer is one of those vital invisible elements that, gives the film warmth during lush beautiful sceneries like that in Out of Africa and John Barry's majestic score sweeping over the plains of Africa, to cold chilling and thrilling Aliens of James Horner with shocks and surprises around ever corner. From the memorable theme from fly over the moon with E.T. is more than enough to give you a lump in the throat. Or the eeriness of Jerry Goldsmith's the Omen.