Discussion Starter
·
#1
·
This thread is dedicated to the build of my custom subs being made by Nathan of Funk Audio (formerly Funky Waves). I'll update the first post with all new updates.
Both cabinets are passive and will use dual Peerless XLS 12" drivers firing forward. The dimensions are H26" x L14" x W14". They will be powered by a Behringer EP4000.
Here are some pics of the unfinished cabinets:
Both cabinets stacked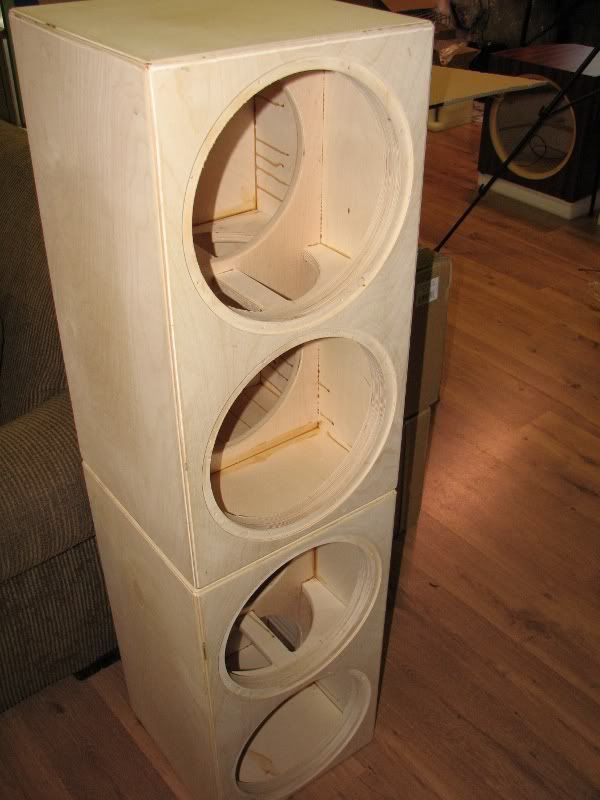 Front and internal bracing
Rear of cabinet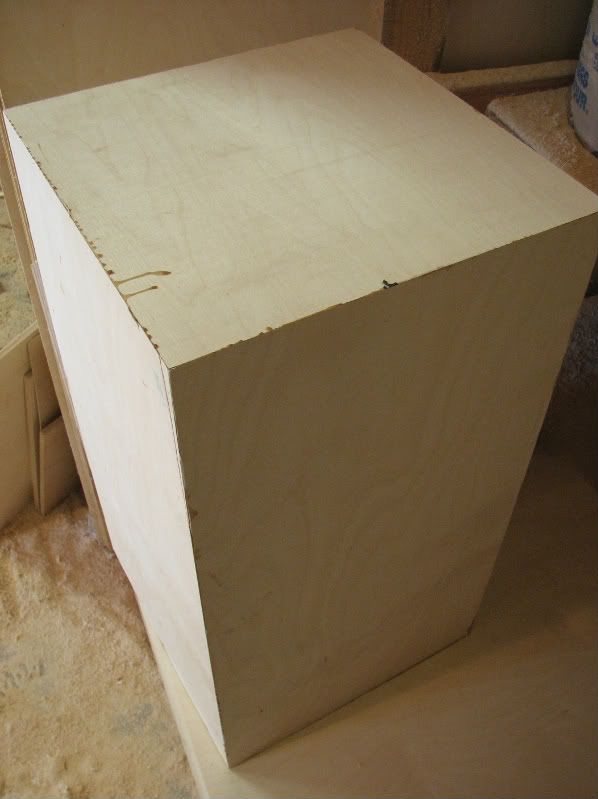 Primed and ready for finishing: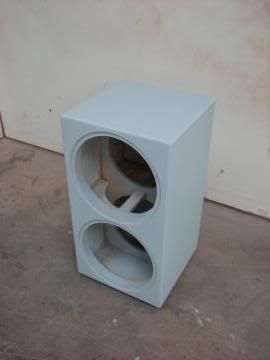 First finish, which Nathan wasn't happy with, so he's going to spray again. The man has high standards, which is great for his customers: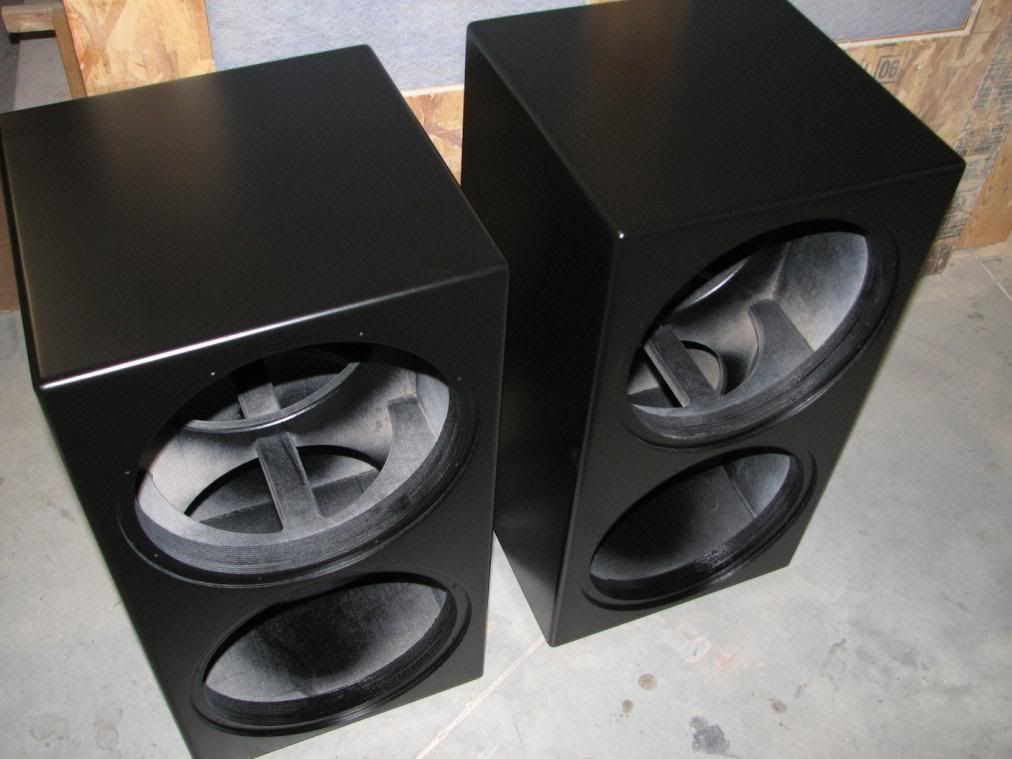 Here's one of the completed subs: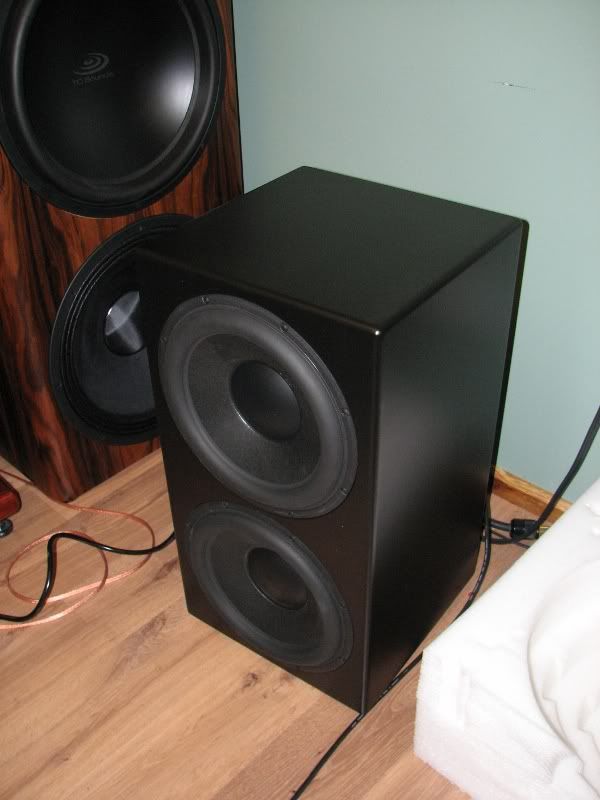 I think it looks incredible! Yes, I realize the monster LMS 5400 makes my sub look wimpy.
Nathan said he's doing measurements and testing on them before shipping them out.
Here are the frequency sweeps he took from 90db to 105db. Looks really good to me! His room is 7000 cu ft, the subs were 1m from each corner and 4m apart with the mic 11' away. These are the subs only with a 90hz lowpass filter.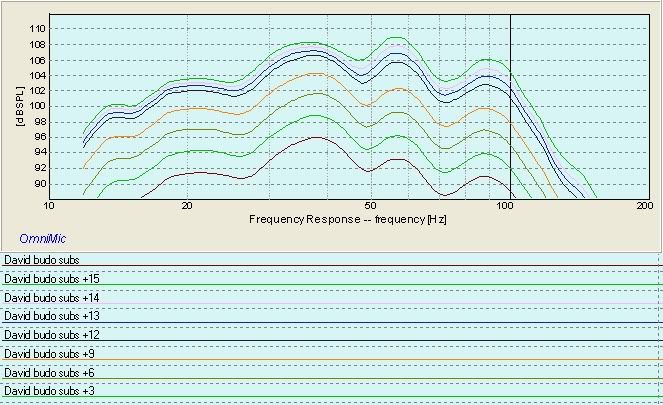 Looks like they're +/- 3db from 20hz-80hz in his room.
He also took one sweep with the mic between the subs so they are each 2m apart.

Can't wait to see how much gain I'll get from having them 7' apart in an open apartment less than half the size of his room.
I'm really looking forward to these bad boys, which will be acting as stands for my 2010 JTR Triple 888's with rubber mats acting as isolators.
Please feel free to ask any questions. If I don't have the answer, I'm sure Nathan will chyme in.
The subs arrived yesterday and man are they gorgeous! I'm still letting them warm up before doing any serious listening, but so far, they sound fantastic. Here are some pictures of the unpacking process that I took with my Blackberry. Please excuse the quality...
The delivery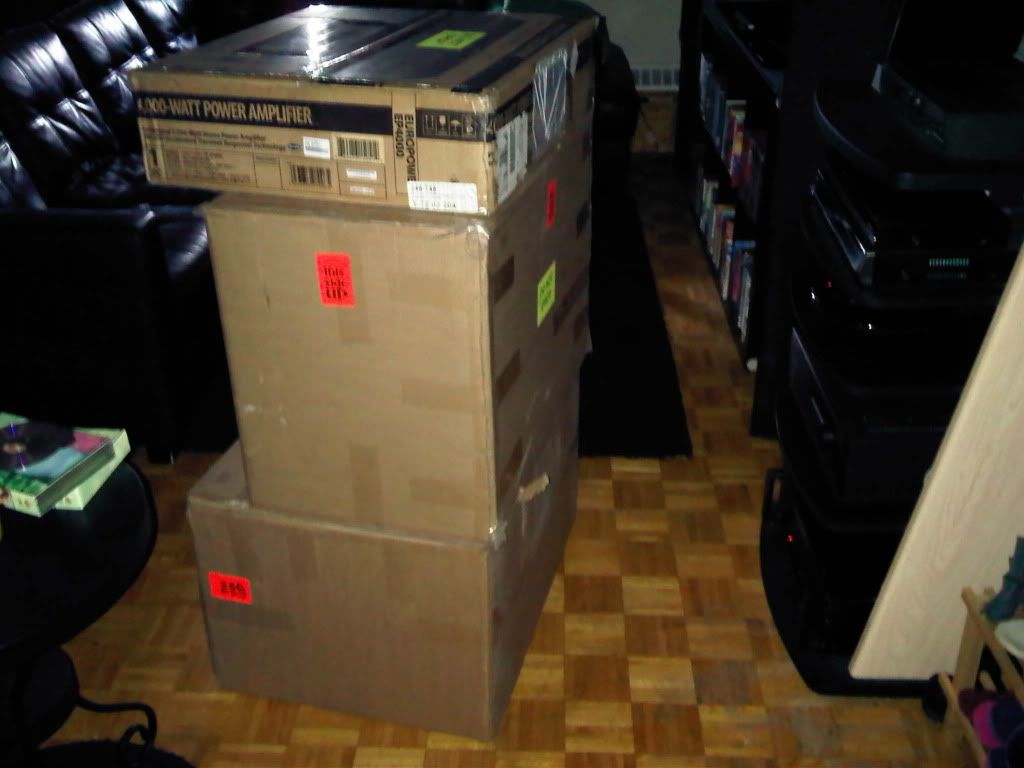 The EP4000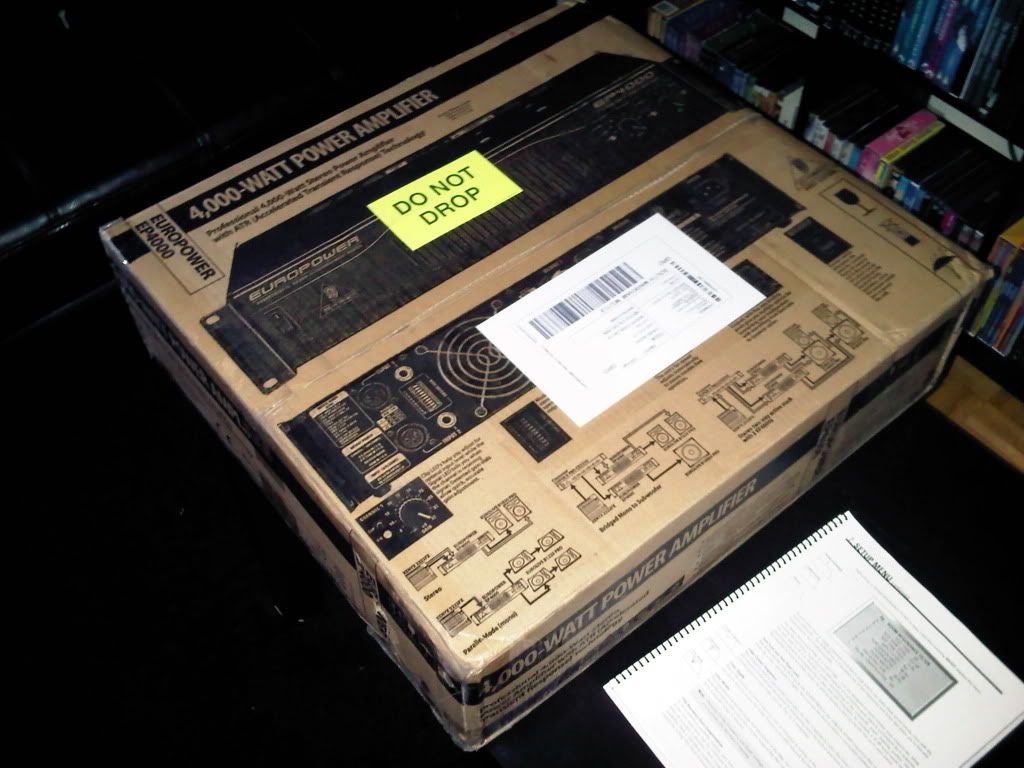 Subs needing unpacking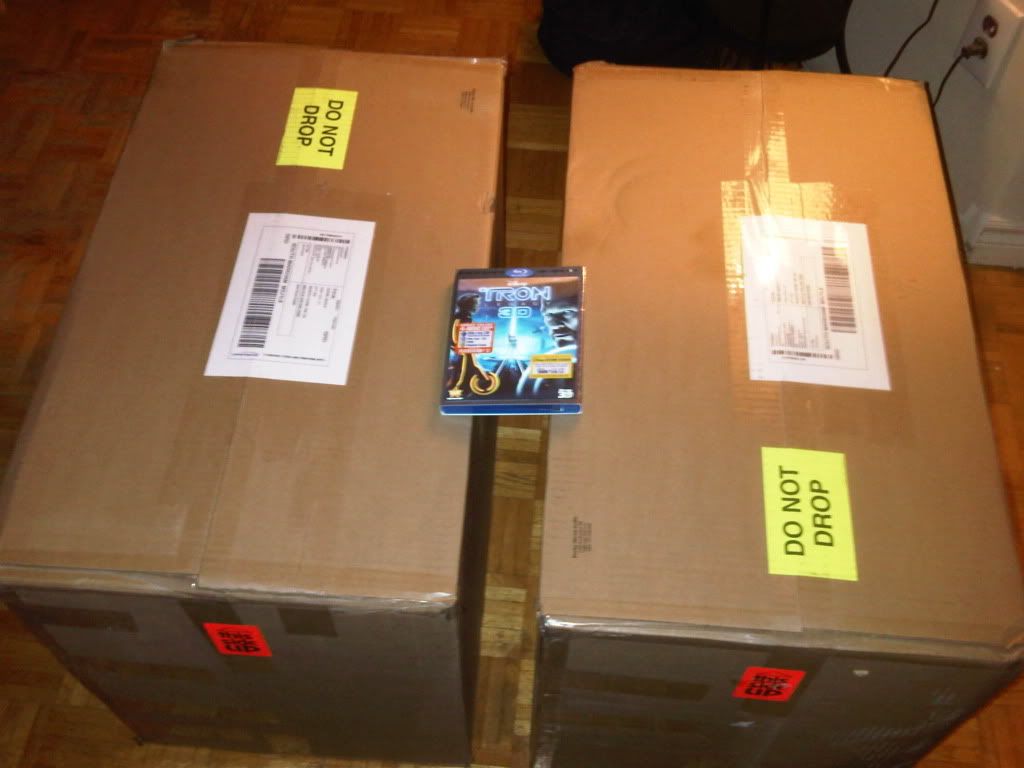 Double boxed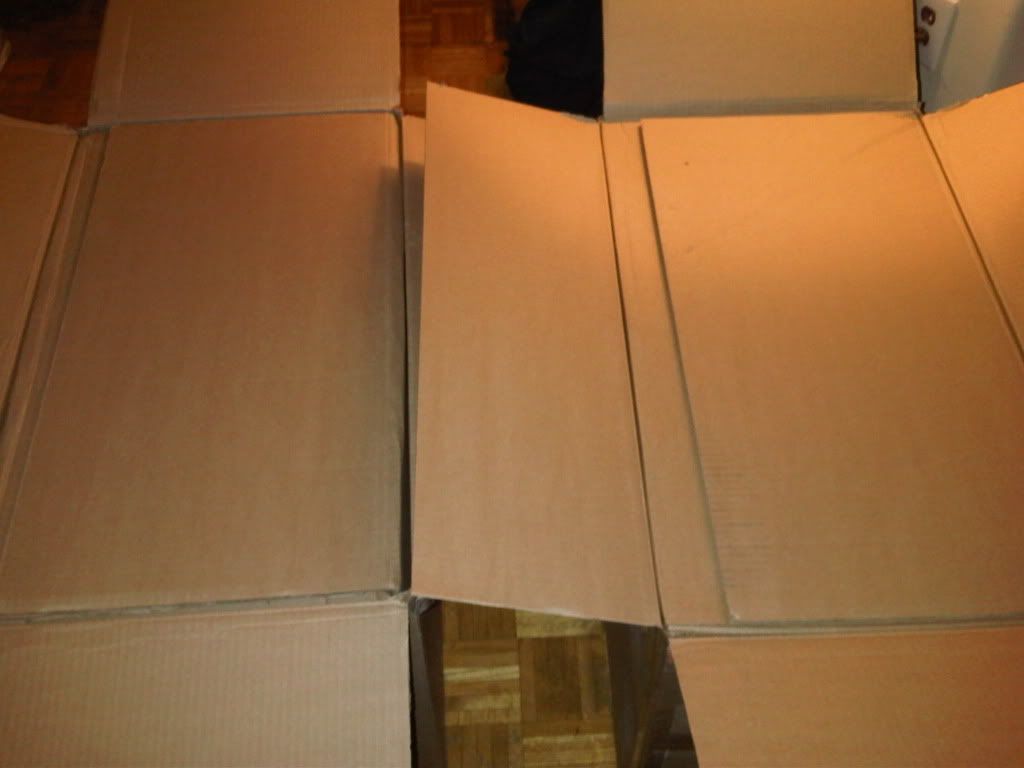 Great packing protection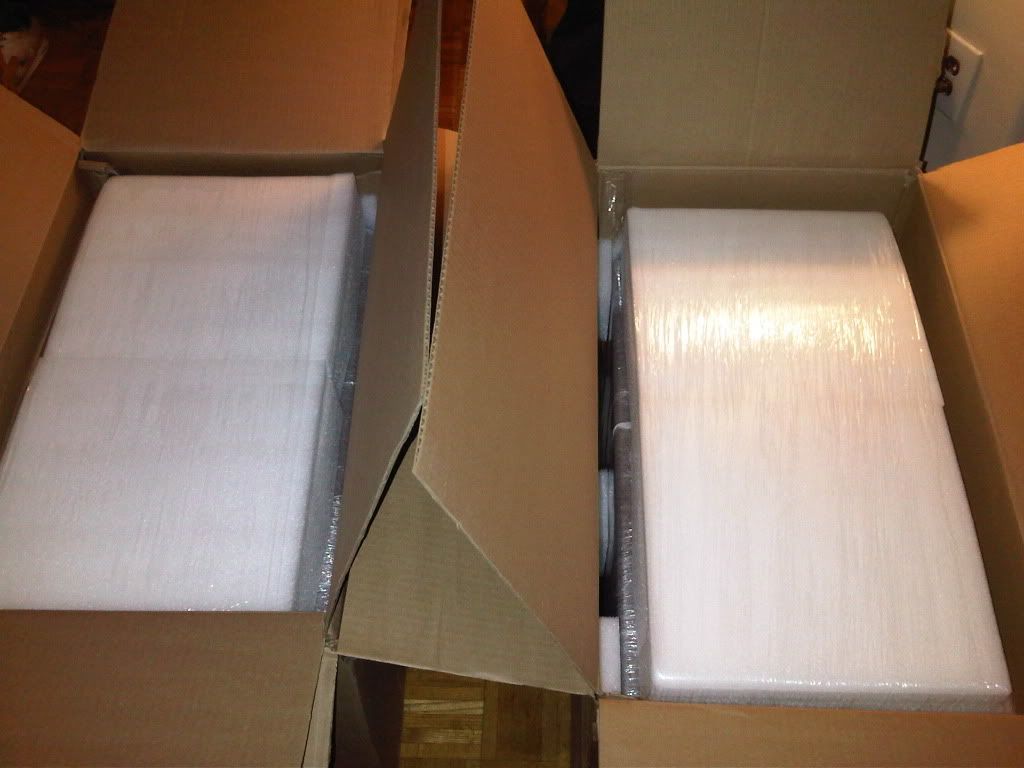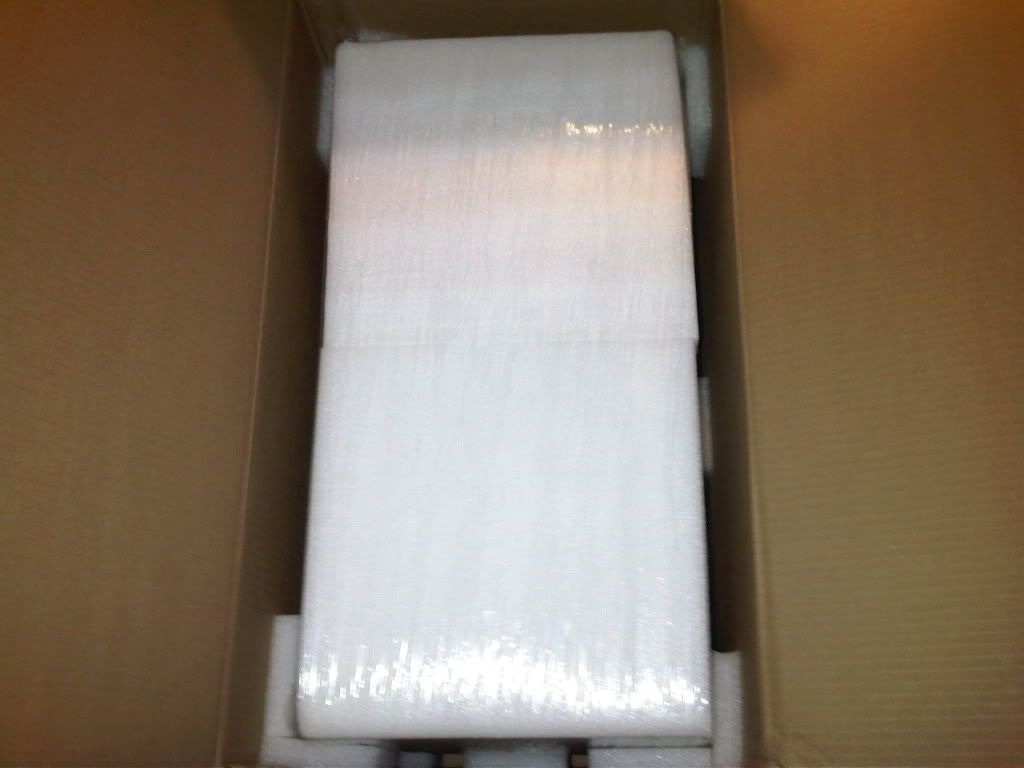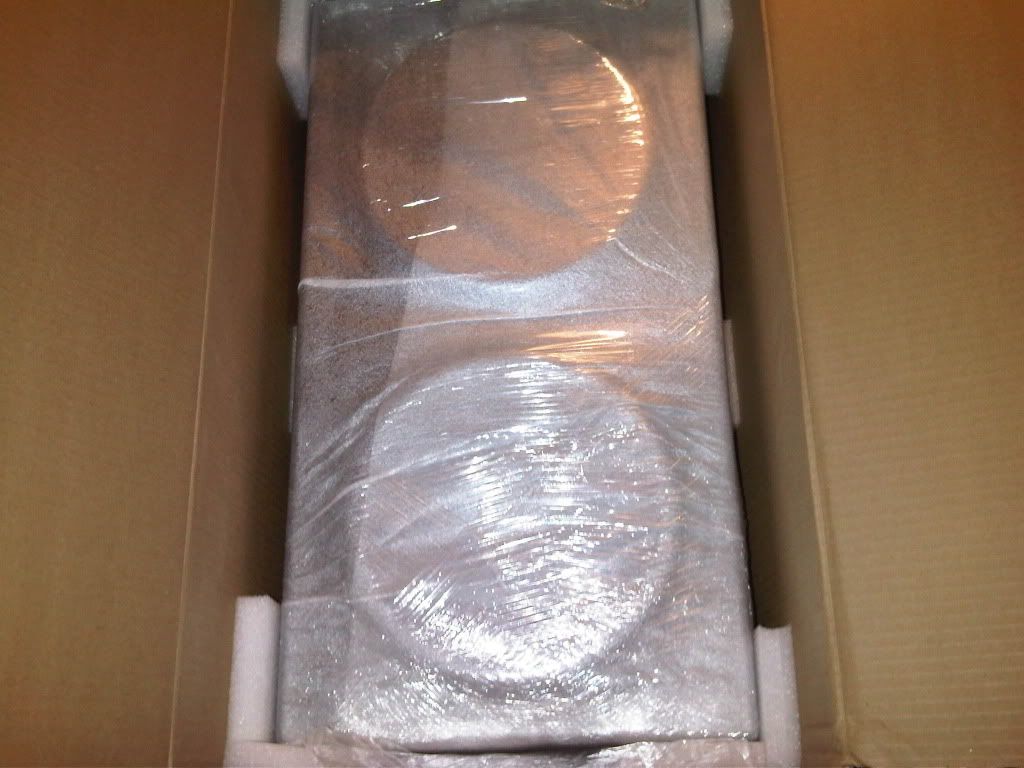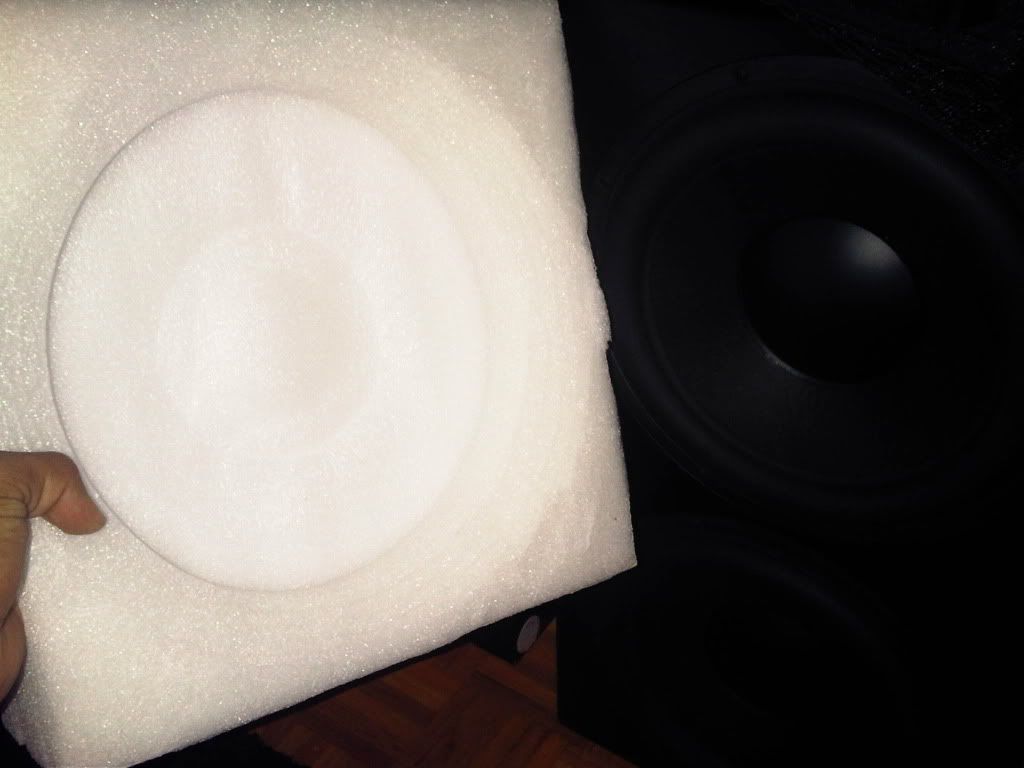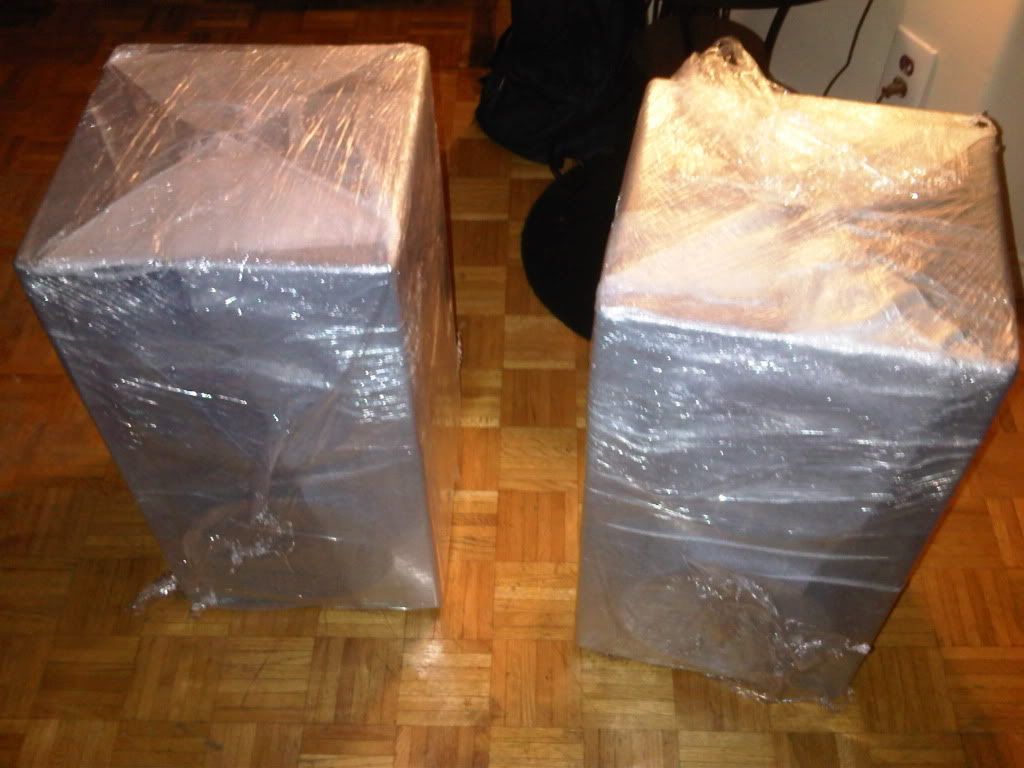 Freedom!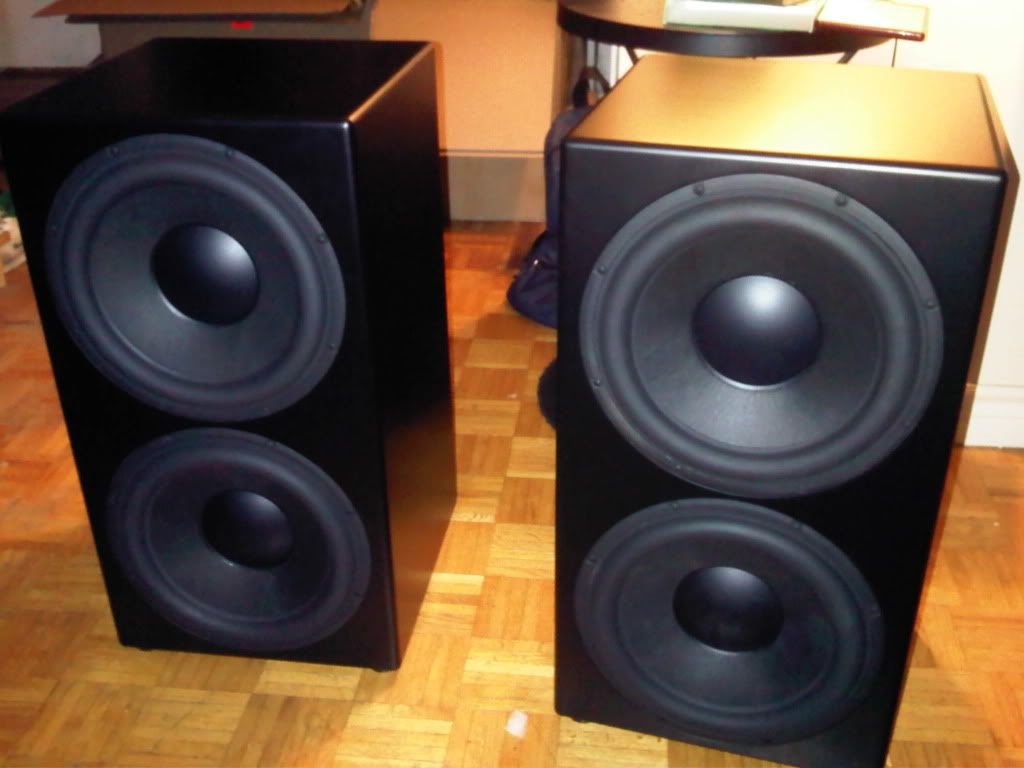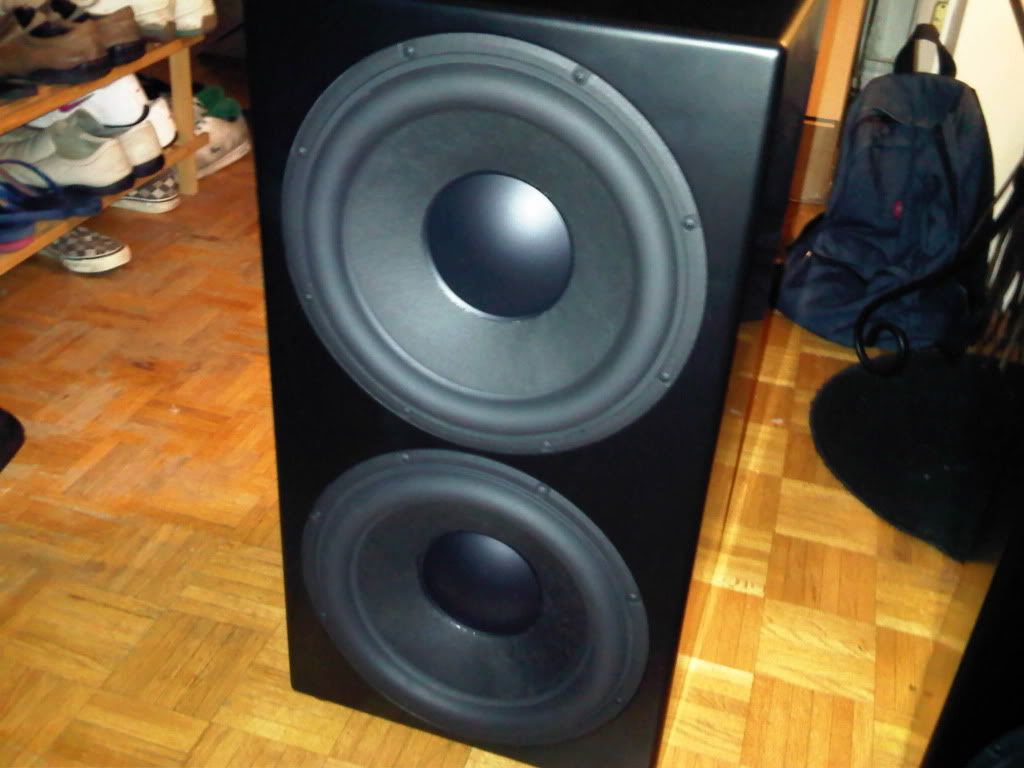 Rears with speakon inputs, which I think are fantastic!
And my humble, temporary setup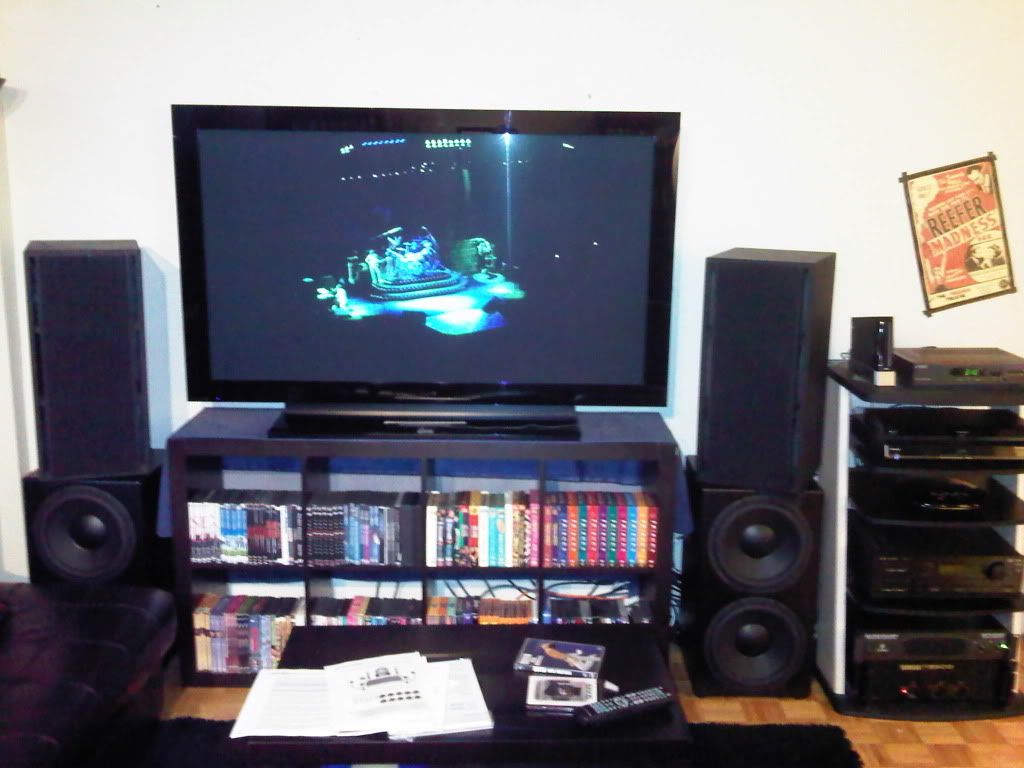 I'll write a review as by the end of the week.