Discussion Starter
·
#1
·
I put the big room thread in the rooms sections, but here I'll copy the relevant posts. Feel free to ask questions.
2013 has been a year of upgrading.
Old setup:
Projector: Sharp Notevision Projector (XR41X)
Screen: The wall - Recently a piece of matte white backdrop paper
So I had a "projector" room, but it was time to upgrade. I had the bug for a new projector for quite some time, and after selling one of my toys, I figured it'd be a reasonable trade.
I browsed the forums and web and found a great DIY tutorial. I copied their design and it worked out great.
1x3" Poplar for the frame: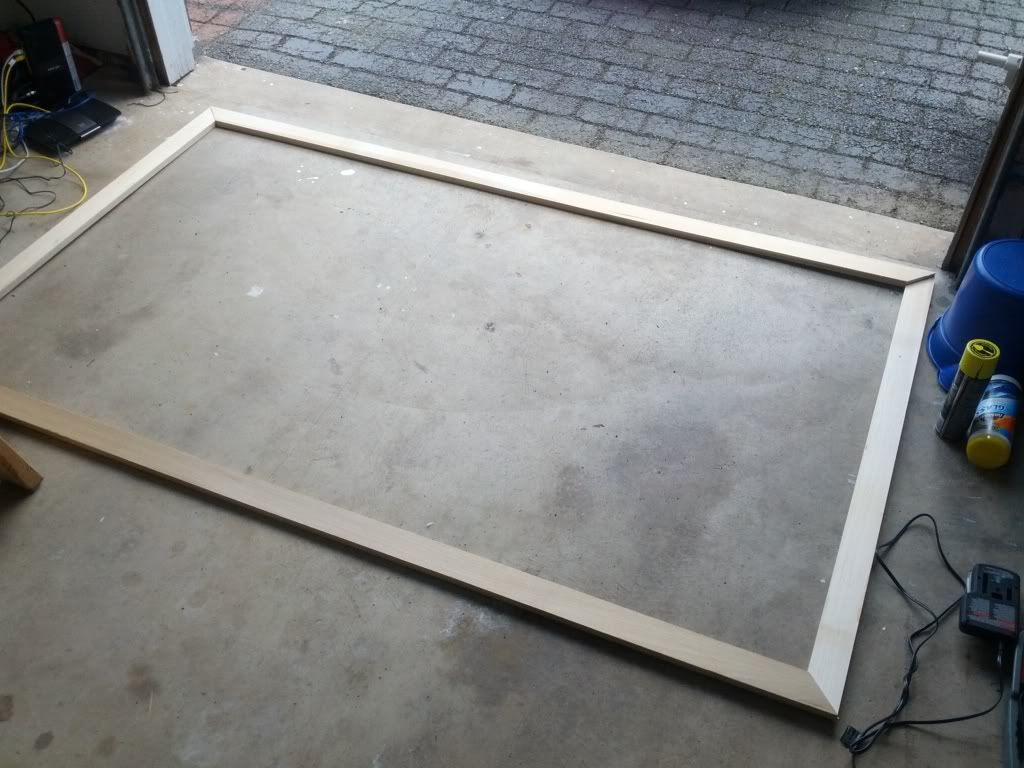 Biscuit Time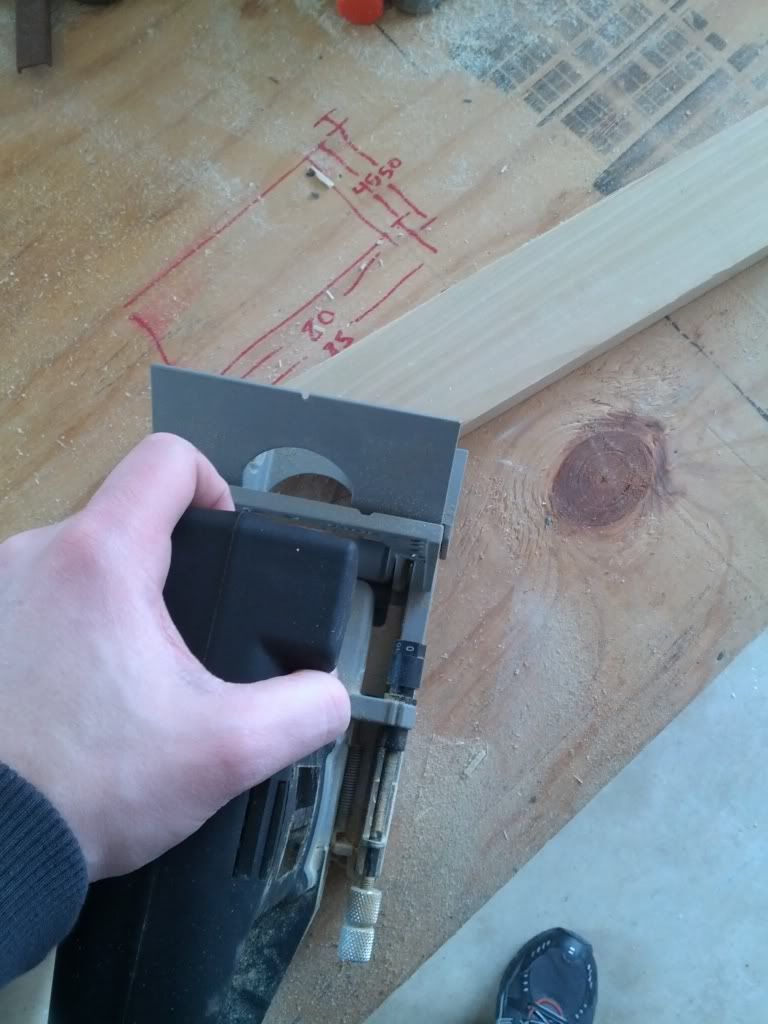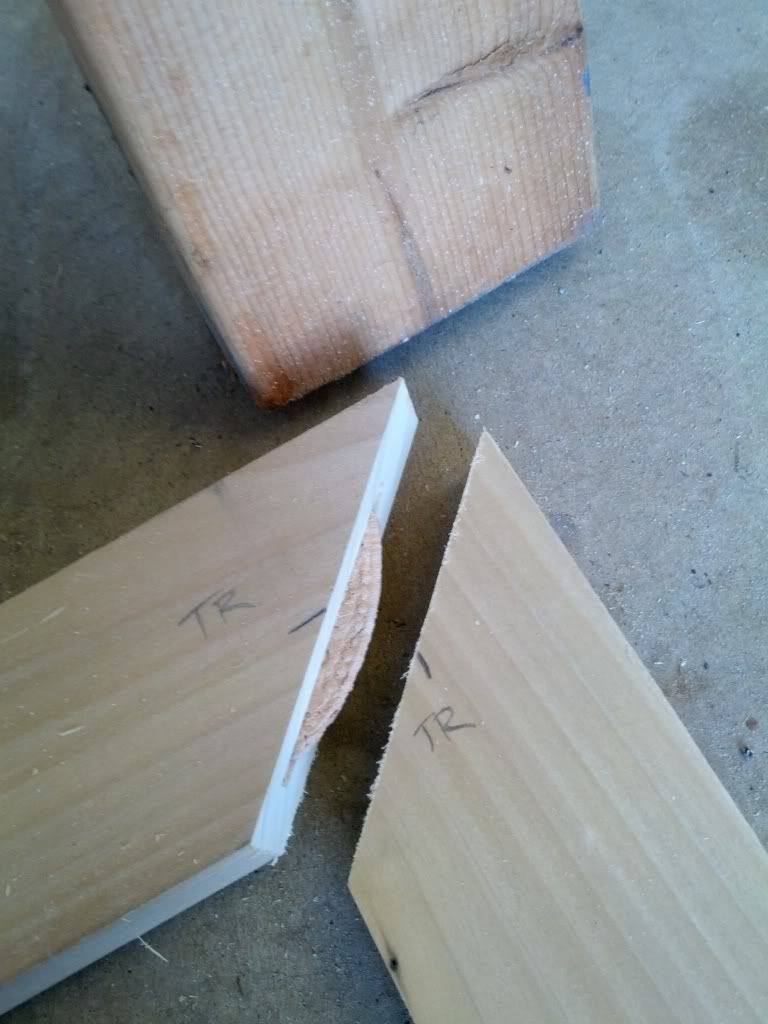 [/URL


Routing a channel in the back side allowed the use of aluminum spline channels used for window screen materials. Again I found this online and had to copy it. The channels were available at Home Depot and I used a hack saw to cut them to size. They allowed the screen to be tensioned with the ability to later easily remove it.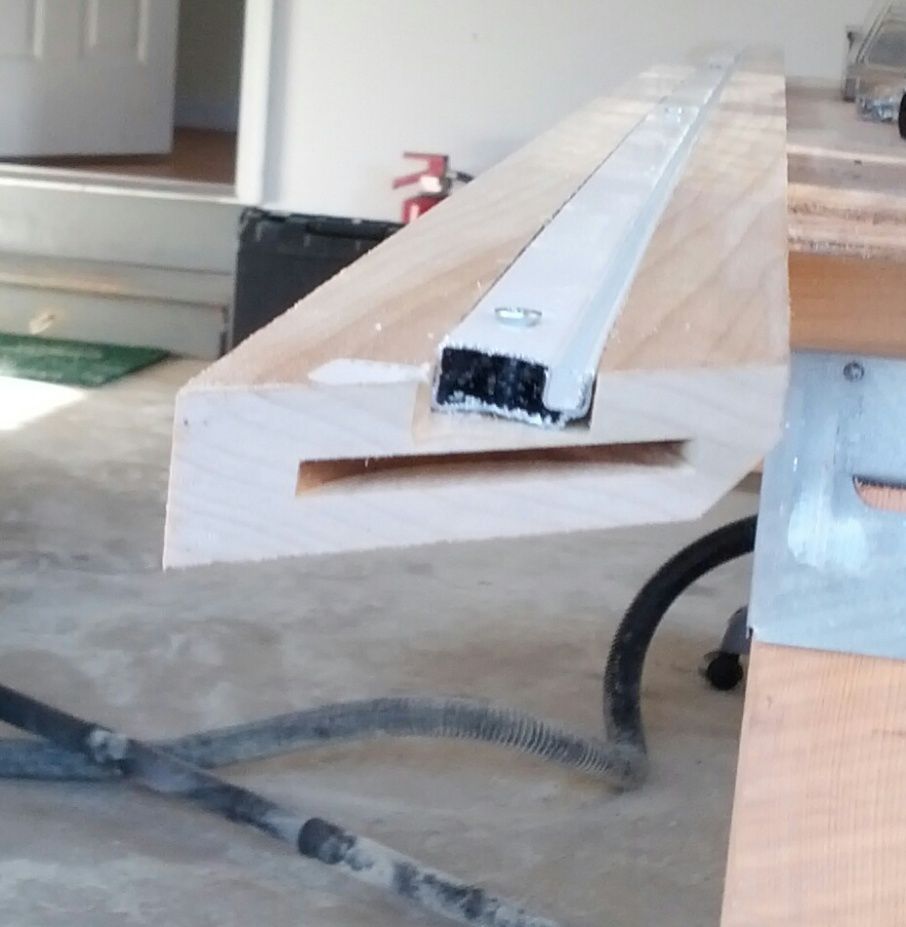 I don't have any pictures, but I chose to use a 3M Spray adhesive to cover the frame boards with the black velvet material. I used brackets in addition to the biscuits to hold the frame together, and would later use Hang Man brackets to mount it to the wall.
The material is a simple piece of blackout cloth.
Here's the first series of tensioning the screen: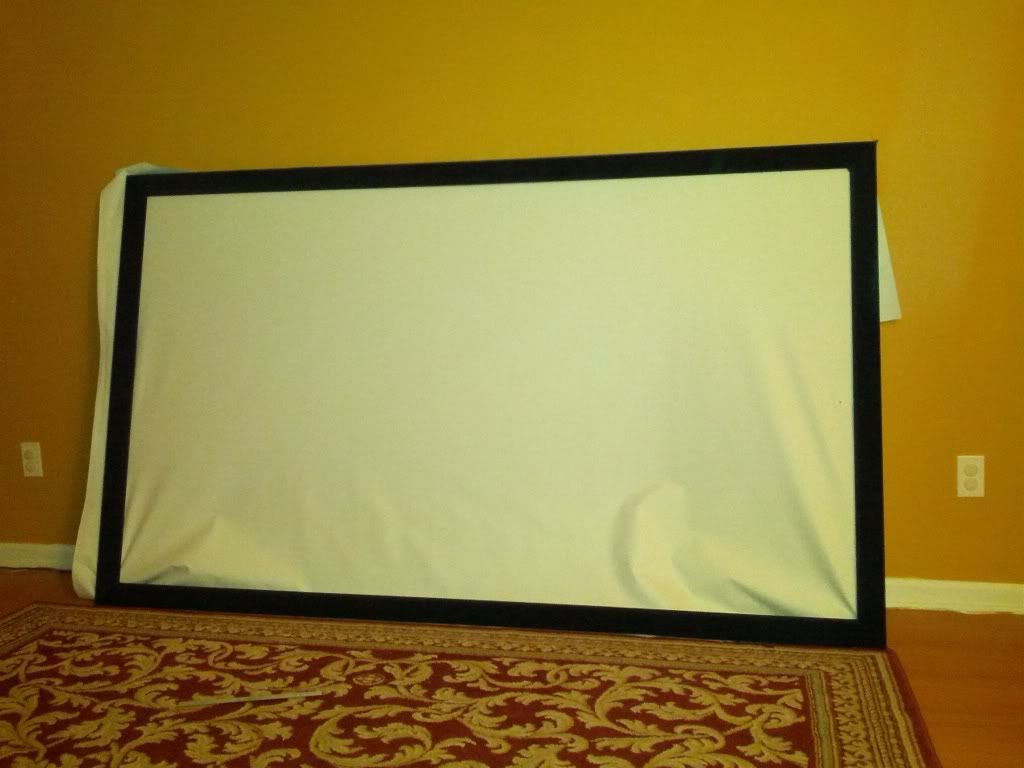 Here it is up on the wall!
Ok so the video was up to par now.
Tony approved: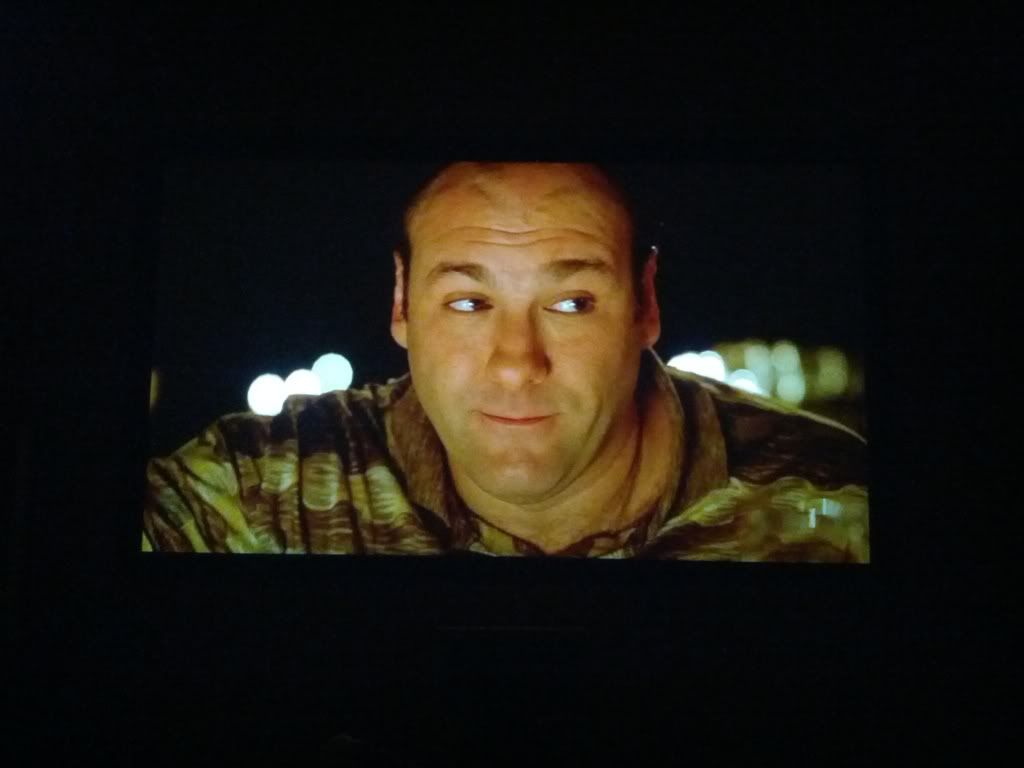 Thanks for reading and if you have questions let me know!