Since I was a little kid, I always wanted a Big TV room. Then when I started reading magazines where the elite rich had "movie room" with real film projectors, I wanted that.
So finally 50 years later I decided to build one but with a digital projector and not a film projector.
I started by deciding to build my own speakers. I used the diysoundsgroup and purchased Volt -10s for Atmos and Surround speakers and I got Cinema-10 for the Center/Left/Right speakers.
I started by having a friend put together the crossovers.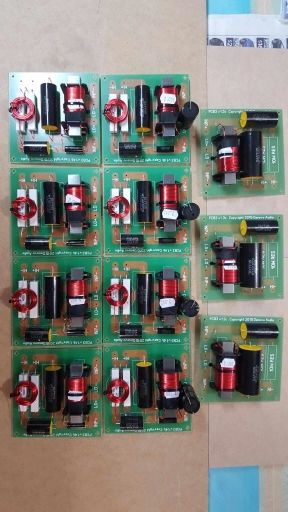 Then I started to build all of the boxes for the first 11 speakers (Subs to come later)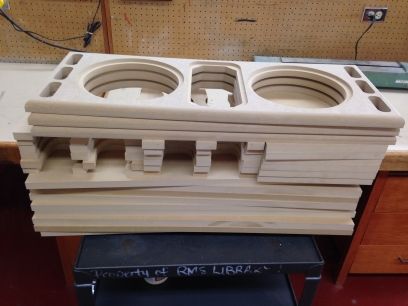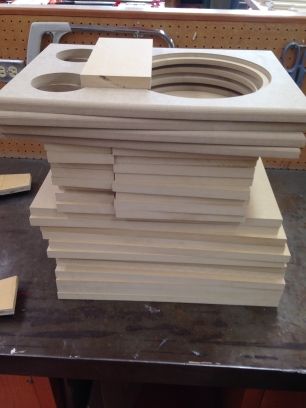 Then put the boxes together.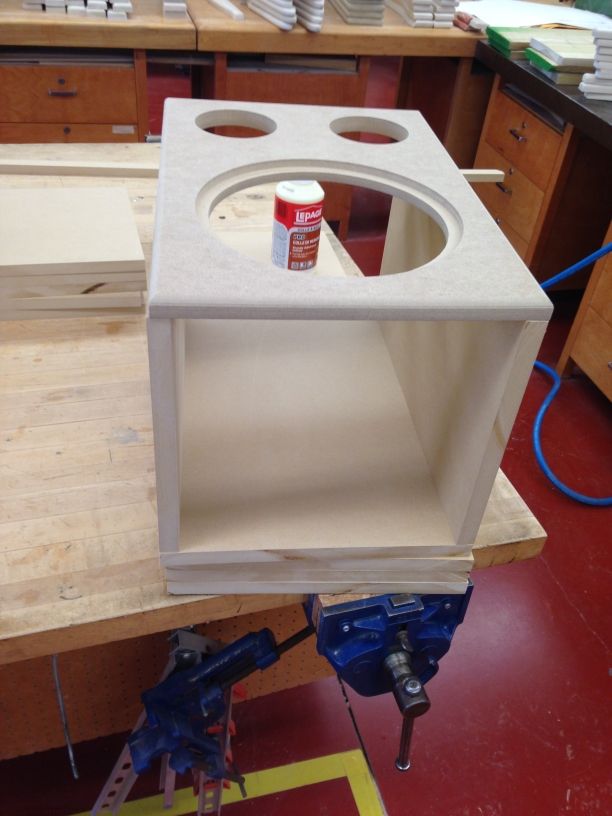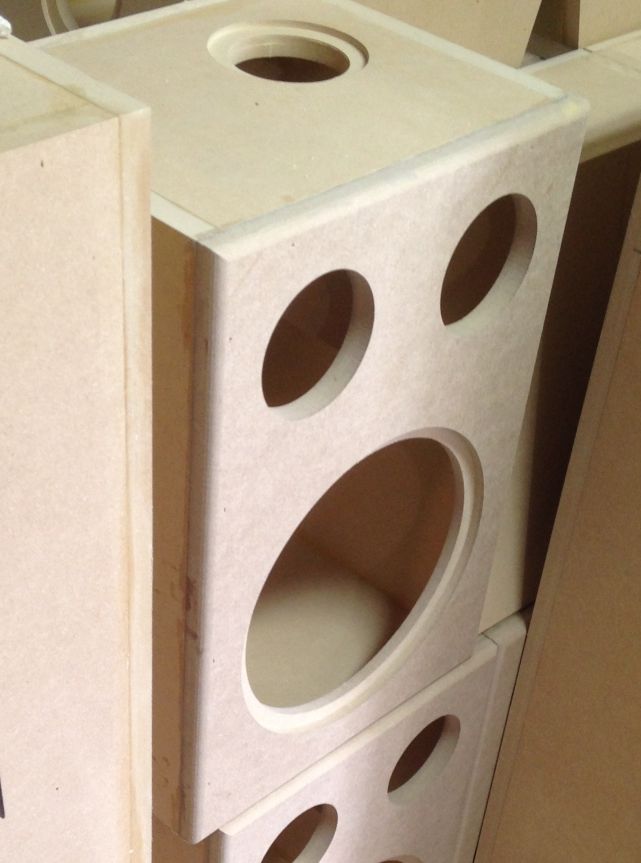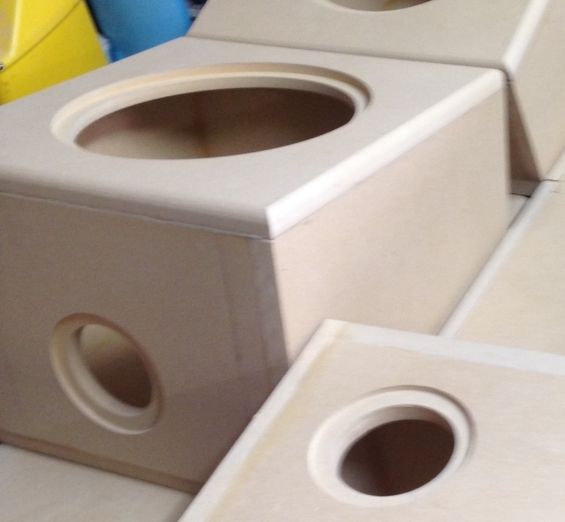 Subs are next...