Discussion Starter
·
#1
·
My family and I decided that we wanted to finish our basement that would serve as both a family/play area as well as a dedicated home theater. We have are 90% finished, except for the drop down screen and projector which will happen when I get a new job (laid off back in March).
Our basement plan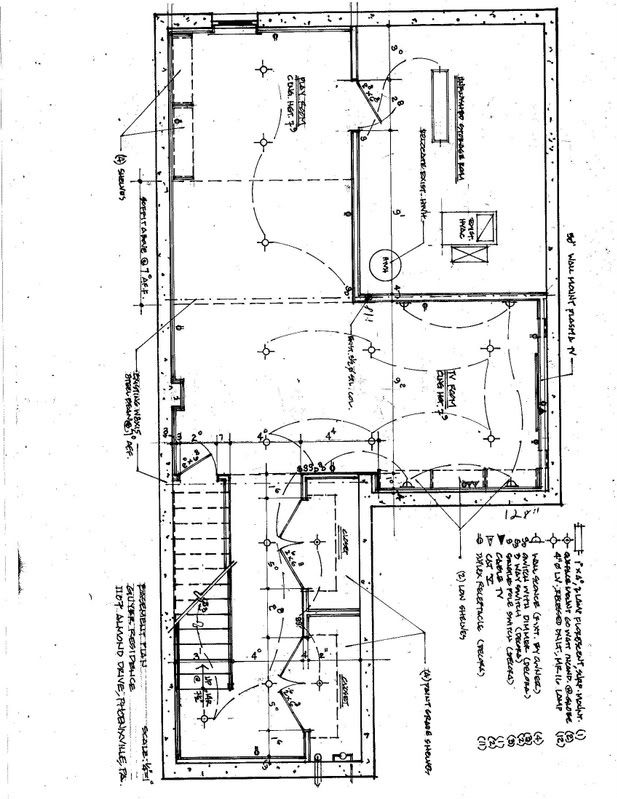 Here is a shot of our basement with most of the studding completed (I don't have any non-studded shots)
Here is shot of where the TV and eventually the screen will go
In wall DVD shelf
Soffit
Insulation going up. No double drywall or green glue. The budget didn't allow for it and noise wasn't really an issue since we would only have the volume turned up at night and my son is in bed on the second floor
Speaker wire getting run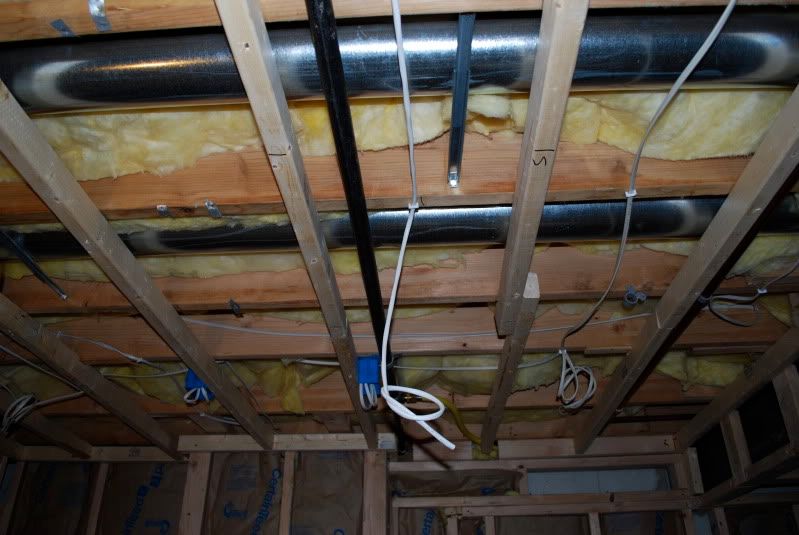 more speaker wire at the gang box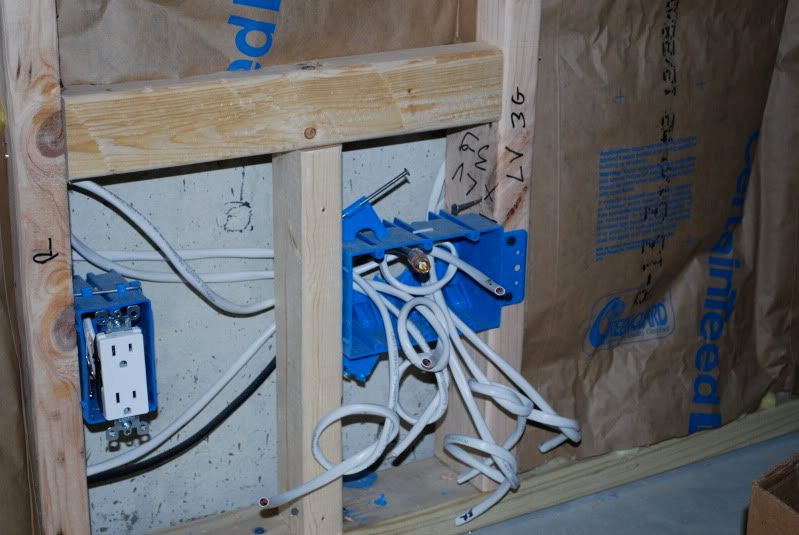 I originally was going to have my sub in front of a piece of furniture. Unfortunaly, we didn't do that so now my sub jack is too far forward. We will eventually get around to moving it back to corner when time allows (the room on the other side is unfinished so it won't be hard.
Play room with built in book shelf