Hello, owner of Dune-HD devices
I am the tramp of communication for MDV, and I seek the forum who will welcome me to inform about MyDuneVideo.
I think I found here, the good, because, I think, that this site is good, it communicates taken before any drastic decisions. Like banned without returns...
So you can follow, MDV, here, in this website :
http://mydunehd.free.fr
Please, modos, ask me before delete this thread. Maybe I can make mistake, but is not for make the buzz... Please help me you make my software better...
See you soon.
Philippe Benaim
MyDuneVideo maker
Here some screenshots , but you cand find more on
http://mydunehd.free.fr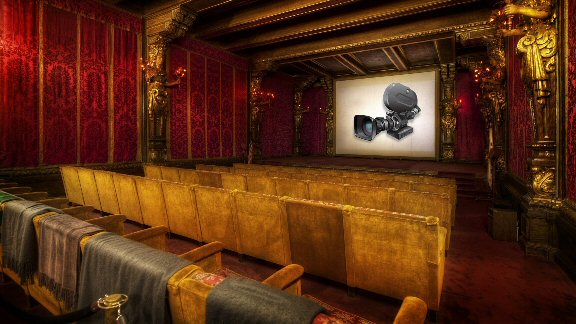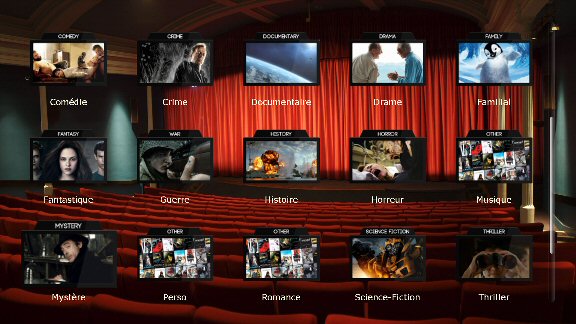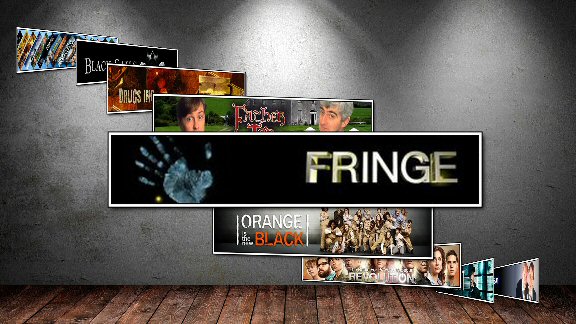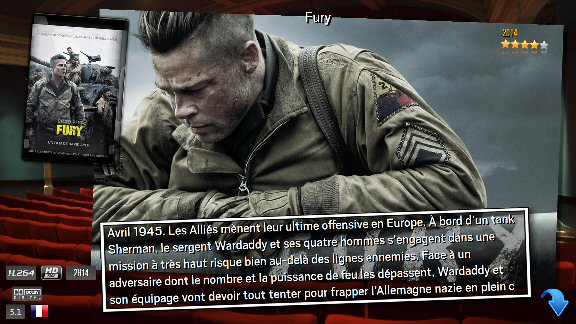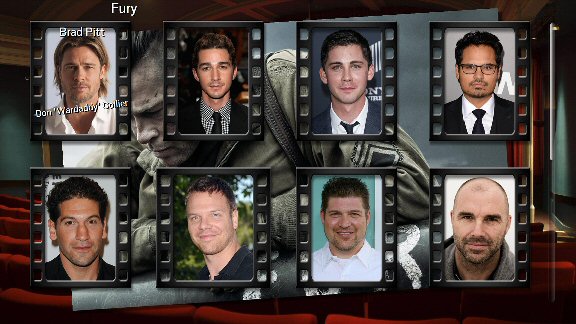 ​