Discussion Starter
·
#1
·
I'm looking to integrate one of those really popular HomeSpot NFC Bluetooth audio receivers into my kitchen. It'll be powered by an equally popular Lepai LP-2020A+ amp.
Link to the amp on Amazon if you're not familiar with.
Link to the receiver on Amazon if you're not familiar with.
I'd like to basically drop this in the wall cavity and drywall over it, and have a basic knob to control the volume. It doesn't need any buttons to pair because NFC should handle that.
I know NEC rules get fussy about dragging non-approved cables in the wall, but what about low power devices?
The alternative is this, from Monoprice: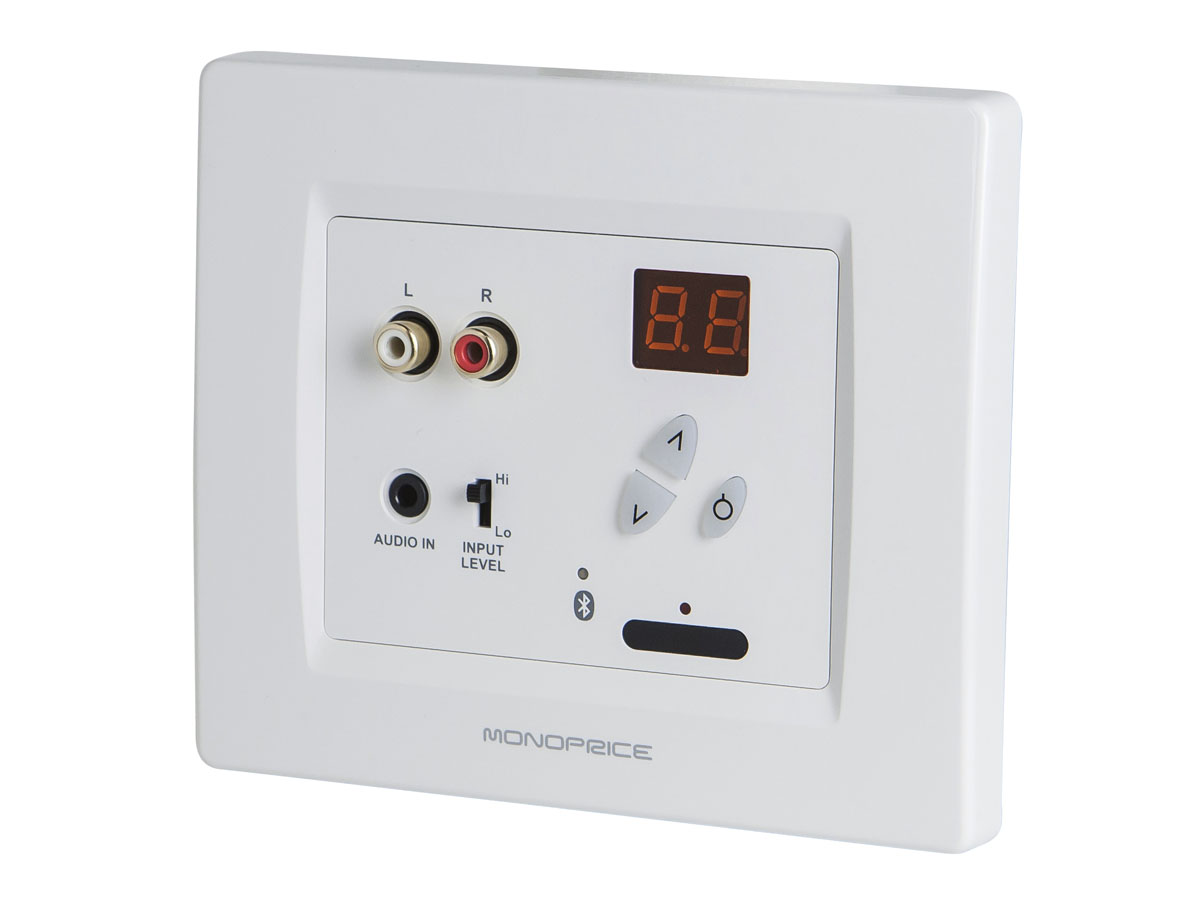 Seems like it's an all-in-one solution for what I'm looking to do, except no NFC so fussier pairing. Also I have the same question (requires a 24VDC power supply, how would I "legally" power it) and I'm not too enthusiastic about one of the comments that says it gets rather hot...