Discussion Starter
·
#1
·
We just finished building our new home this summer and so far this fall I have been finishing the non-theater side of the basement while honing my construction skills.
Now I am getting to where I need to make some decisions that will effect the theater and wanted to get some input. I have a pretty large open area to use and am looking for a theater with a large 110" + screen and two rows of seating though I might swap out the second row for some bartop seating behind the first row. Just no really sure how I want to proceed.
The first thing I need to decide is where to locate the wall at the bottom of the stairs as I would like to do this first so that I can completely finish the other side of the basement.
Here is the layout.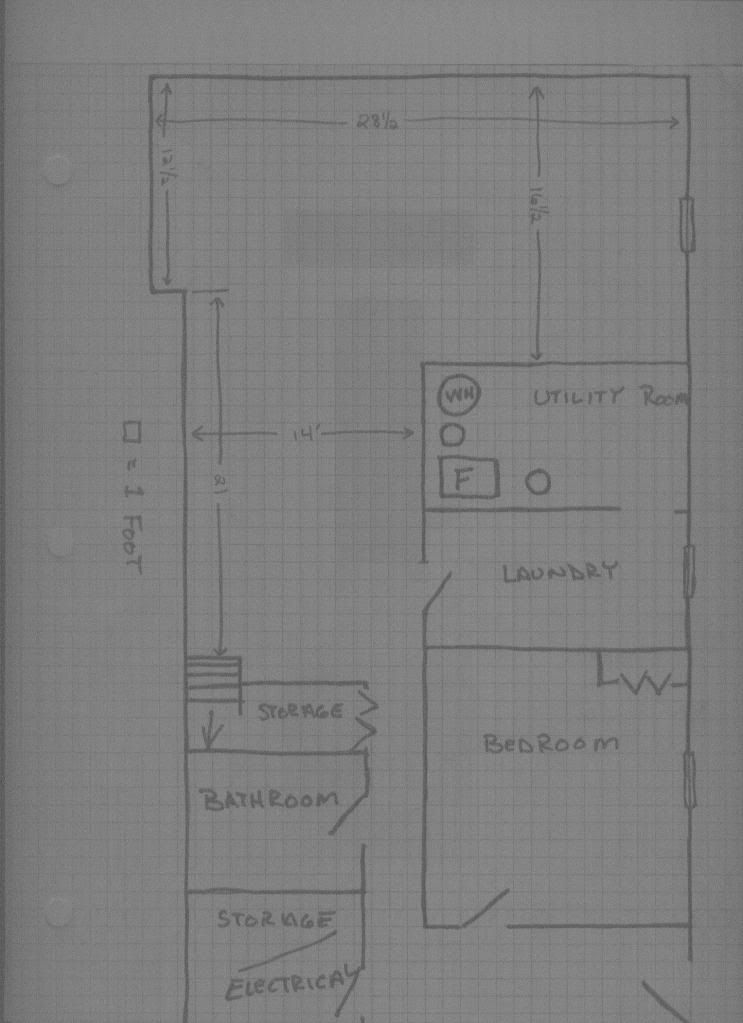 And some pictures of the area.
From the bottom of the stairs.
Looking into the back corner with the window.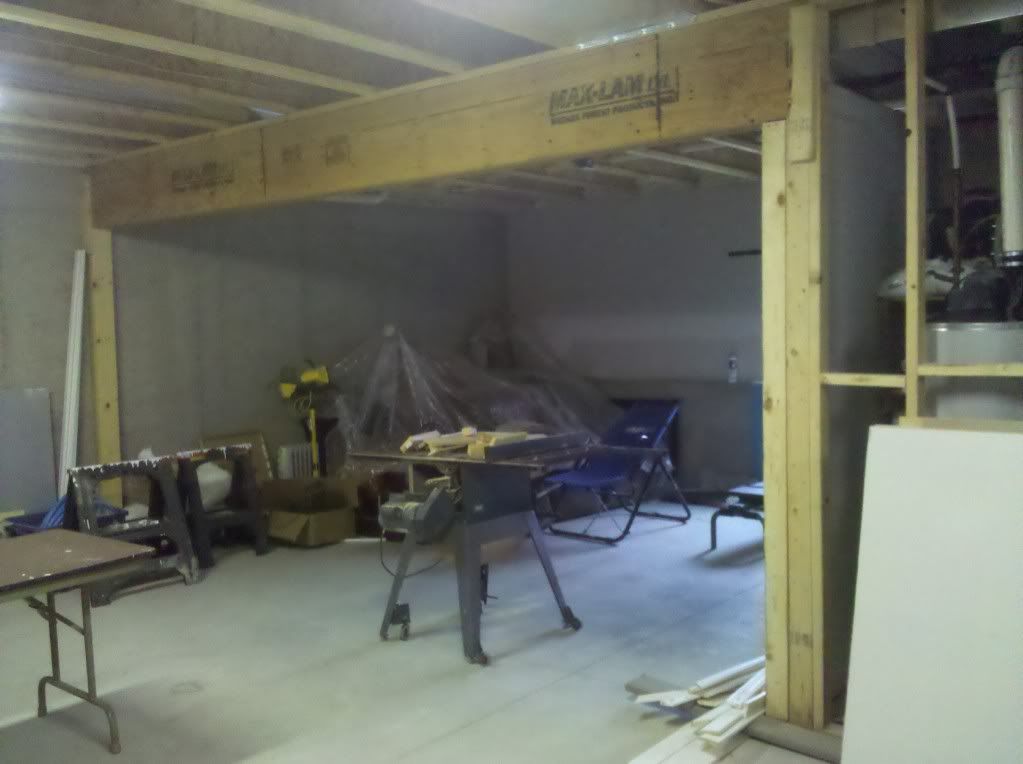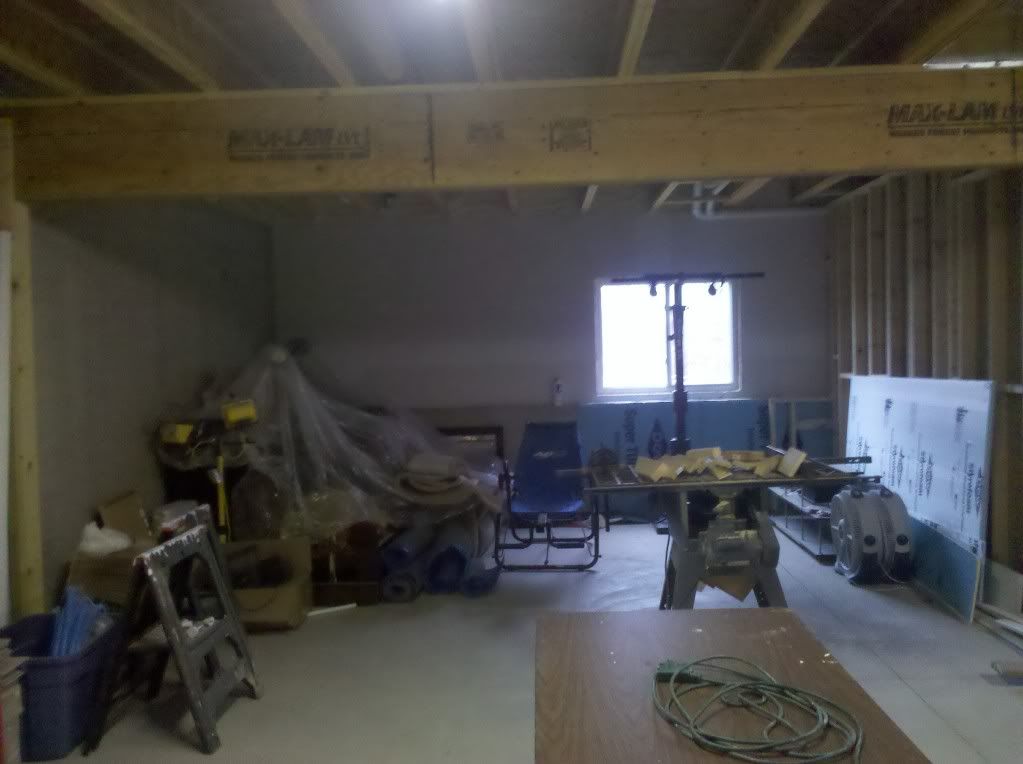 Looking back toward the stairs.
The ceiling height on the stairs side of the center beam is 9', under the beam it is 7'5" and just on the far side of the beam I have the hvac which is around 8'.
My initial thoughts where to use this entire area for a good sized theater with a wet bar back along the window, but I am now thinking that making the theater in the longs area on the stairs side of the beam with a wall under the beam. Then using the area near the window as a computer/equipment room. Essentially this would give me another bedroom that I would use as a pc room, also might be nice to have a room like this where I could push the equipment rack into this room and have easy access to the wiring. Only downside is that it would add another door to the theater.
For sound isolation I am planning on going staggered stud walls for all except those along the foundation and then DD and GG. Will be decoupling the walls as well as the ceiling.
So give me some ideas. I will be doing all the work myself and posting my progress here once it gets started after the holidays.
Thanks.