Discussion Starter
·
#1
·
This might be a post with a lot of ramblings, but there are going to be a lot of questions that I have and I need everyone's input has this is my first build. I've been a member here for awhile and read countless dedicated HT posts, but I don't believe I got the answers I needed.
My basement has a few small cracks in the concrete has shown in the photos, but I checked and it's I don't have any water issues. I guess it's from when they finished the house 3 yrs ago and the concrete settled? Would I want to use anything to fill in and smooth over the cracks or are they ok to let alone? If I should use something what should it be?
There's gap from the concrete walls has seen in the photo's all around my basement floor. This is from what I been told in case water ever leaks down my pump can pump it out and away from the house. I also like others have piping and what not running next to the wall. How far away from all this should I start framing for my walls? Do I need to make trap doors or anything to access these things in the future?
You will also notice that I do not have a basement door going to the outside. Stinks!!! I need to add one. I planned to wait till the summer to get a crew in to do it for me before I started my HT, but I figured I could probably start now on framing my walls to get some of it out of the way. I can fit studs and what not down my basement via the stairs and then when I have the outside doorway put in I can bring drywall and other big things in easy to complete the HT. Like I said I was going to wait till summer, but a friend brought up the fact that I could most likely have the framing out of the way and maybe some wiring by then since were about 4 months away from getting a entrance put in.
Thanks in advance for any help. I'm not a noob when it comes to AV equipment, but with building some thing like that I certainly am so please don't flame me, help me out!!!
Judd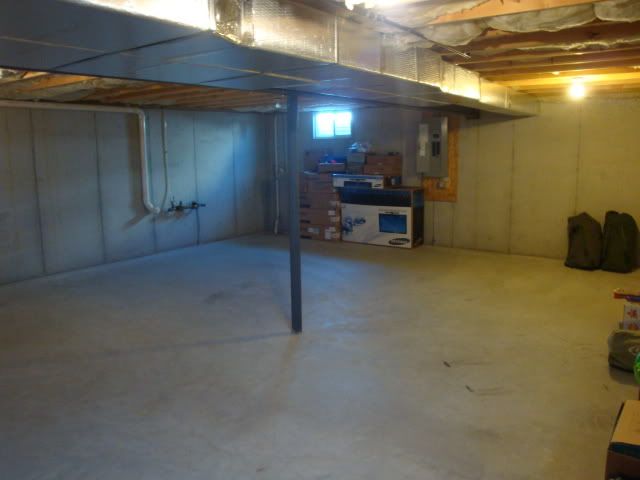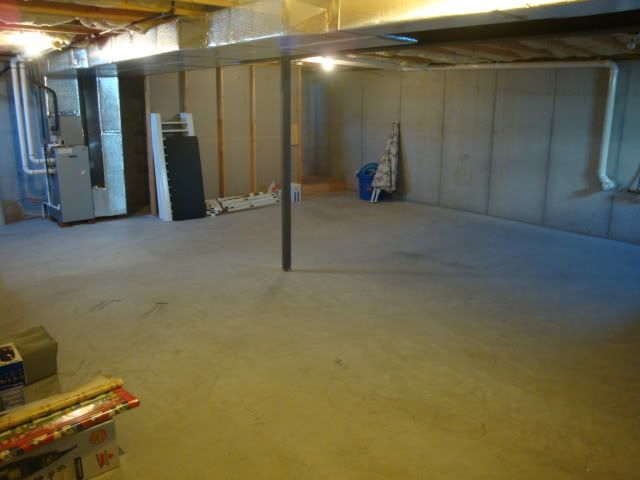 Over by the window is where I would want a entrance way put in: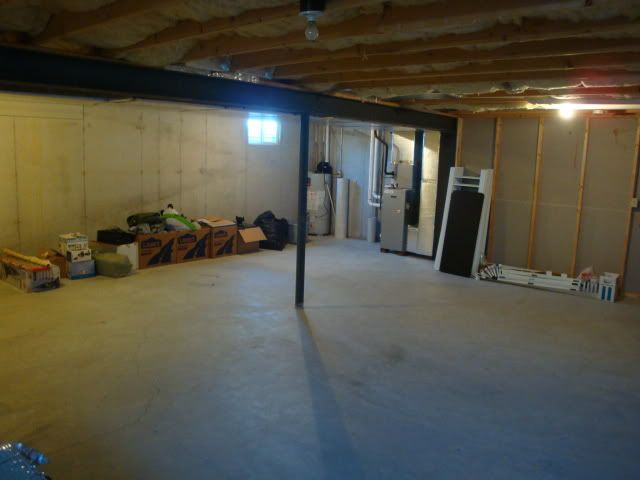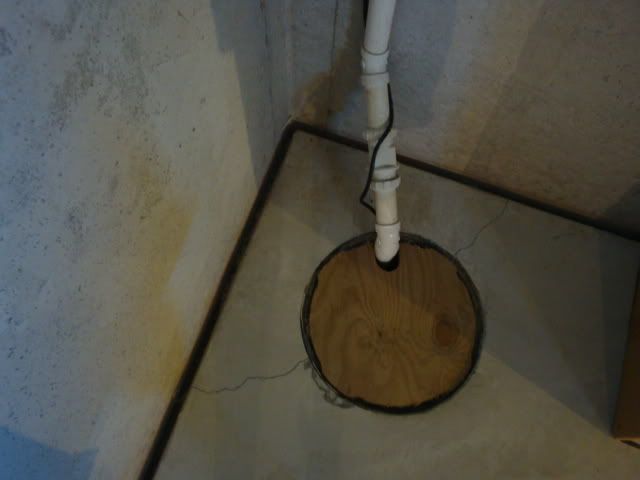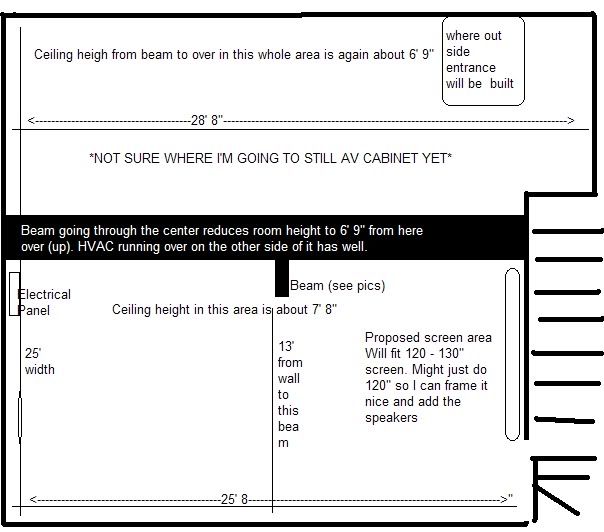 The wall where I'd like to put the screen: