Discussion Starter
·
#1
·
We recently bought this 50 inch sony off craigslist (yeah I know), it worked fine when picked up and fine once brought back. Now that its been driven another 90 miles I have encountered a problem.
Everything has this red outline and doubling of picture as seen here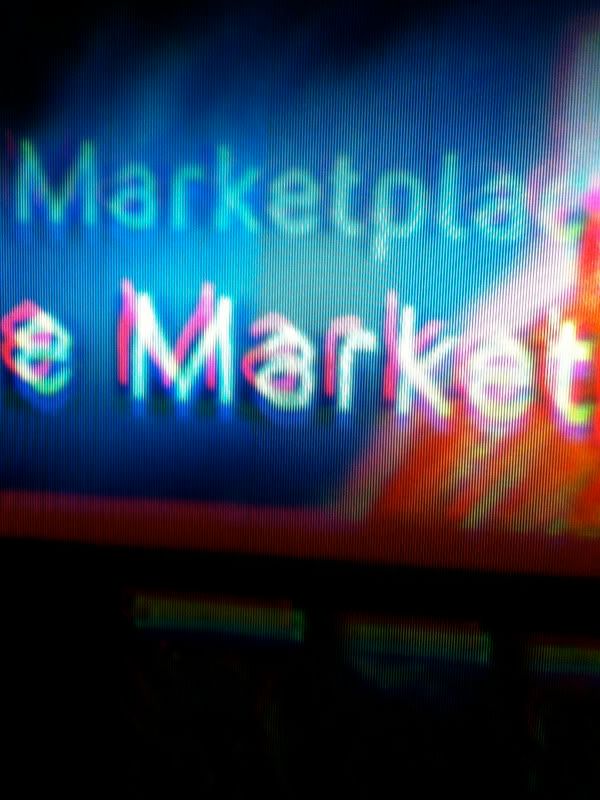 It seems to get worse in the upper right corner as seen here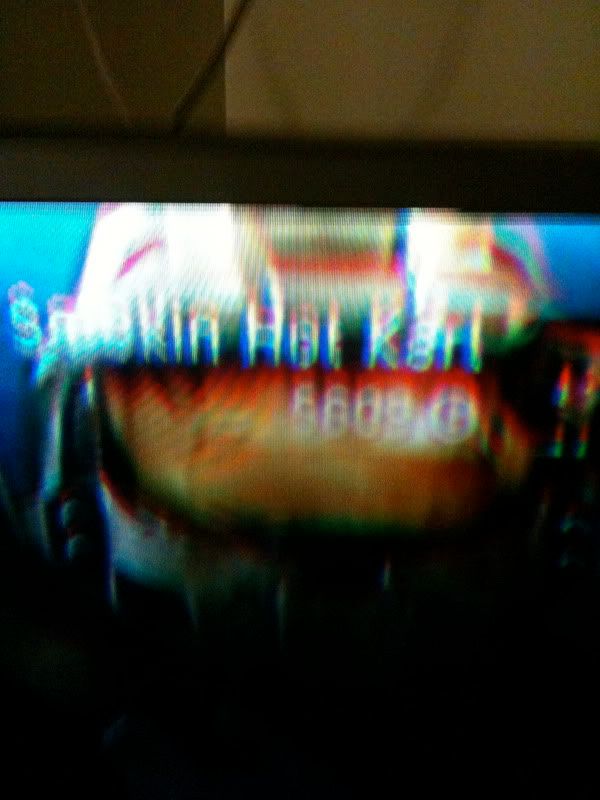 It is the same in both component spots, other video channels, and cable.
What could have happened, I have a picture of when I brought it home and it was good as gold.
Quick fix? Big bucks?
Thanks in advance