Hello, its one year into my new theater build and thought, what the heck maybe a build thread mite be in order.
First thing was to paint the "cheerie" yellowie orange color DARK BROWN, to be exact, my words were, "whats the darkest brown you have, i was at Lowes, which is my second home hahahaha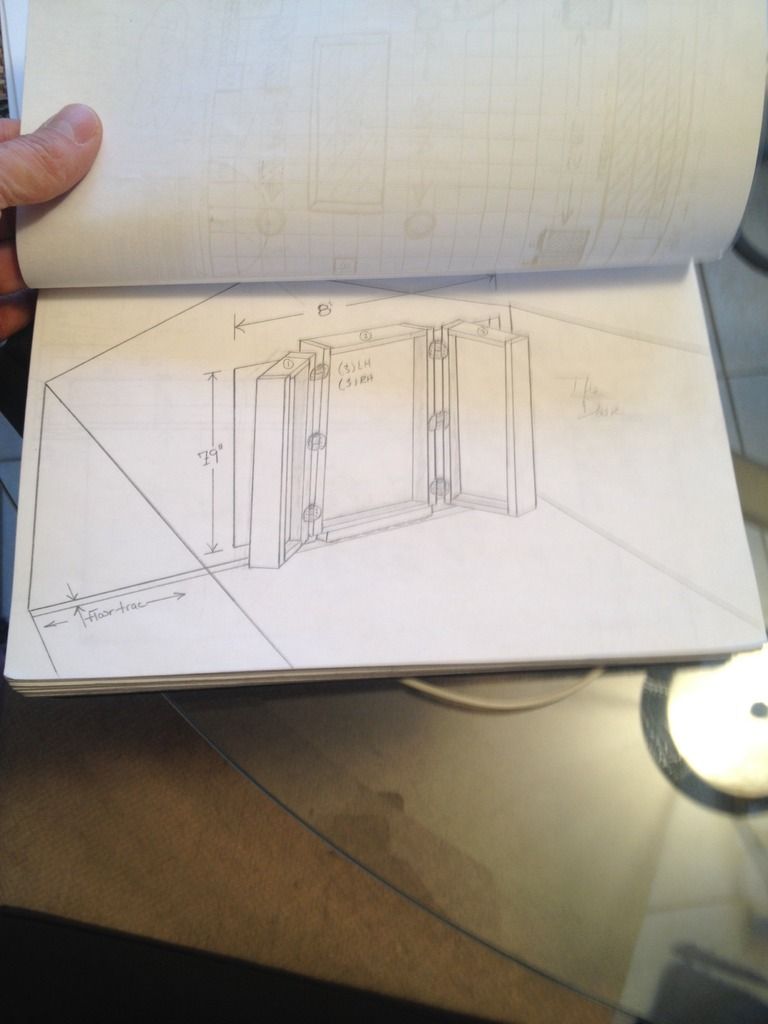 There is another objective in this build, the HT is open to the kitchen, its an 8' wide opening that i really like. I need to close this opening with anything but a wall with a door. Any monkey could put up a wall, and a partition of sorts would be 100% better to preserve the really nice opening to the rest of the house.