Discussion Starter
·
#1
·
I have been kicking the idea around, and I am looking at mid October- 9th ish as the possible date for a GTG down in New Orleans.
Any thoughts?
Any questions?
Here's the deal.
My HT is on the 2nd floor of my house. I think because of logistic reasons, it would be more efficient and functional to conduct the actual measurements in my living room setup. I am in the process of rebuilding my rack and if done by then, I would have to dismantle my system to get to the components because it will be totally enclosed and landlocked- no access.
My living room setup is more adjustment friendly- easy to get at.
The room is 12x24, and that setup consists of:
1. 40" lcd tv
2. Klipschorn mains.
3. Klipsch center and surrounds
4. Currently a yamaha pro logic processor- to be upgraded if GTG is finalized.
5. Toshiba hd dvd
Here are a few pictures.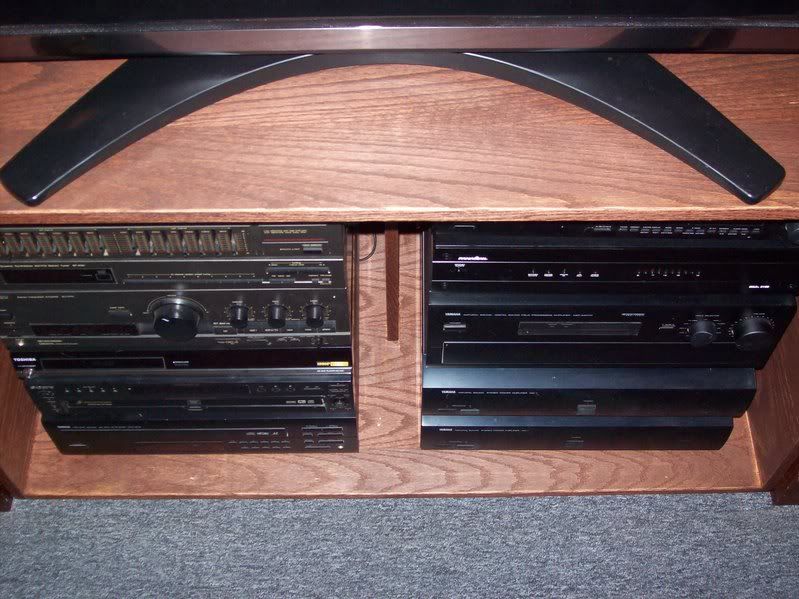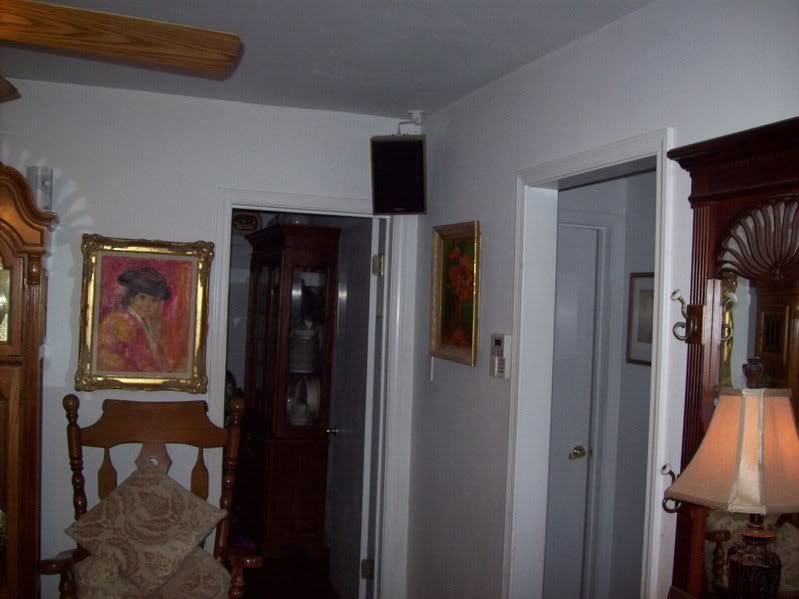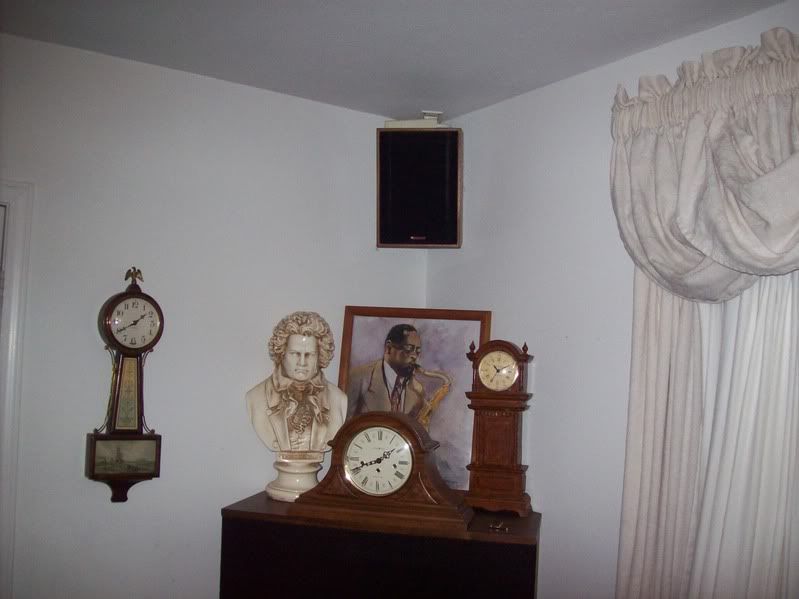 Of course, I would move all of the nick/nacks!